SPRING'S EMERGING DESIGNERS
Posted on March 22nd 2015 by THEFASHIONGUITAR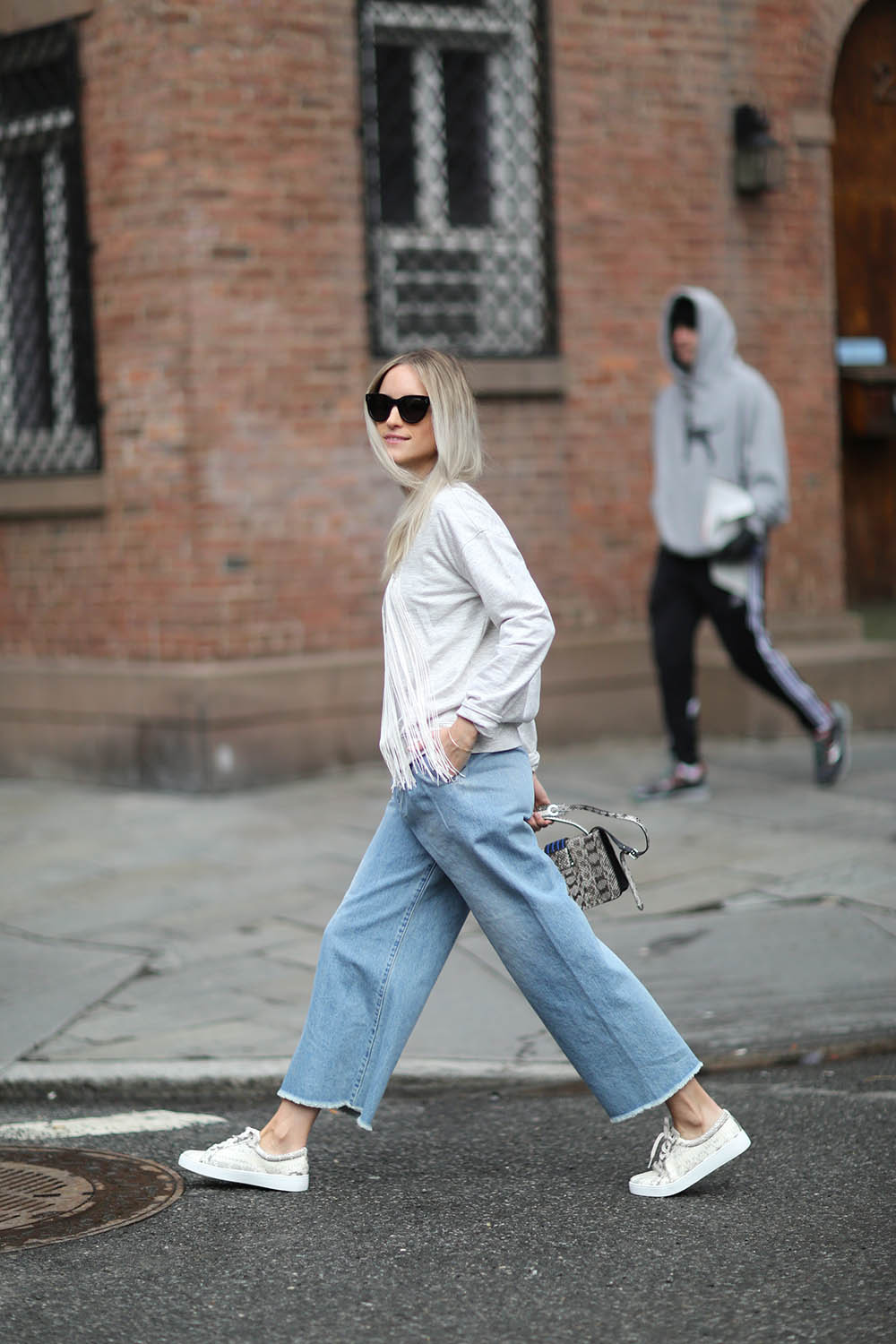 There's nothing more exciting than exploring your favorite designer's new collection. Or actually, there is something more exciting… What about discovering designers you've never heard about before?
In the current fashion landscape there are so many established designers, that it isn't always easy to find out about the new, emerging ones. For me it's easier, I received lots of emails from fashion students showing their first collection, emerging designer projects, and collaborations. Here's a role for me to introduce you to those, which I'm not doing enough… Hence I decided to team up with Lord & Taylor and support their Brand Assembly spring concept shop.
Brand Assembly is a curated mix of emerging and contemporary designers we all love – think Rodebjer and Ready to Fish – and designers you should know – my personal favorite Whit. The Brand Assembly platform nurtures and elevates fashion talent. Designers can focus more on their brand essence and products, and therefore deliver their best collections possible.
I've selected my personal favorites from Brand Assembly's spring designers, and I'll be showcasing these during an in-store event that I'll be hosting this Wednesday the 25th at Lord and Taylor's 5th Avenue flagship. All pieces in my carefully curated selection are pieces you and I want to wear! So if you are in New York this week, join me and meet the emerging designers you NEED to know now!
RSVP here and I look forward to meeting you Wednesday!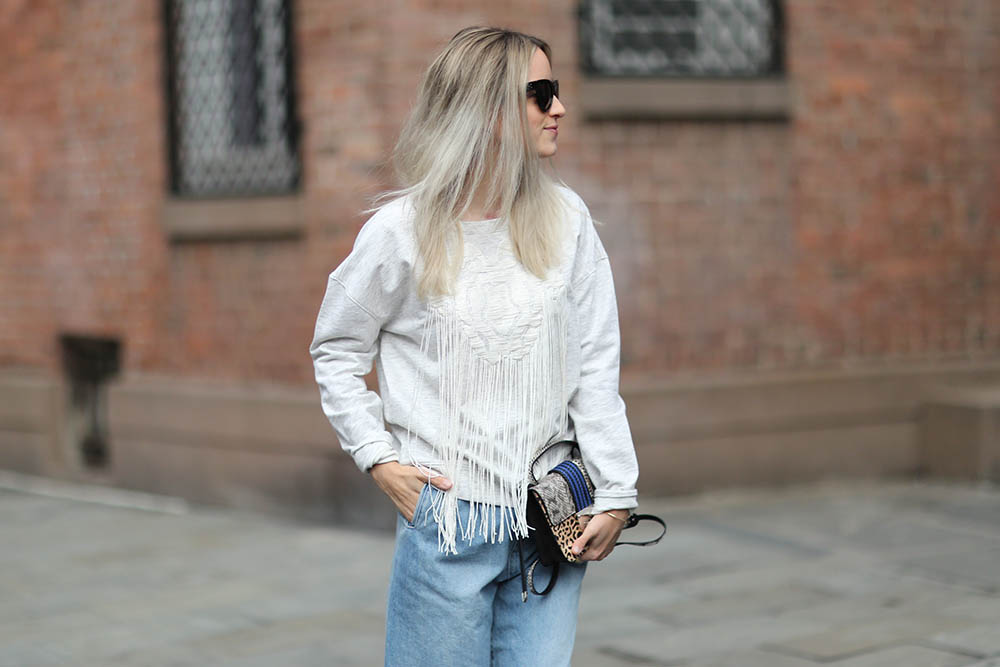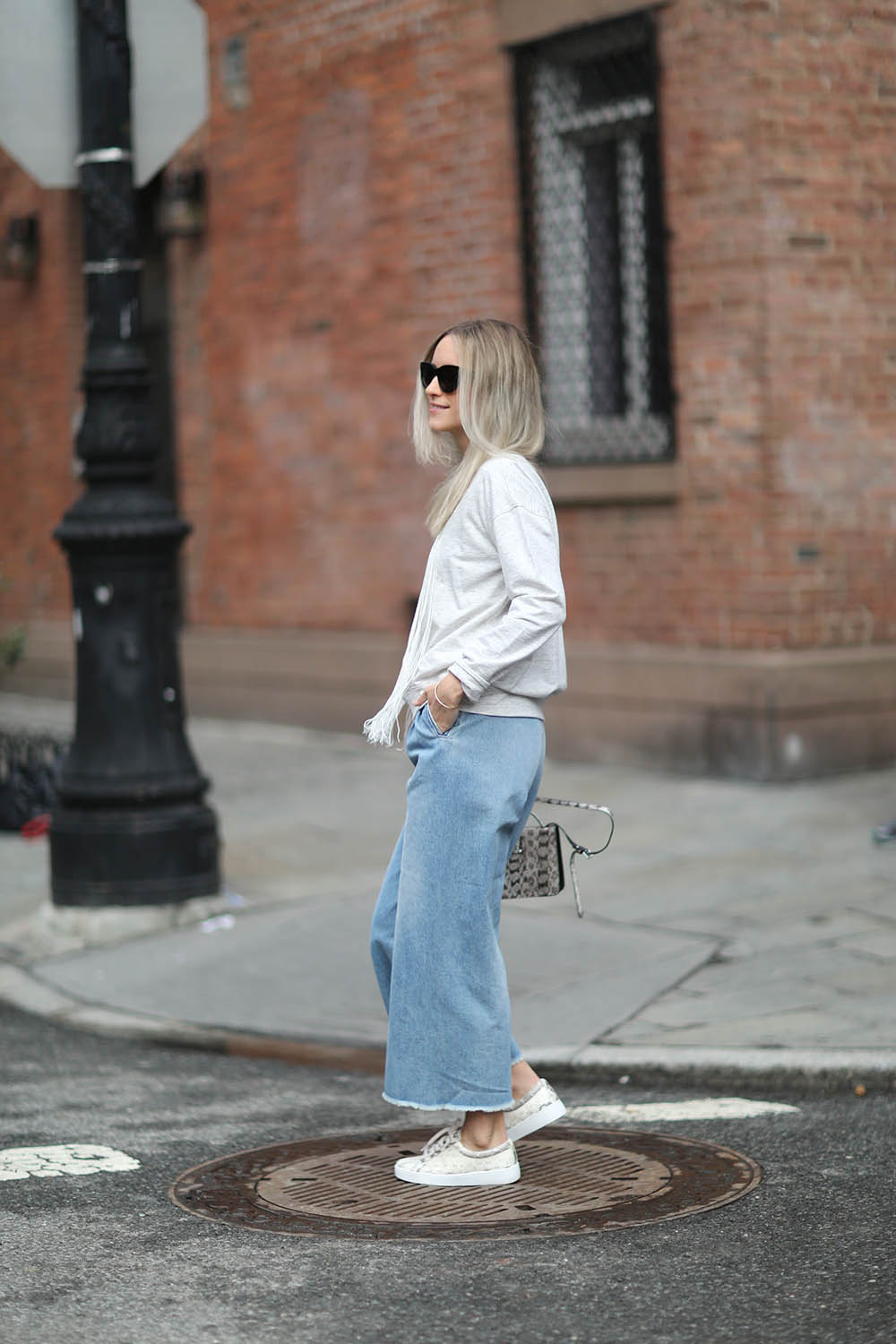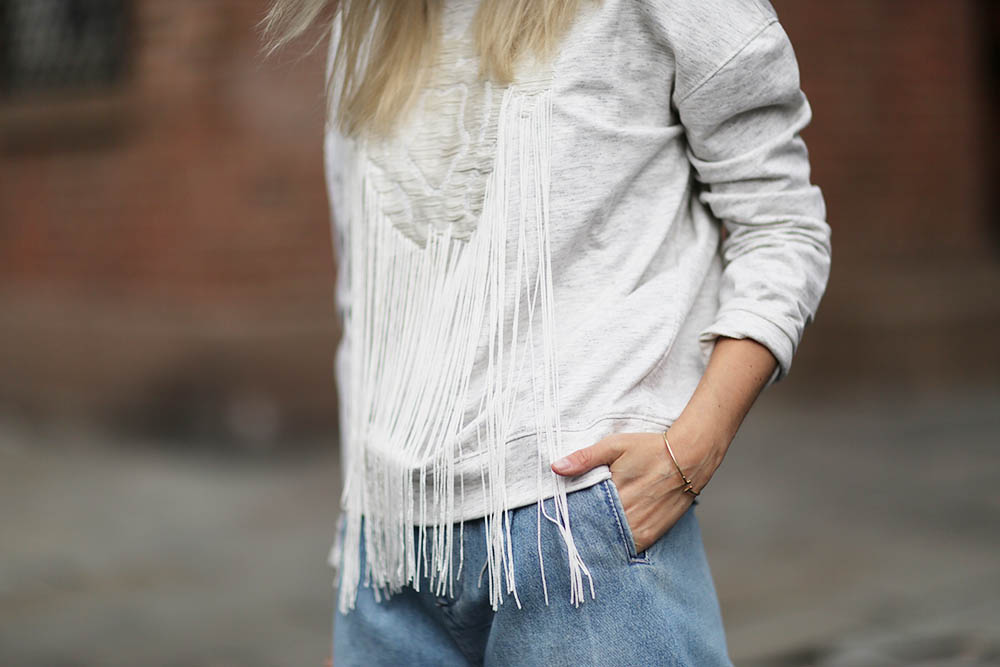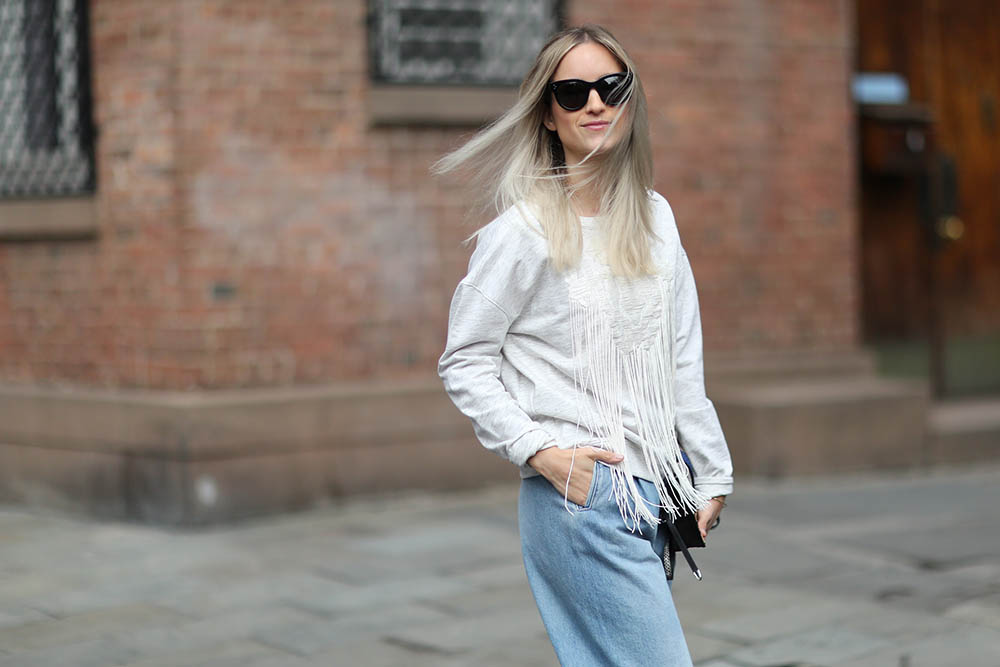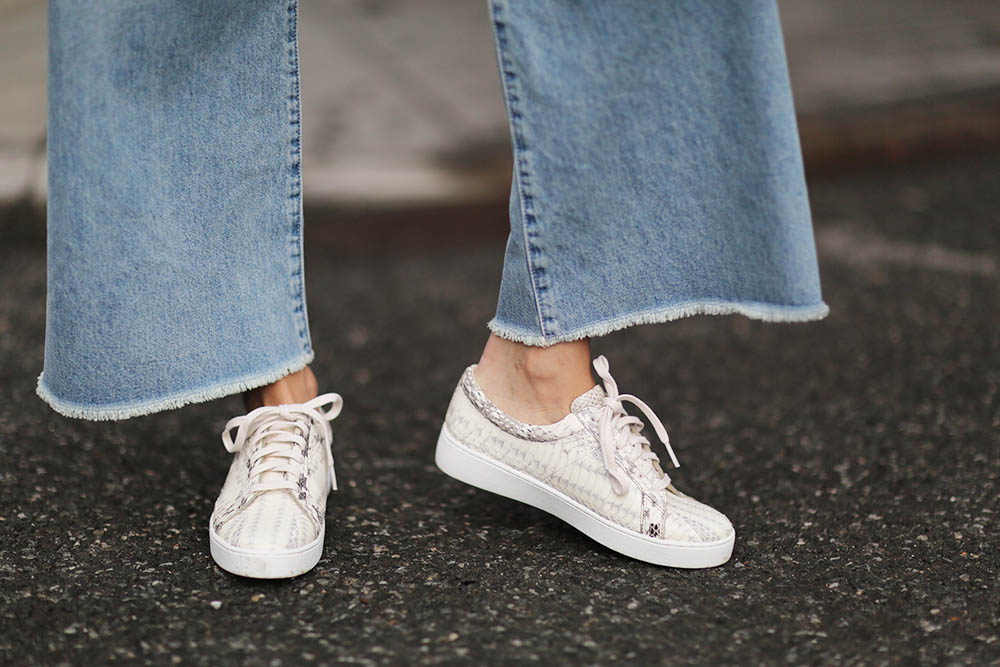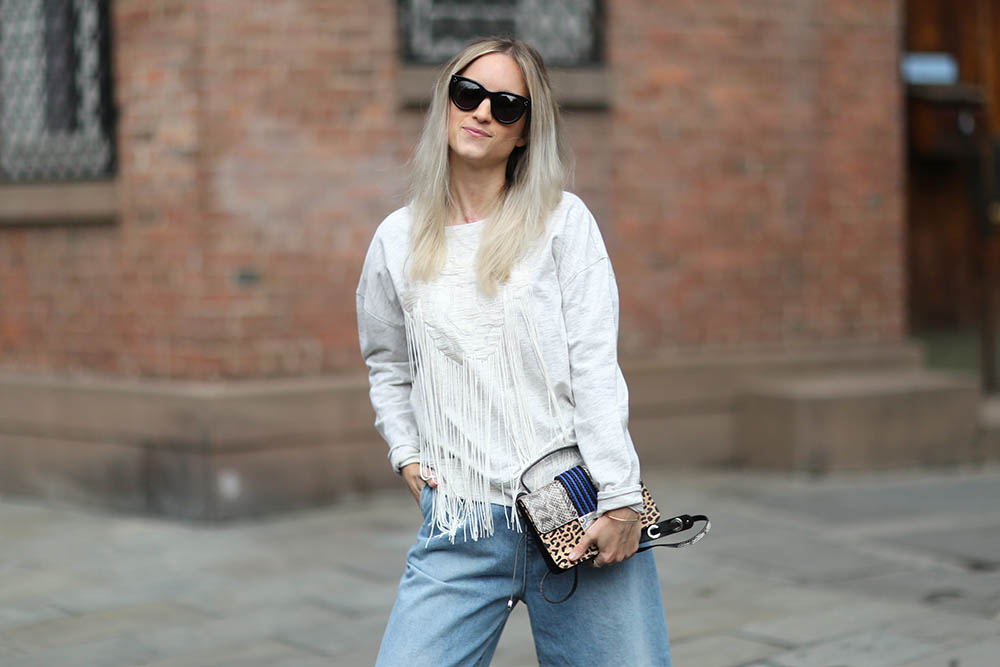 I'm wearing a Sachin + Babi sweater & Rodebjer jeans from the Brand Assembly collection // Michael Kors sneakers.
Photos by Jeff Thibodeau
YOUR THOUGHTS
Highlighted