AFTER BARBARA BUI
Posted on March 6th 2015 by THEFASHIONGUITAR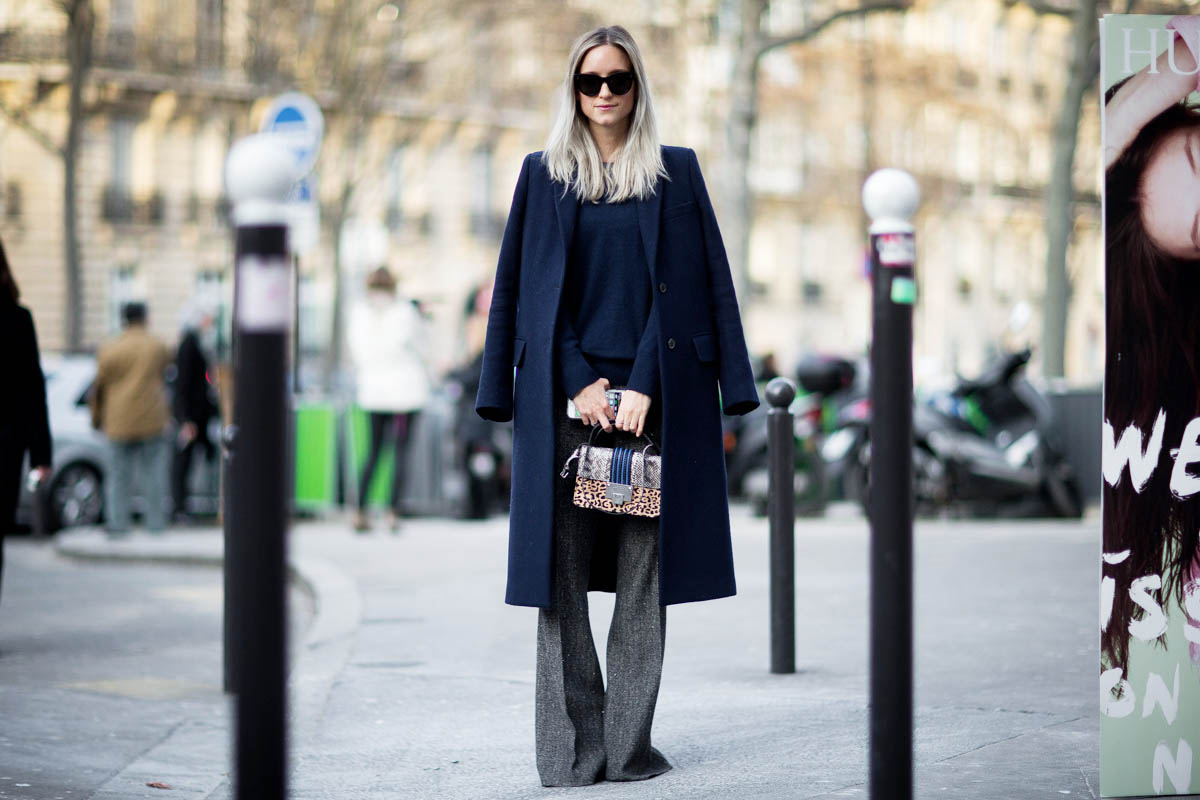 After a smooth but bumpy 7-hour flight from New York to Paris – I was so lucky to leave before the snowstorm in New York started – I arrived in Paris. Early morning, completely exhausted, because I didn't sleep a sec the whole flight – which was a night flight, so you can imagine. Anwyway, destiny intended me to just get into European time-zoning immediately, because my room wasn't really till 2pm and I planned on sleeping immediately upon arrival! All good in the end, because after two great shows and a burger in bed, I slept like a baby from 9 till 9 the next morning.
This was what I was wearing to the Barbara Bui show. Such a great collection again. It almost made me wish for Fall… but first Spring, because it sprung, here in Paris at least…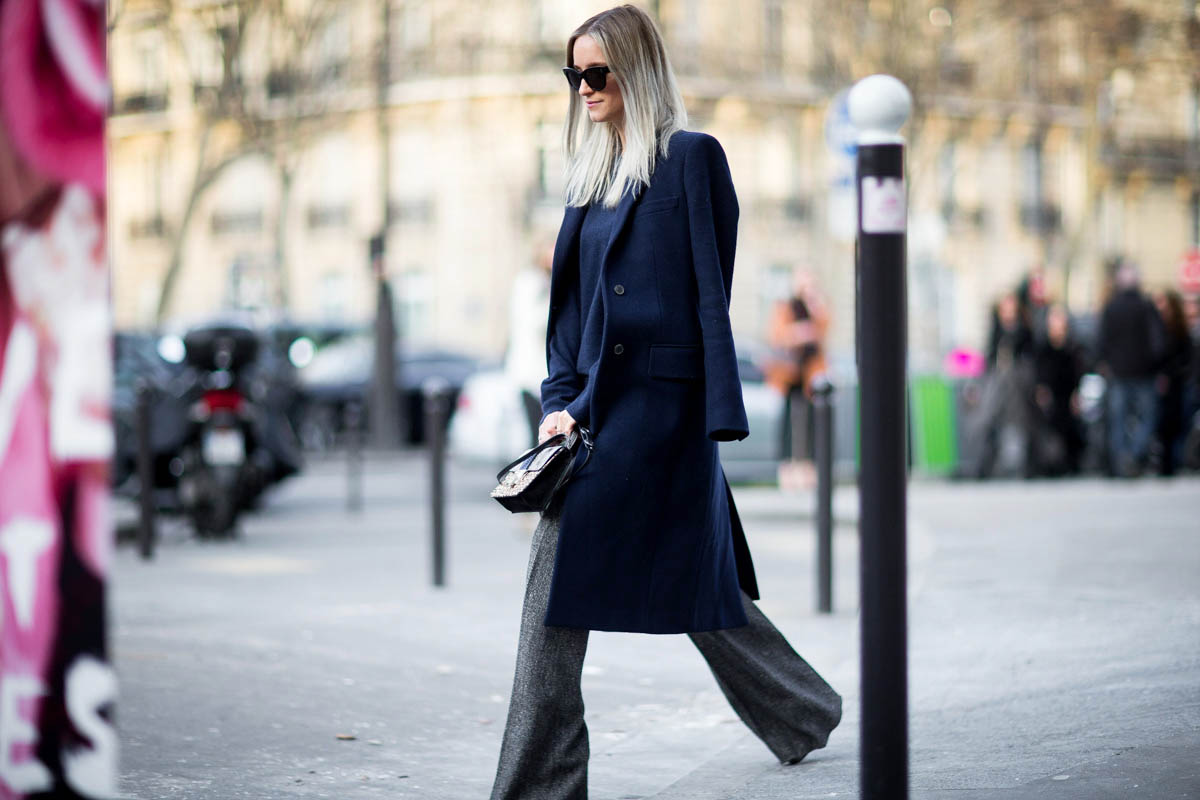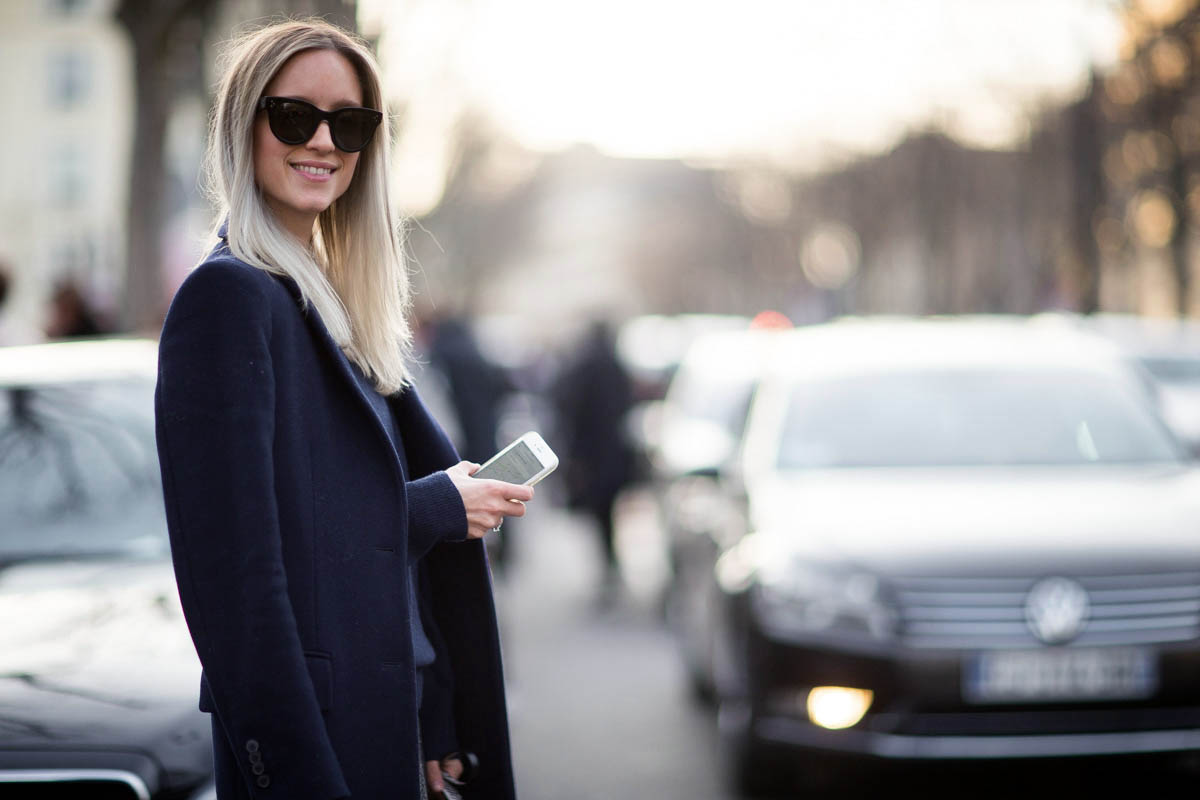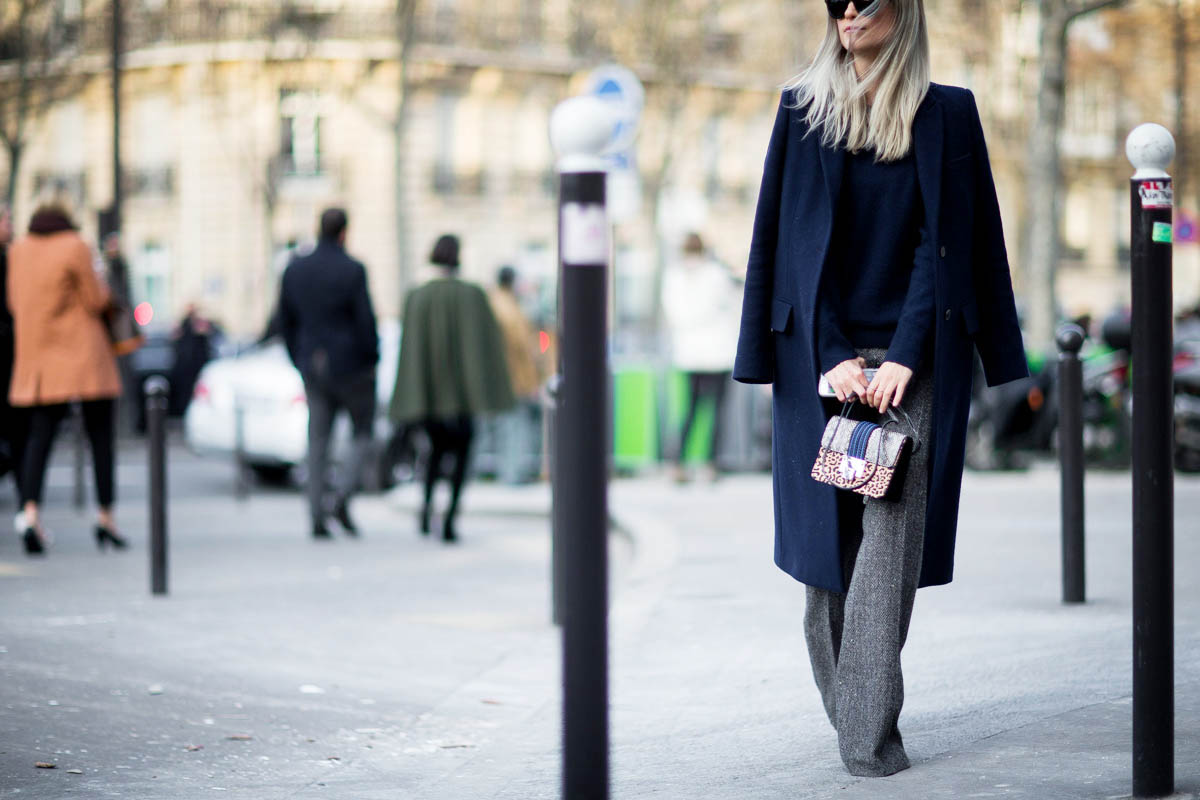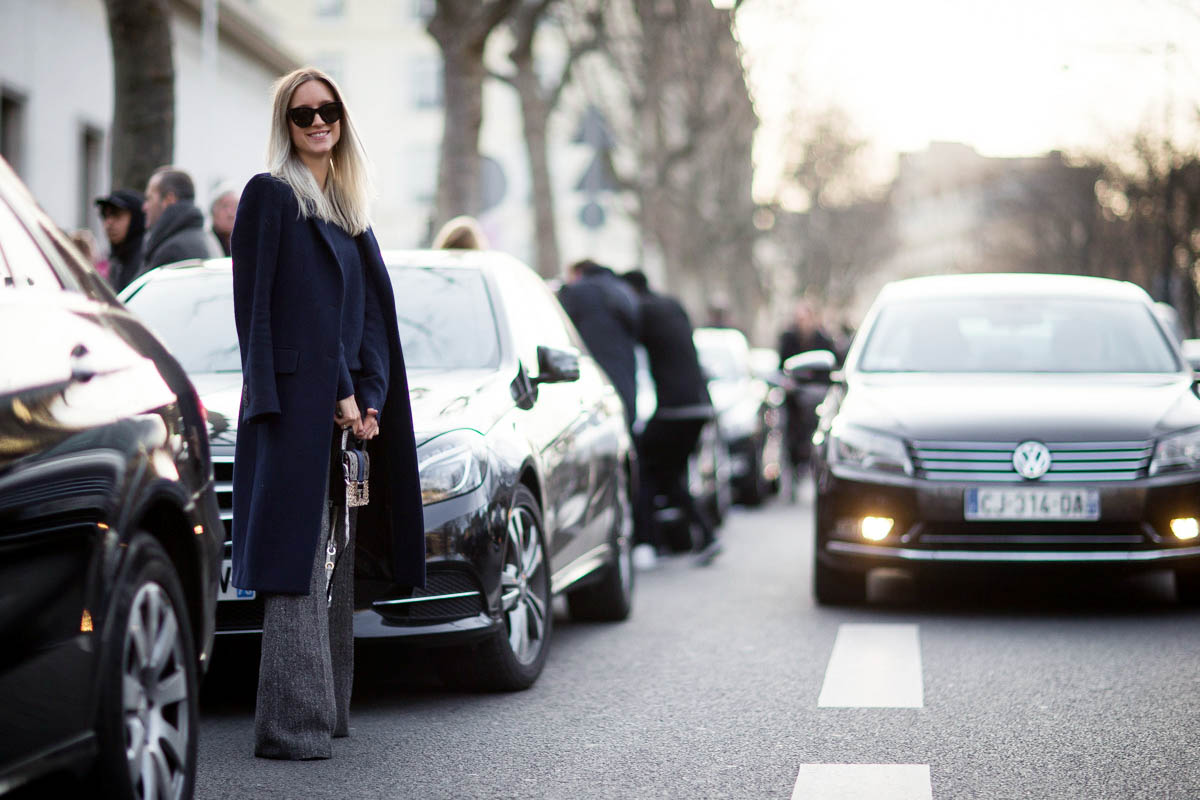 Barbara Bui trousers // Zara coat // Equipment knitwear // Jimmy Choo bag // Gucci boots // Celine sunglasses.
Photos by Victor Jones
YOUR THOUGHTS
Highlighted