SEE YOU NEXT YEAR!
Posted on December 31st 2014 by THEFASHIONGUITAR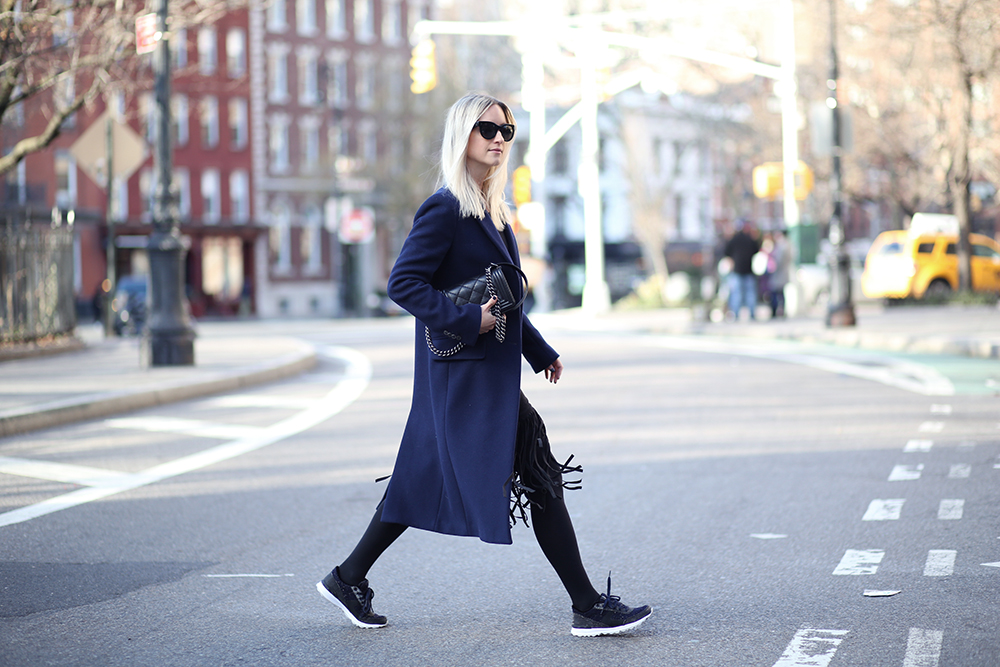 I might be spending NYE in bed – not in a good way, I'm feeling really rubbish – but I couldn't leave you empty-handed on the last day of 2014, now could I… It's been a year that brought me the highest highs, and the lowest lows. Lows I would never expect to happen, which sounds so stupid, because why not? It's not that I'm some kind of invincible. Though it's good to have you brought back to earth every now and then, not wish for anyone to happen the way it happened to me, but in the end, the result is the same. Life is beautiful, but fragile. One small error and it can change drastically. I won't go through all of this again, most of you have been following me closely this year and I'm sure you know exactly what I'm talking about. What is really important now, is what's in front of me, of us…
I'm excited of what this year in this city will bring me, work-wise. But even more excited I'm about our family, how our little ones are getting big, and the thought of another one is sweet… Who knows! For now I wish you all the most amazing end of year/start of a new one. For those who live many hours ahead of me, HAPPY NEW YEAR already!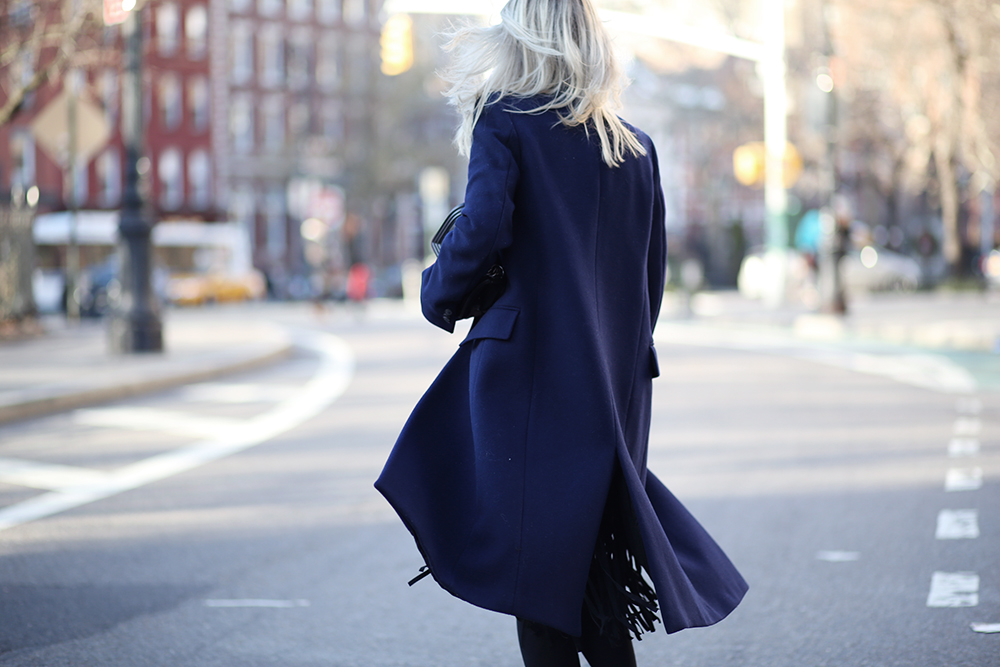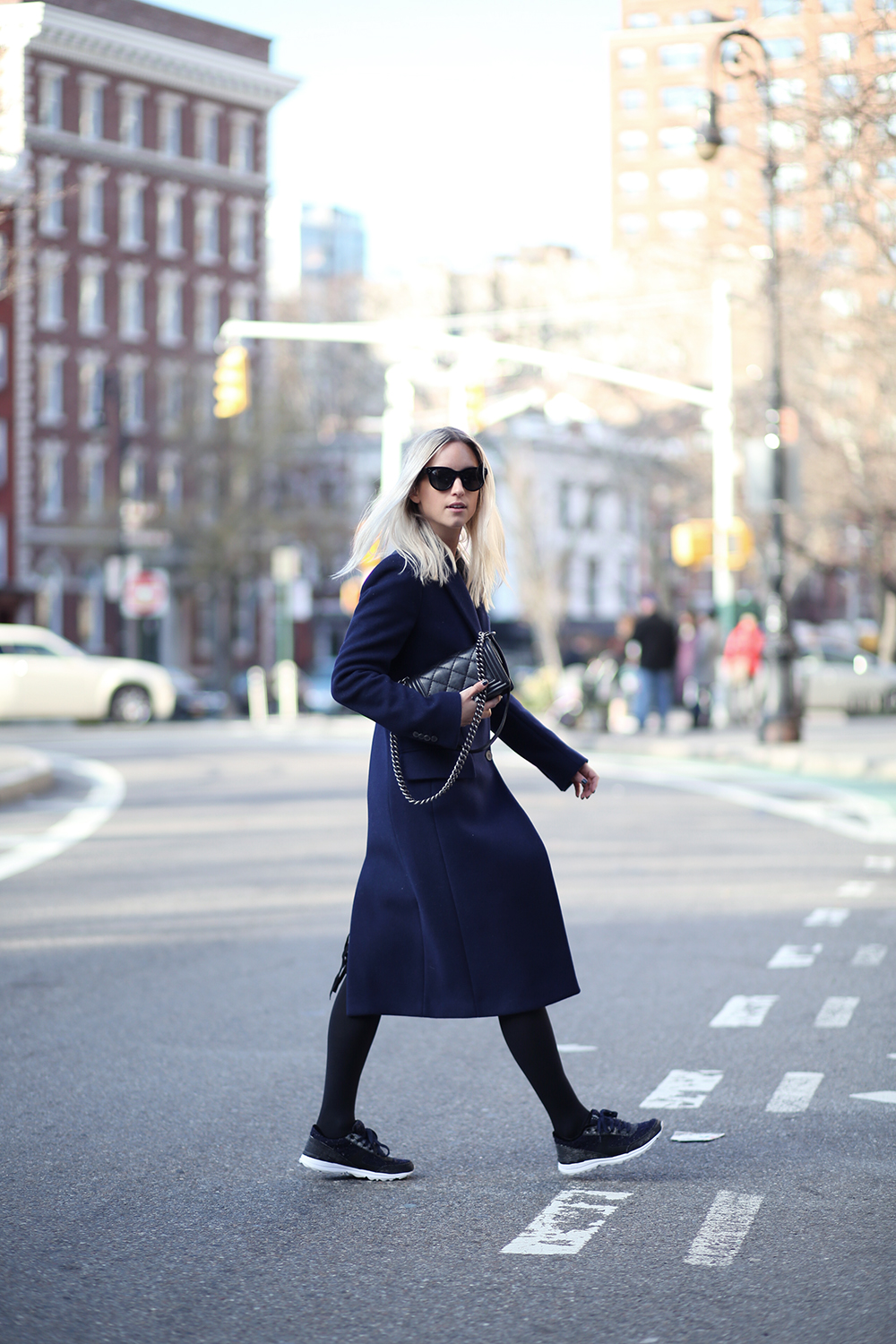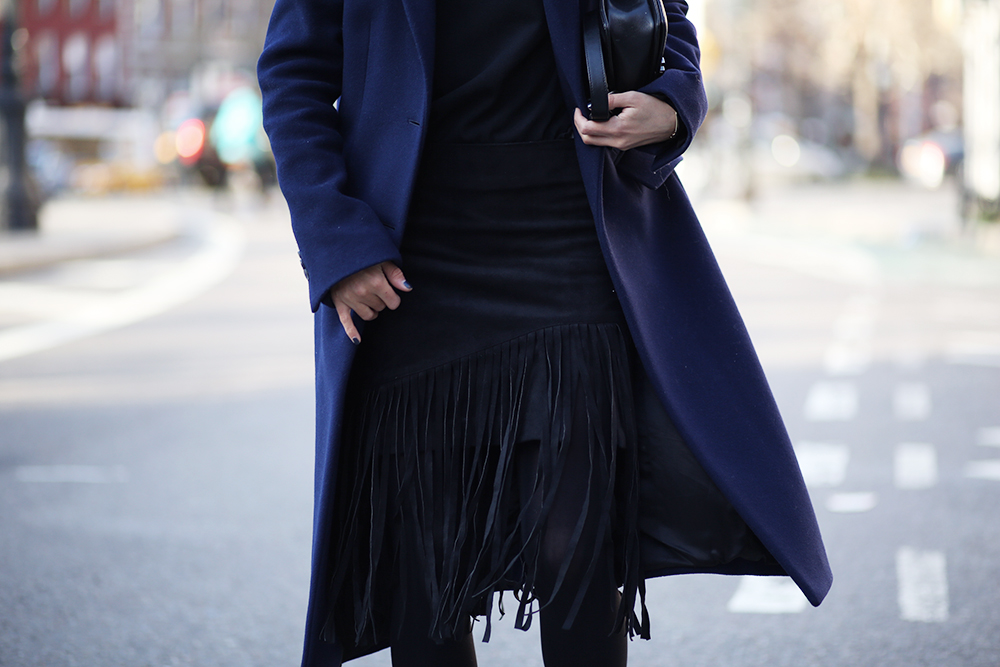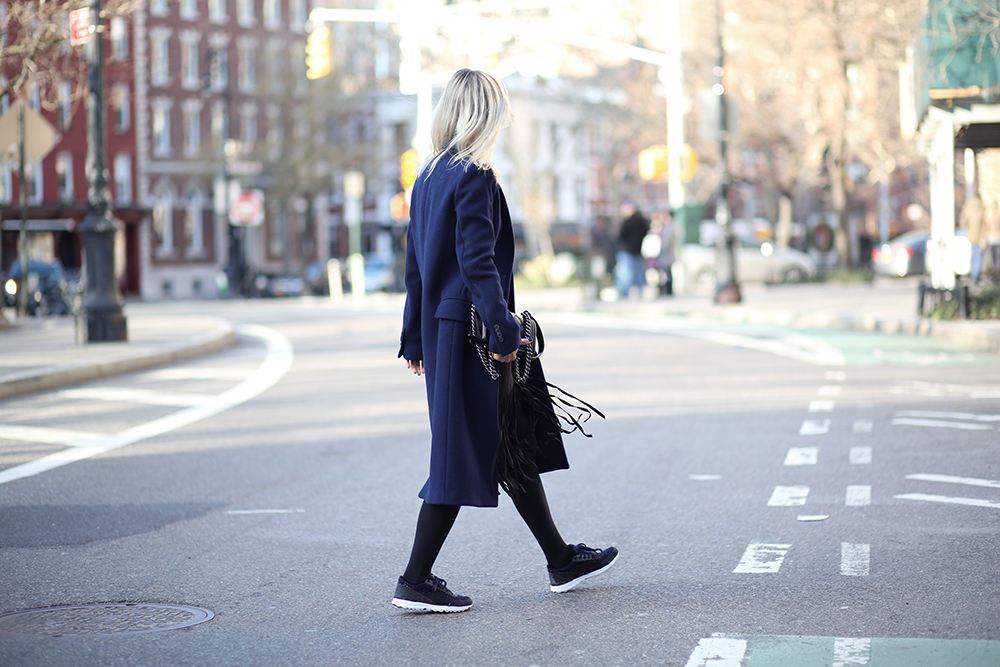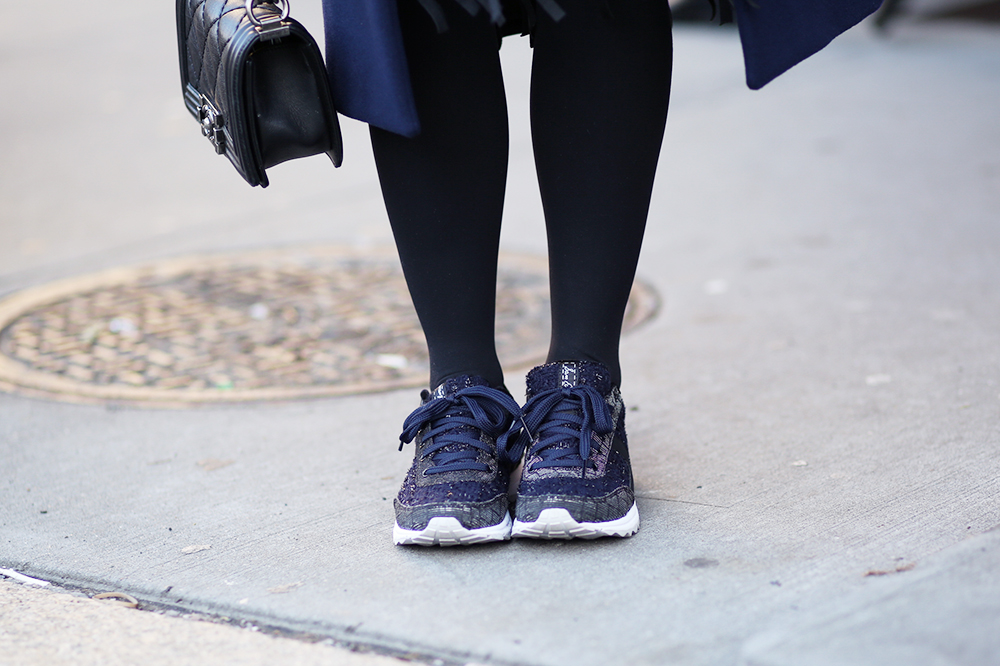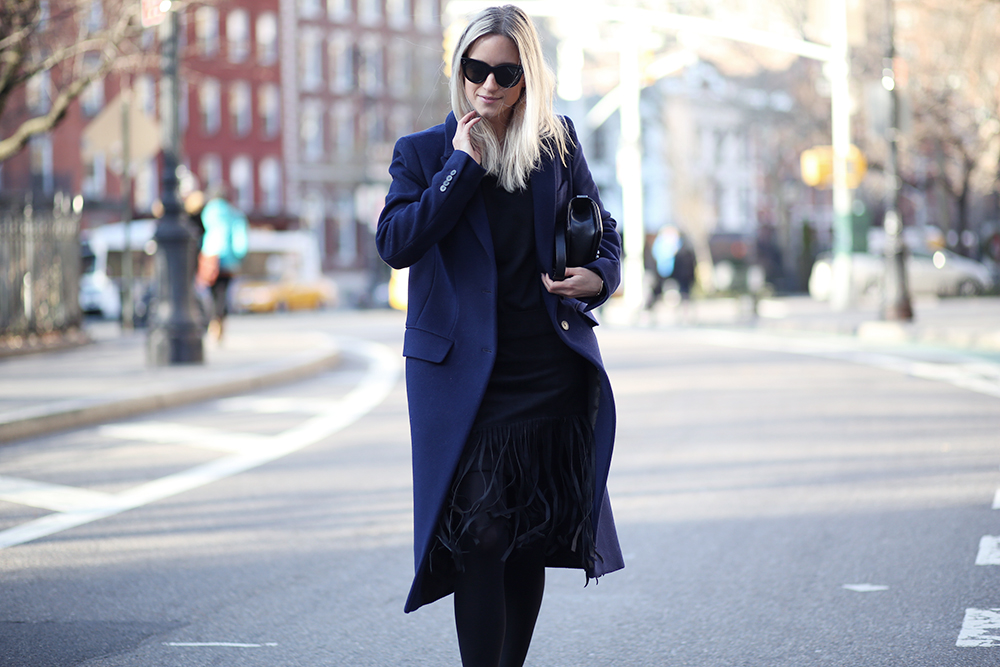 Zara coat (similar here, here, and here) // Sam Edelman skirt // Sam Edelman top // Wolford tights (best basic!) // Chanel bag // Celine sunglasses // Sam Edelman trainers (on sale now!).
Photos by Jeff Thibodeau

YOUR THOUGHTS
Highlighted