THE PERFECT BEACH DRESS
Posted on December 29th 2014 by THEFASHIONGUITAR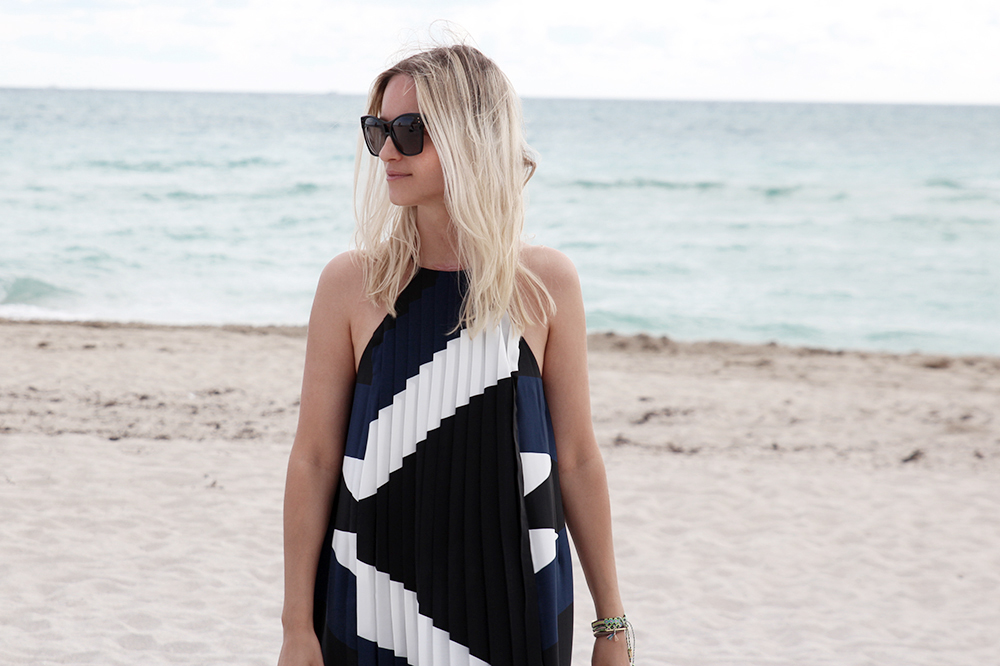 Can we go back already? Spending the Holidays in New York is a fairytale on its own, but spending it in Miami wouldn't have been bad either… An empty beach, a most comfortable temperature, that beautiful new hotel – more on that later – made it all together, a perfect stay.
While editing these images it seems forever ago. My tan fading by the day. Did we really spent a week in that little paradise 2,5 hours from New York? While day dreaming about this family getaway, I'm making my planning for the last week of this year. 2014 has been everything, good and bad, and therefore beautiful. It made me appreciate life so much more, it made me stronger, and I learned to balance work and life – and  that is, trust me, a big one for me. And somehow – I didn't know this was possible – in fell in love with my little family even more. Although nothing for 2015 is set in stone, I feel it's going to be an even better one… Such a cliché to say, I know. I hear myself saying it, and I'm not sure to erase it or leave it. Not because I don't believe 2015 will be better than this year, but simply because one line keeps crossing my mind: "can it get any better?". I guess it can… So let's find out together…
Oh I almost forgot, this perfect beach dress! This is in fact the best beach coverup I've ever had. Maybe because it's not really a beach dress, as it's actually way too pretty to be worn just to the beach. However, I got it from my favorite girls over at Tibi, delivered right to my hotel room doorstep, to wear on my vacation. I had no other choice than wear it, all day, every day. Can you blame me? I can't wait to go back to Miami in January and put it on again…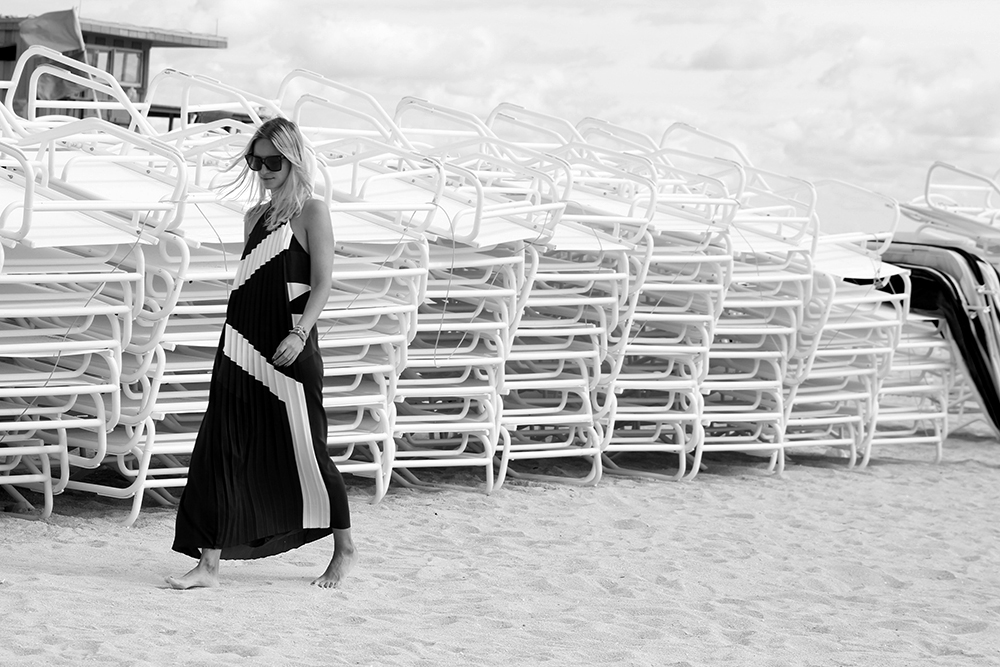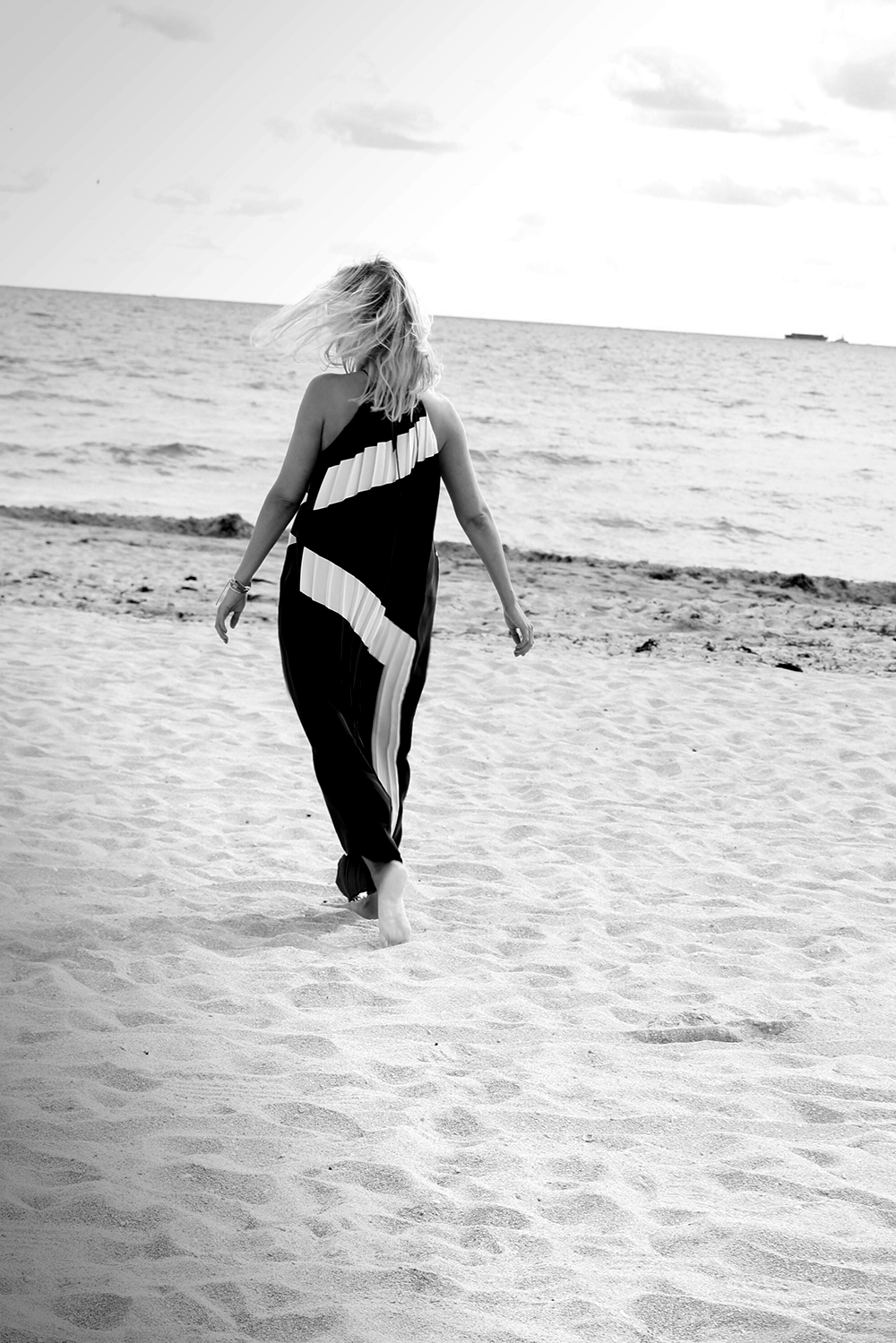 Tibi dress // Finest Seven sunglasses (or here) // Tiffany "Tiffany T" bracelet // Lucy Folk friendship bracelets.
YOUR THOUGHTS
Highlighted