LIGHT AS A FEATHER
Posted on December 20th 2014 by THEFASHIONGUITAR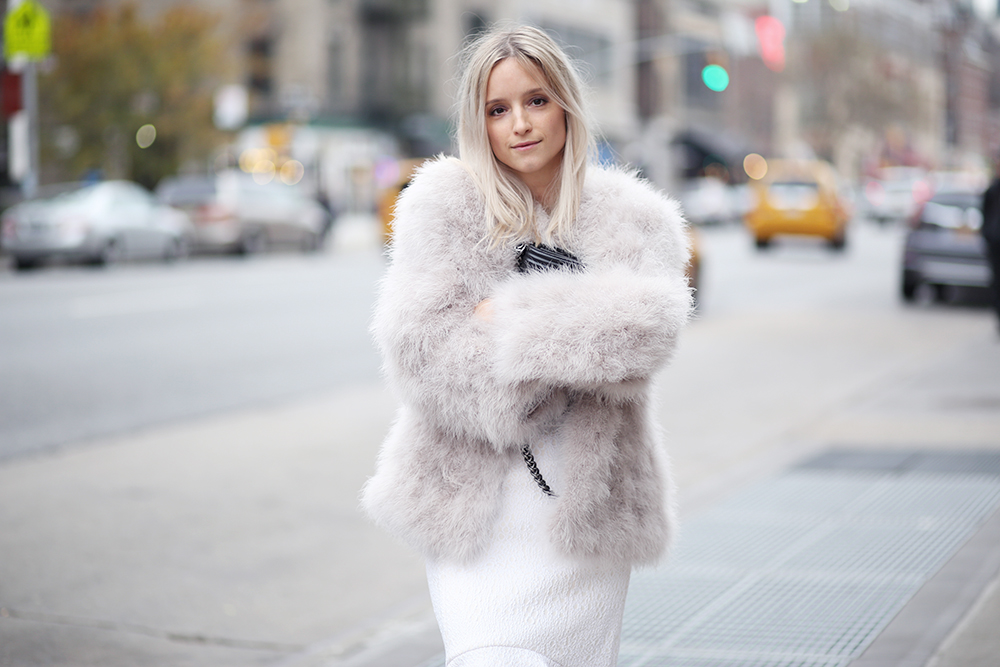 I shot this look with Jeff when it wasn't freezing cold in New York yet, but never found a good time to post it, as the look is so weather inappropriate at the moment. But since I'm in Miami right now, I figured it's probably the only time I can share it before the Holidays. It's quite a funky combination which I personally love.
I'm off to pack our suitcases, get the kids ready for our flight home, and in the meantime get a last one-on-one with the sun… Gosh I will miss that when I'm back in New York…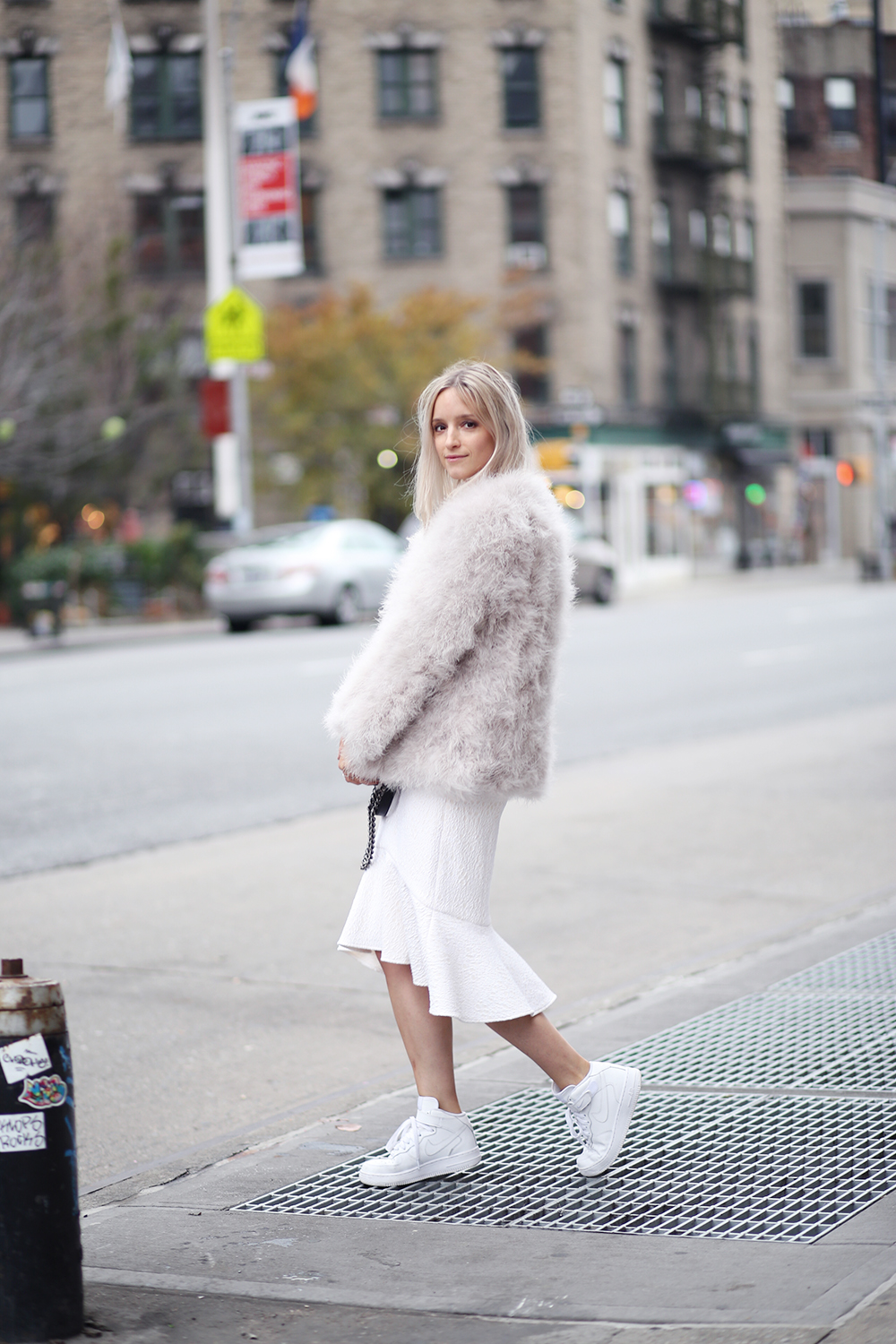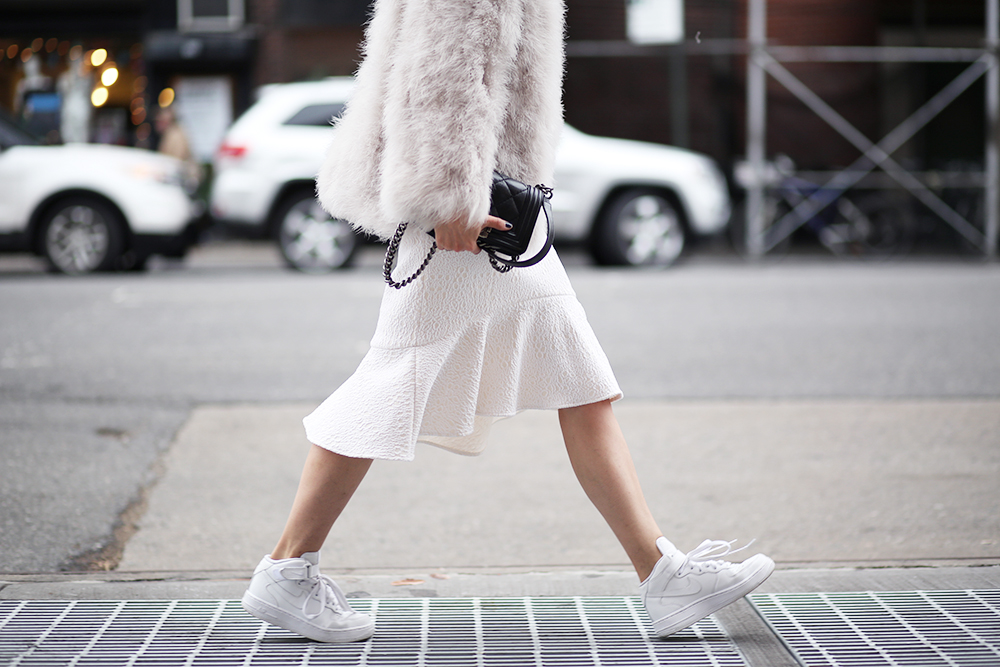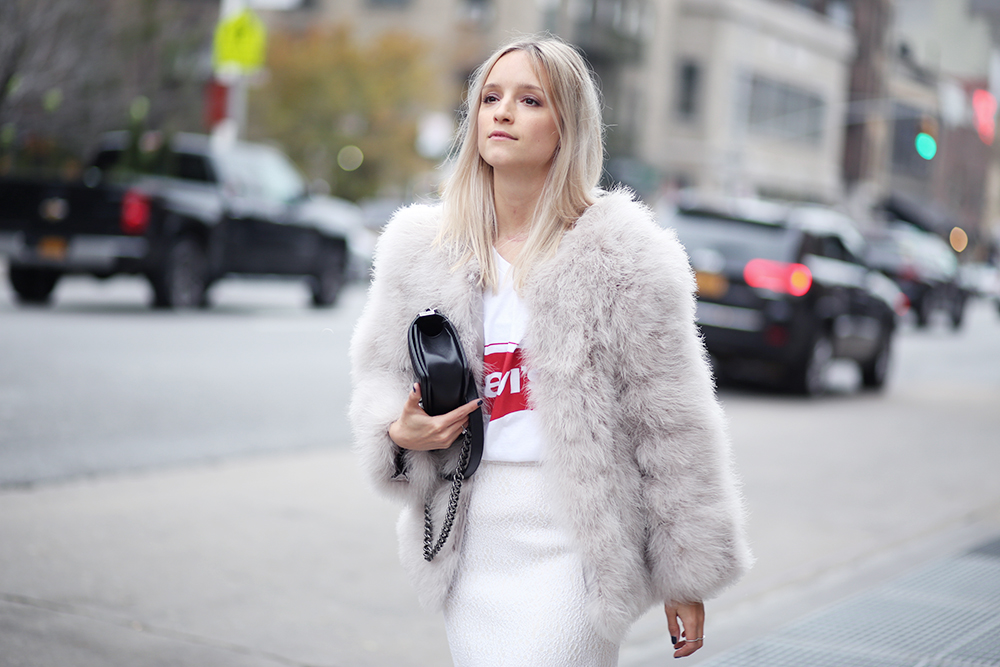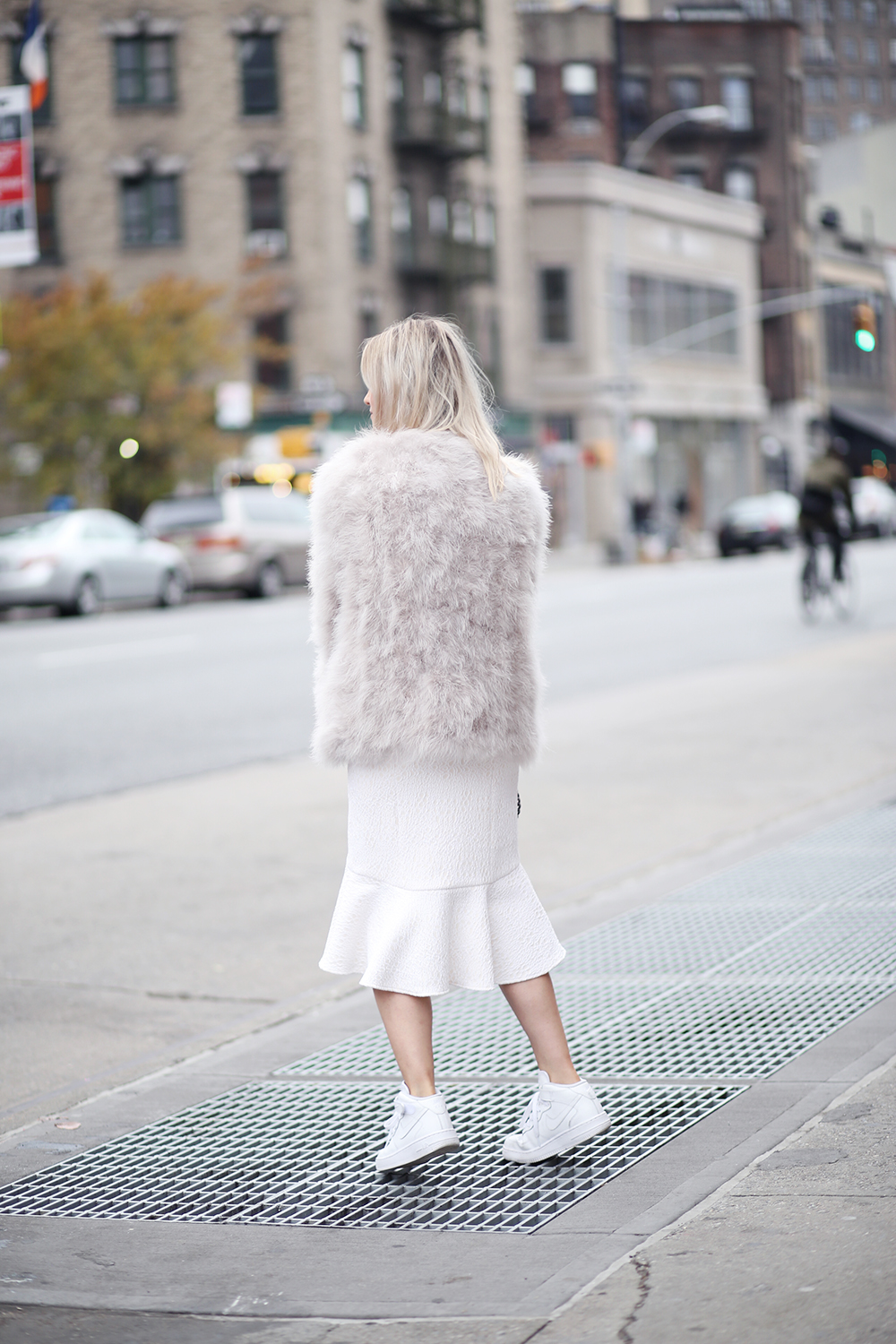 Topshop feather jacket // Levi's vintage tee // Tibi skirt // Nike Air Force one // Chanel boy bag.
Photos by Jeff Thibodeau

YOUR THOUGHTS
Highlighted