A WEEKDAY WITH COACH
Posted on September 29th 2014 by THEFASHIONGUITAR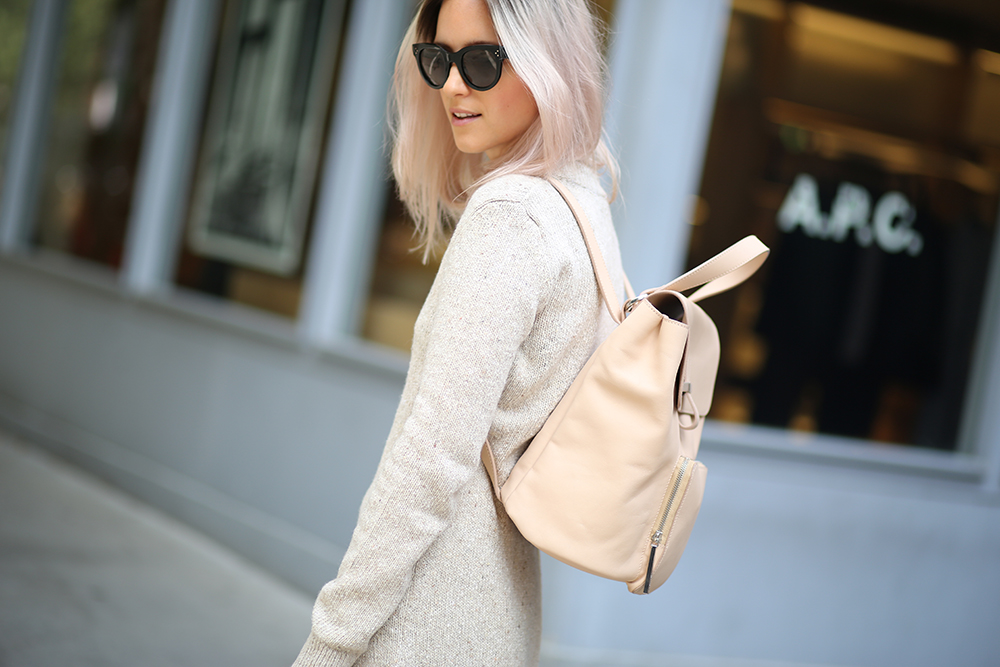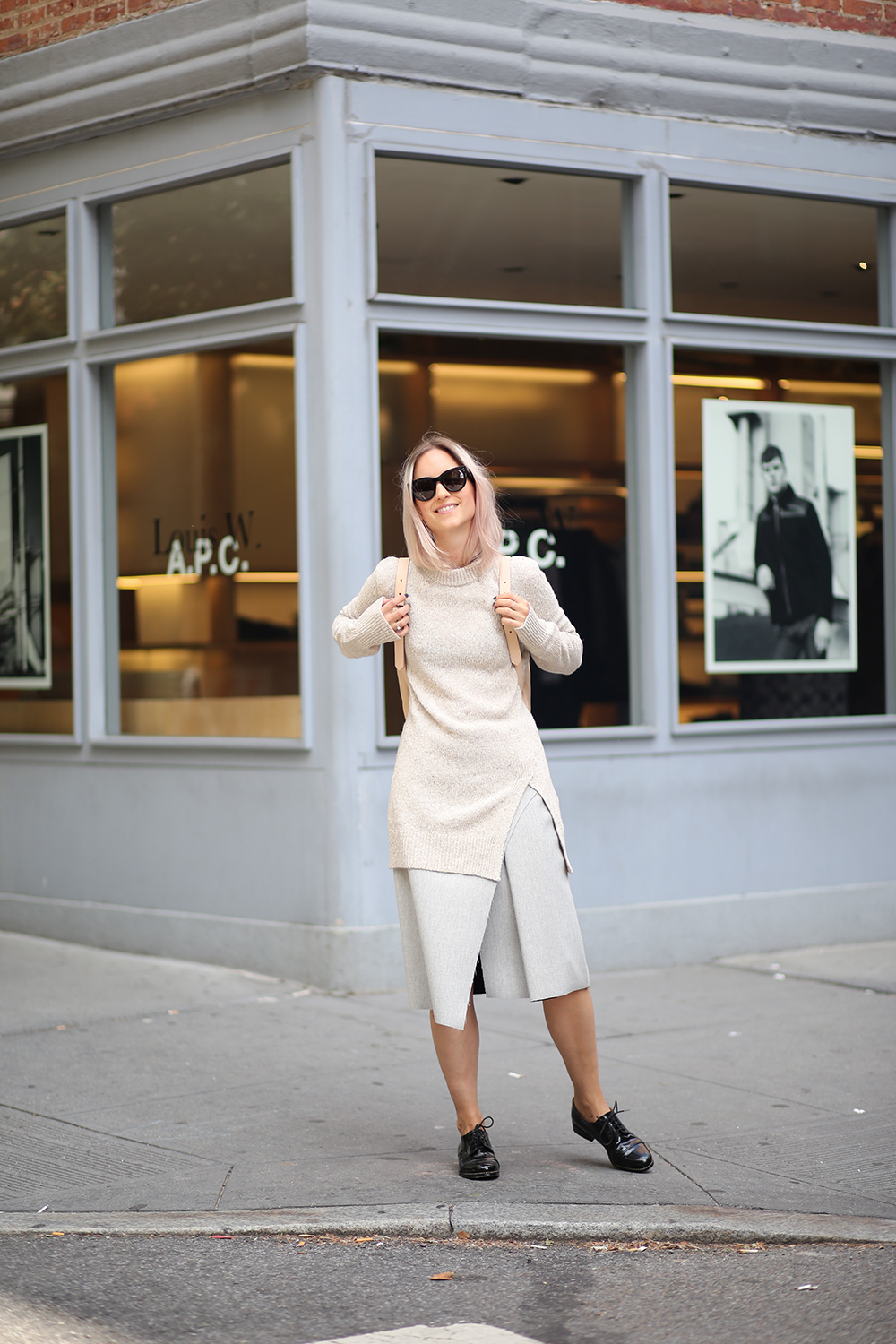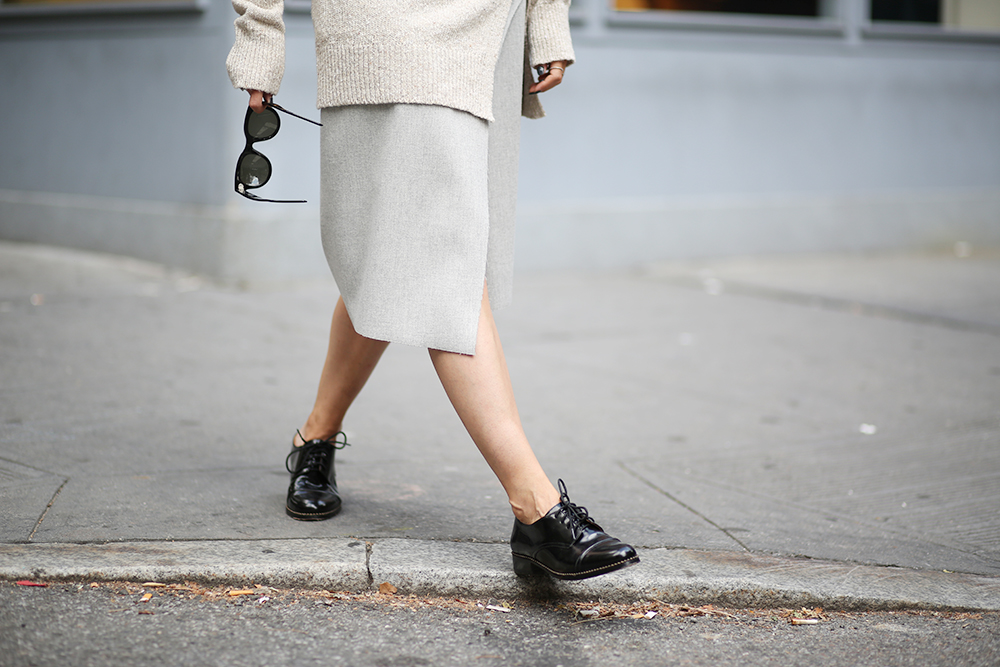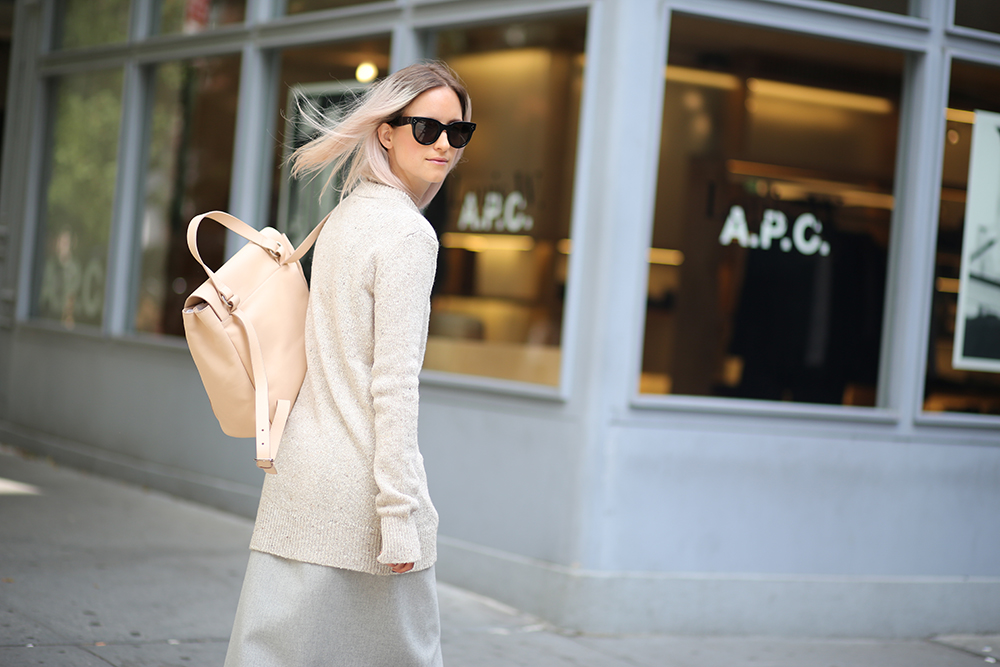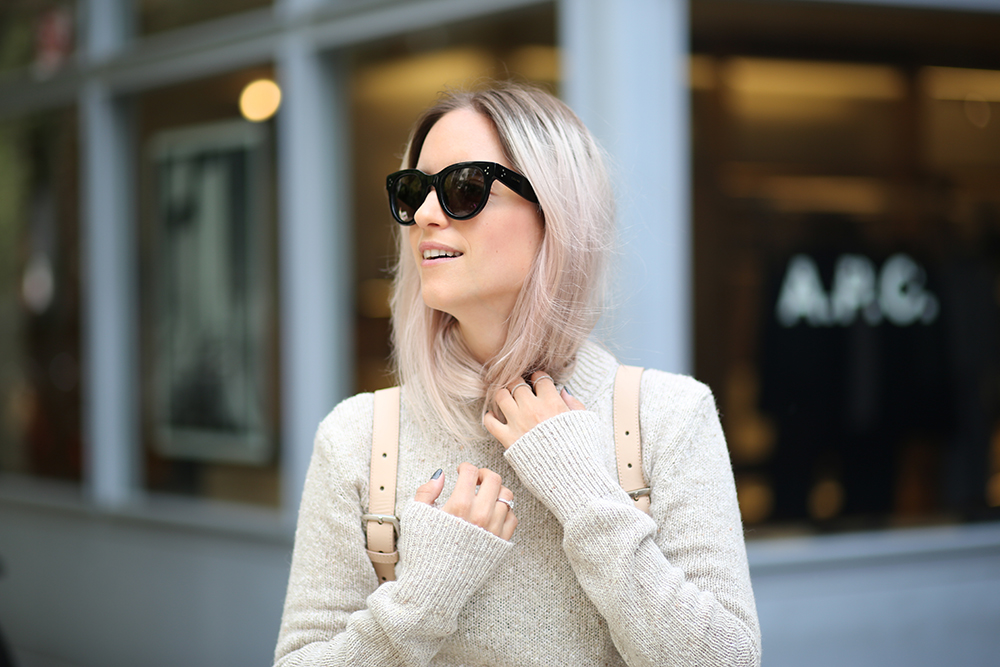 I would like to share two things with you today. One is that it's my 30th birthday, which I am super excited about, but at the same time I don't feel like celebrating at all because of the whole radiation stuff that's coming up. Initially I planned to do one celebration in Paris, as I was going to be there for Fashion Week, and then another one back in New York. Obviously the first fell of my schedule and now only the latter will happen. As soon as I am completely "cured". So, I'm keeping it small today and will probably go for some shopping, and have some drinks at home. With all the family I've around my at the moment, it's going to be fun anyway!
The second thing I want to share with you is my weekday with Coach. You've probably read my "weekend with Coach" already, and if you liked it I think you will like my weekday New York tips too. Here we go…
During the week there are things I like to do that won't do on weekends – mainly because I like to avoid big crowds. One of these is surely my shopping spree on 5th Avenue. The place where you can find any designer you wish for, conveniently next to the best high-street brands. I like to go early, even on weekdays. I normally start my walk on 5th from around Bryant Park where I first get my Starbucks and start my way up. Once I made the mistake of doing this in heels – bad decision – these days I make myself comfortable in a pair of flats. The Oxfords I'm wearing are the ones I recently got at Coach. It's my first pair of Coach shoes, and according to my "blister-meter" both quality and comfort score very high. In fact I haven't got any blisters, which is a gods wonder, because you all know this is always an issue with my new shoes…
Anyway Bryant Park used to be the place where Fashion Week took place, before they moved up to Lincoln Center. It's a beautiful spacious park where people who work in the area have their lunch, outside on one of the many chairs. My favorite there, though, was the summer evenings film screenings they did.
A second big thing you have to do during the week is a visit to the Museum of National History. It's simply amazing, and not only for the kids! This too is up town and you could combine it with a walk through Central Park.
Thomas and I like to have dinner in Soho on weekdays, again because it's less busy and the atmosphere is so good when it's not completely packed with tourists. Before we moved to New York, Soho represented the image I had in mind when thinking of "New York". And I was right, for me it represents everything I thought I would like about this city: Fashion, architecture, art, and great places to eat and drink. By now I know that the city offers many more great areas to go to, but still, whenever I walk through Soho I get the ultimate New York feeling. No skyline can beat this for me.
See more of my collaboration with Coach on NYLON MAGAZINE!
Photos by Jeff Thibodeau
Coach Oxfords // Zara knit (real deal here) // Zara skirt (similar here) // Whistles limited edition Portland backpack // Celine sunglasses // Monica Vinader small diamond rings.

YOUR THOUGHTS