AT ZOE JORDAN
Posted on September 11th 2014 by THEFASHIONGUITAR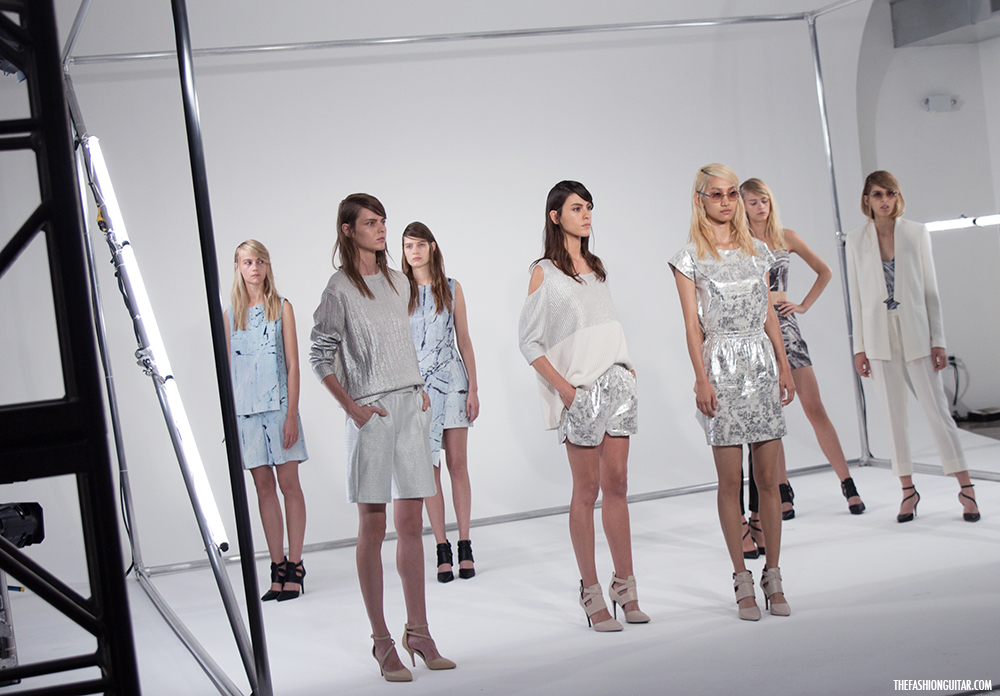 I'm super proud of my friend Zoe Jordan who managed to shine bright on her debut at New York Fashion Week. Down at Milk Studios she showcased an amazing collection mainly consisting of perfectly structured pieces, though leathers, and foiled metallics. The tom-boy in Zoe seems to have played a big role in this new collection: Feminine, with a though edge.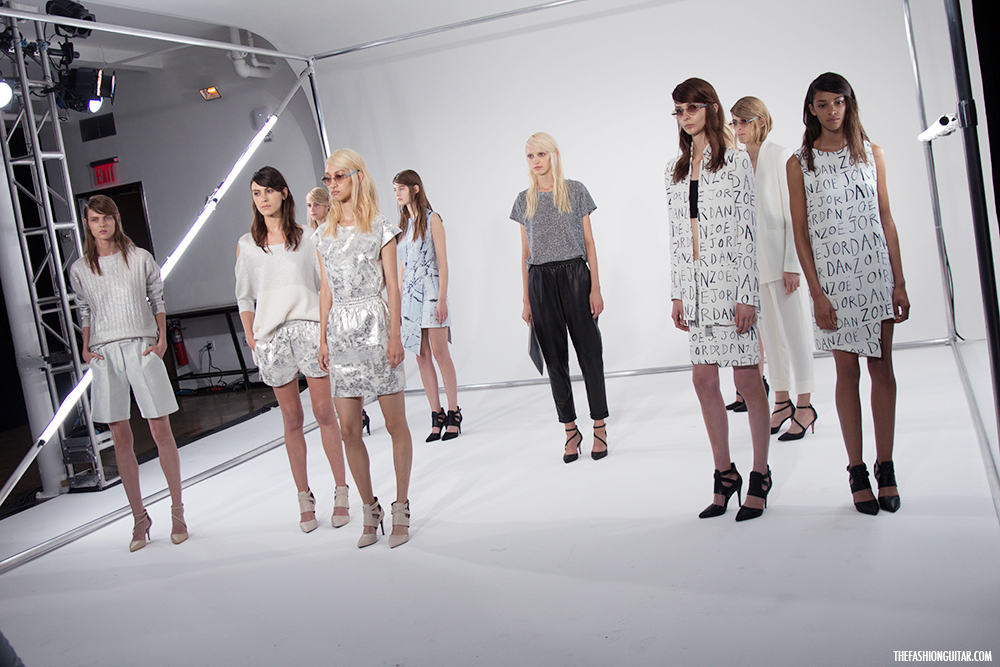 We are looking at little bustiers, cropped tops, and metallic see-throughs, but also leather mini-skirts, cracked or super soft, and boyish shorts. I believe her new collection represents all that contributes to a well curated wardrobe, but nothing like we knew before…
For four more days her Spring 2015 collection is available for pre-order on Moda Operandi.

YOUR THOUGHTS
Highlighted