PERFECT WAFFLES IN THE VILLAGE
Posted on August 23rd 2014 by THEFASHIONGUITAR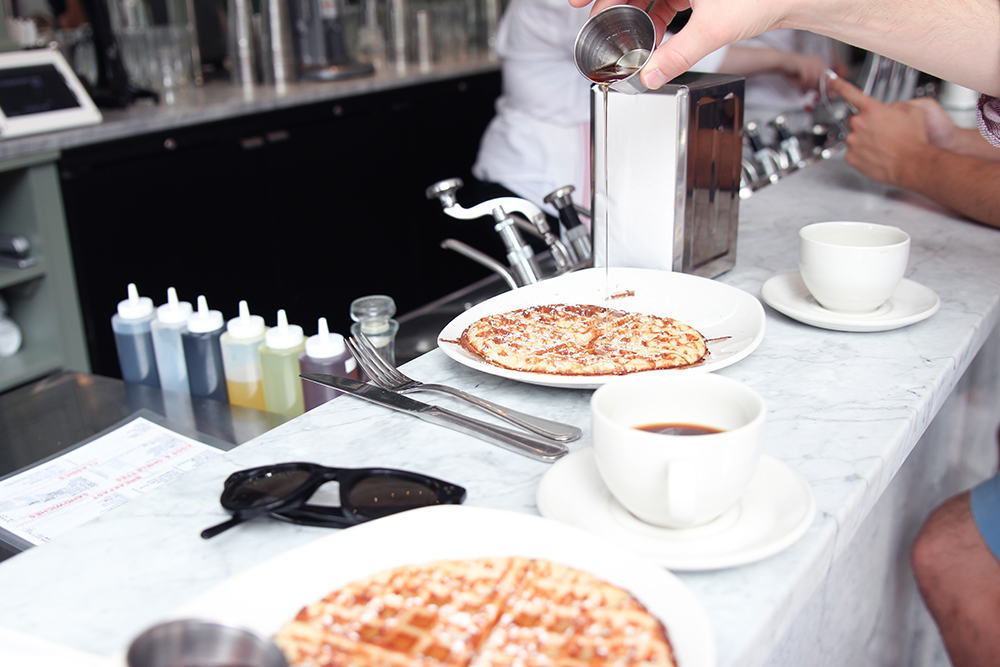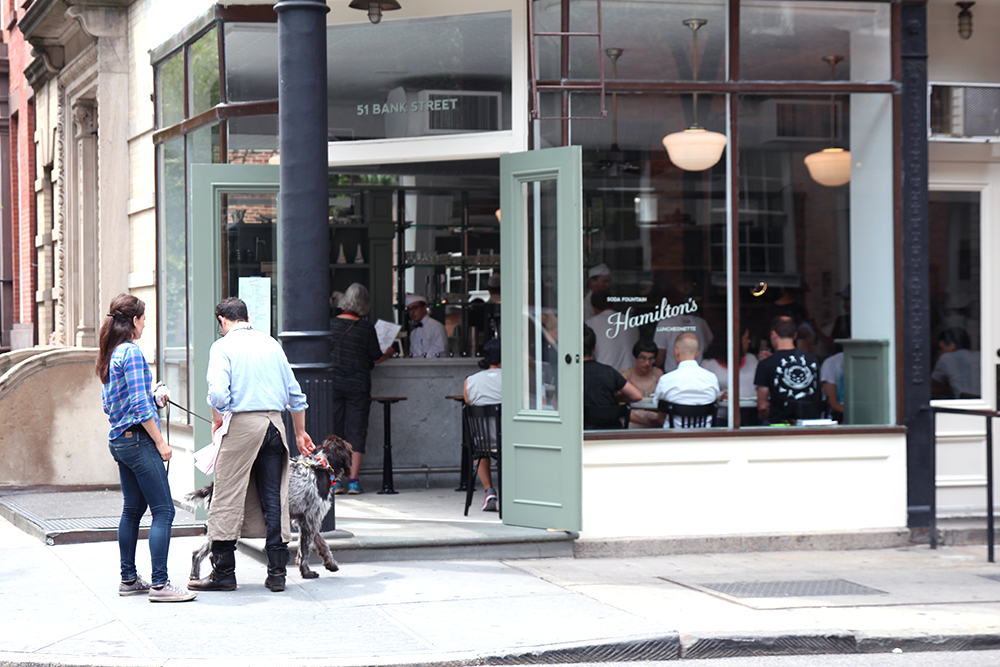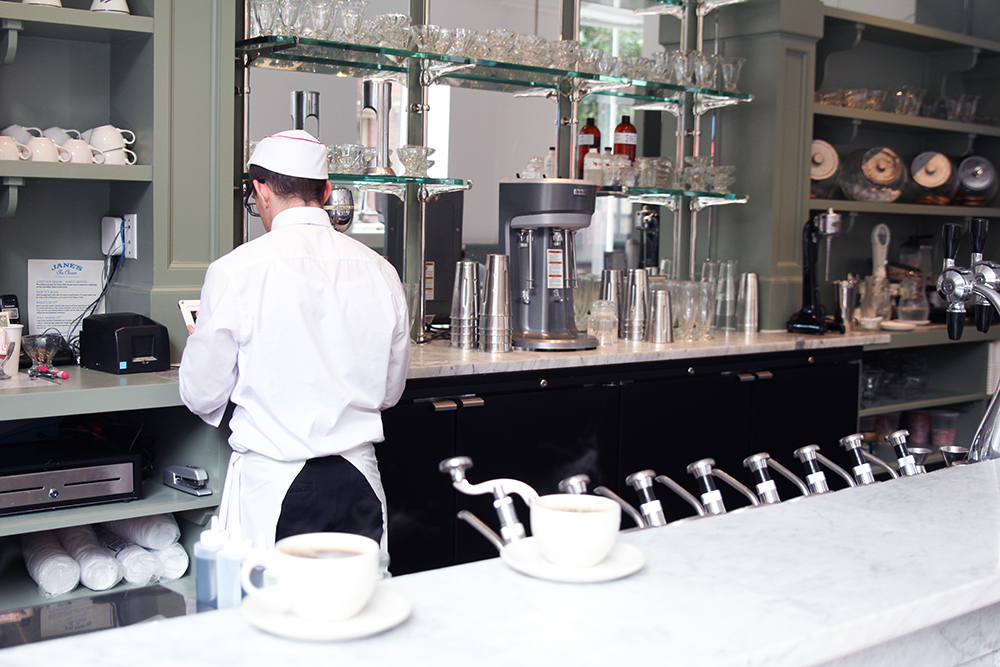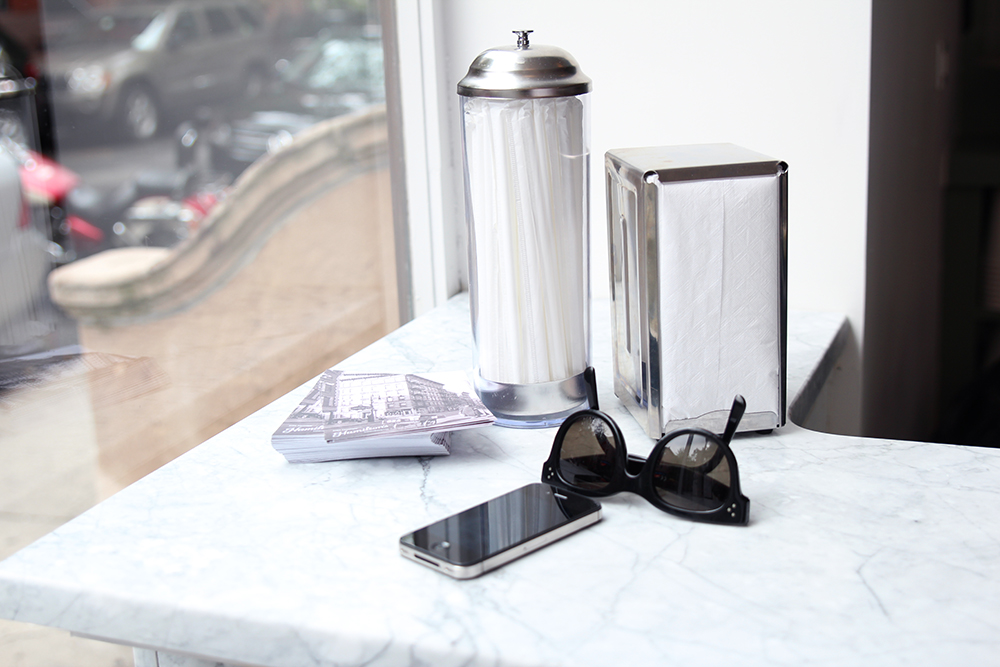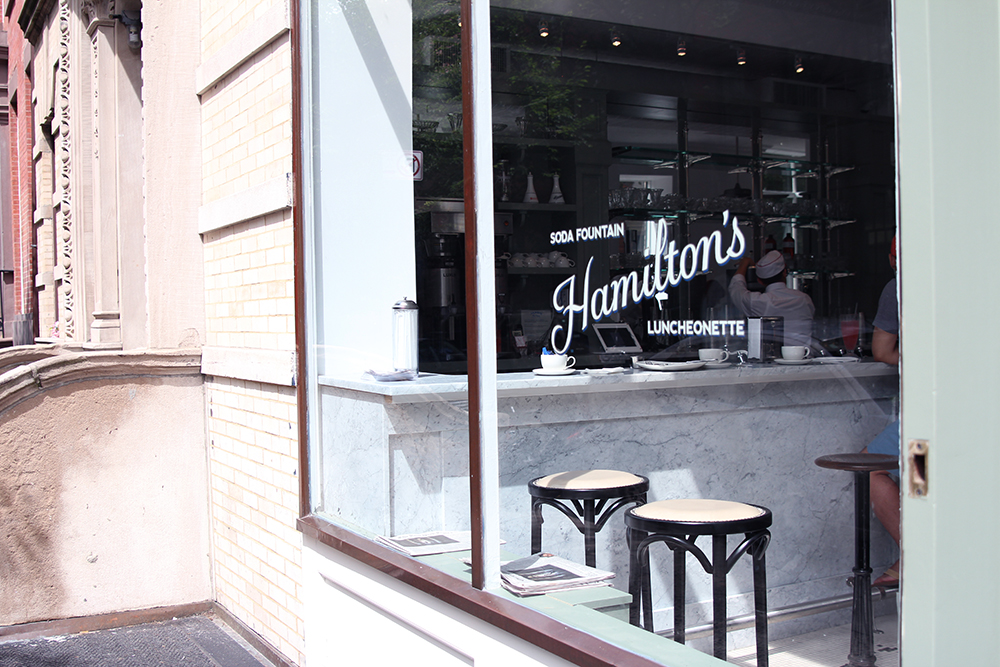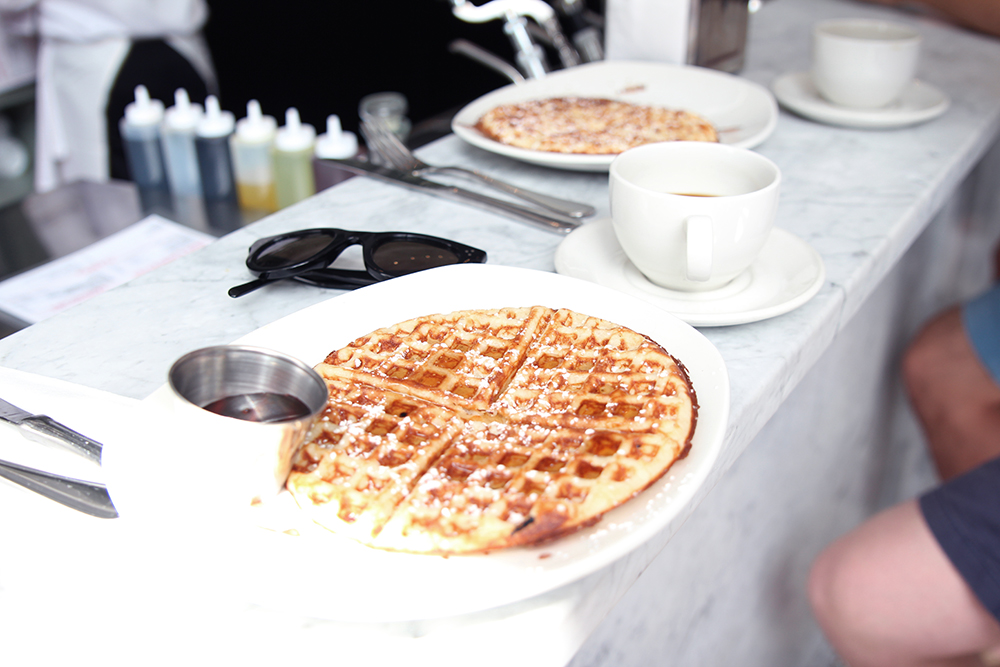 I noticed that you guys go crazy over my favorites spots in New York on Instagram, so I figured this was a nice new angle for my blog. Now if you're ever craving waffles, or just want to experience an old school Luncheonette – think Grease and Dirty Dancing settings – you have to go to Hamilton's. I walk by this place every day on my way to the playground, and I find it very hard to resist going in. Their menu has plenty of options, from good old sundae's and a wide variety of (ice) soda's, to stacks of pancakes with any topping you can think of.
Hamilton's Soda Fountain & Luncheonette, 51 Bank Street, New York.
This is not a sponsored post, I simply want share my favorite New York spots with you while I'm here!

YOUR THOUGHTS
Highlighted