ENJOYING LAST SEASON'S FAVOURITES
Posted on July 31st 2014 by THEFASHIONGUITAR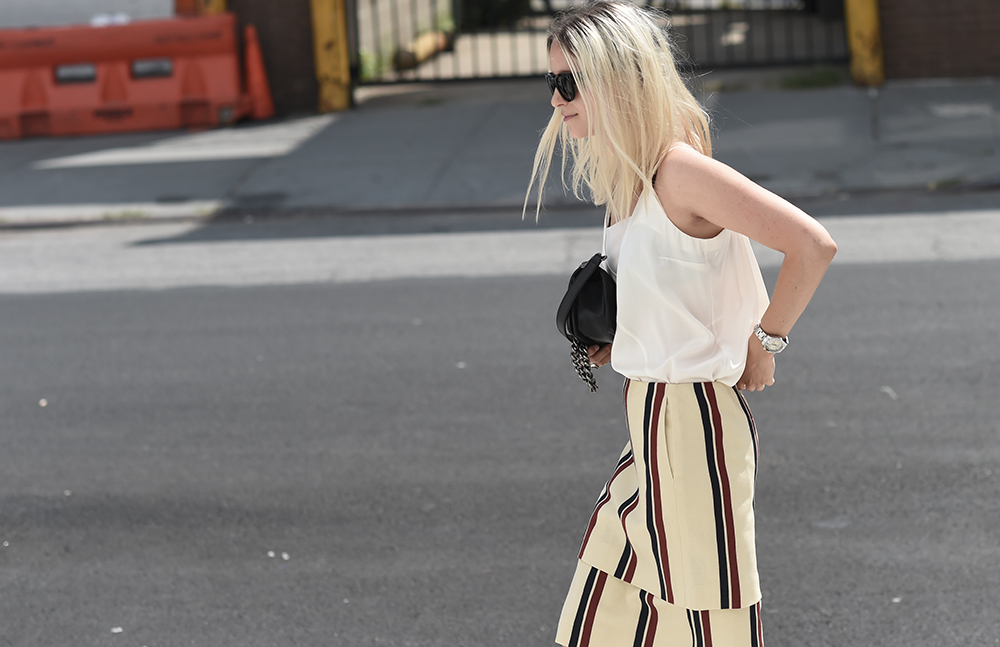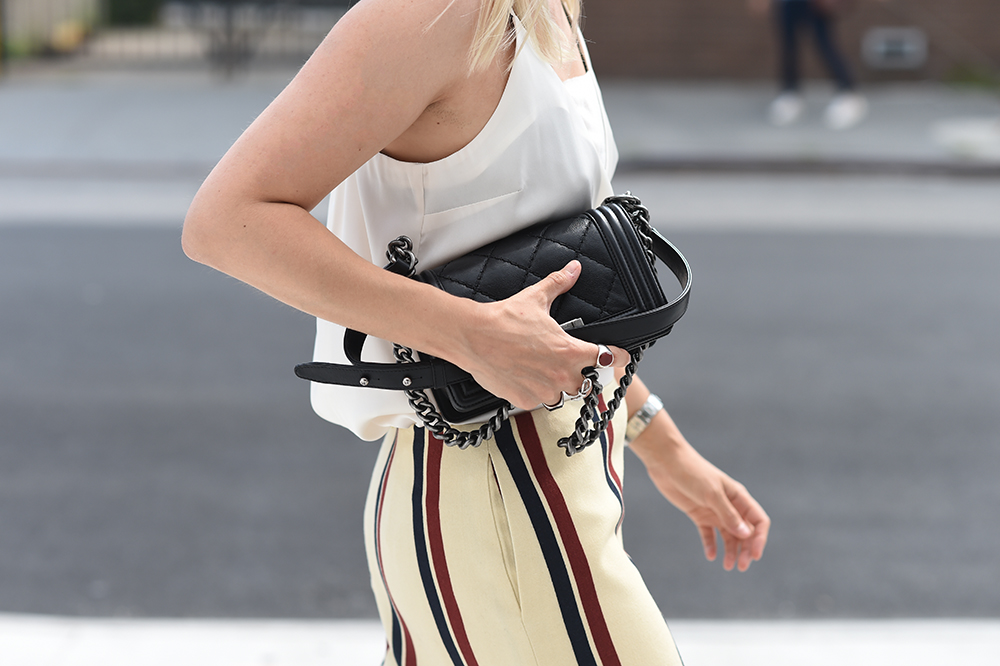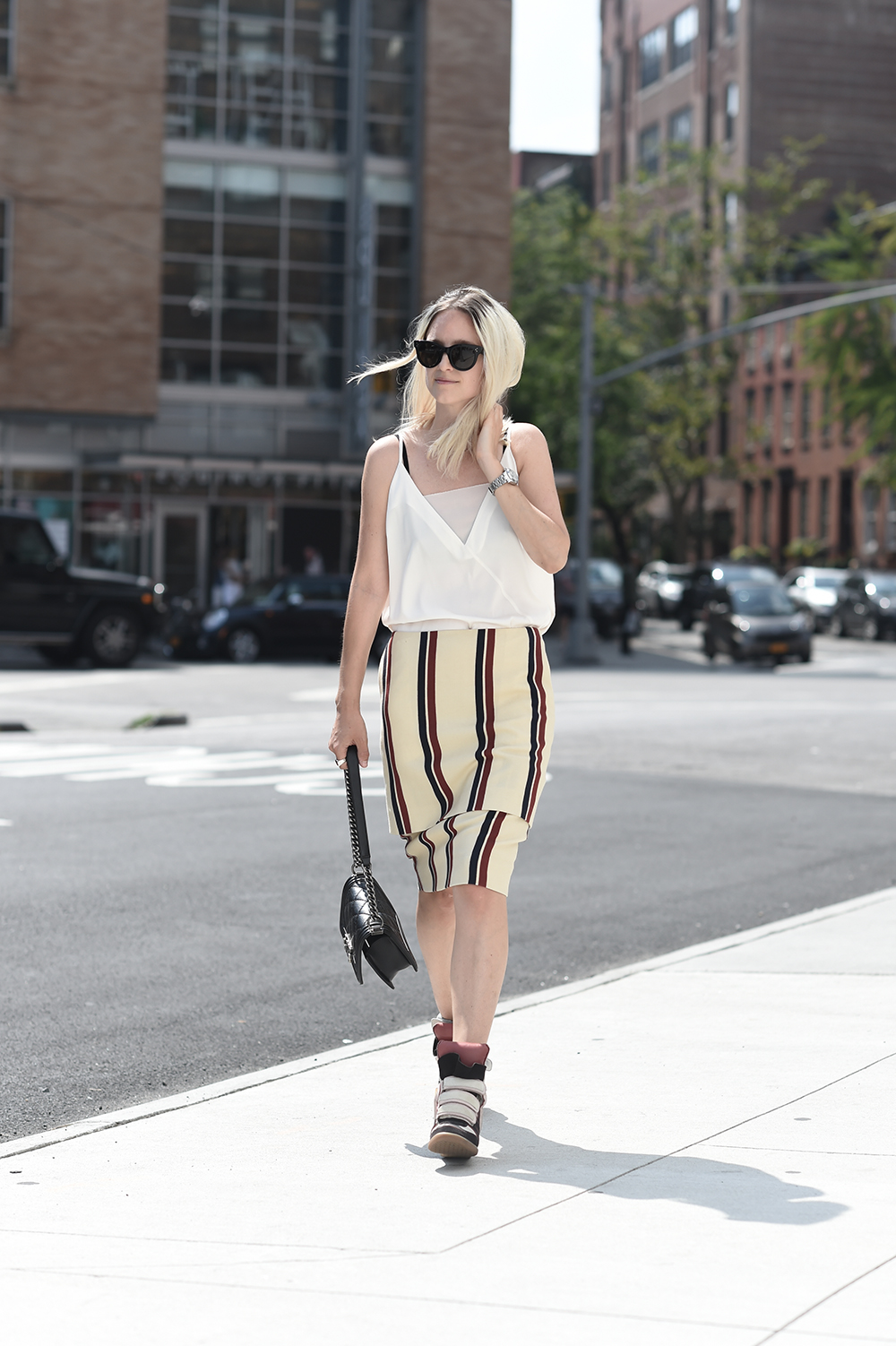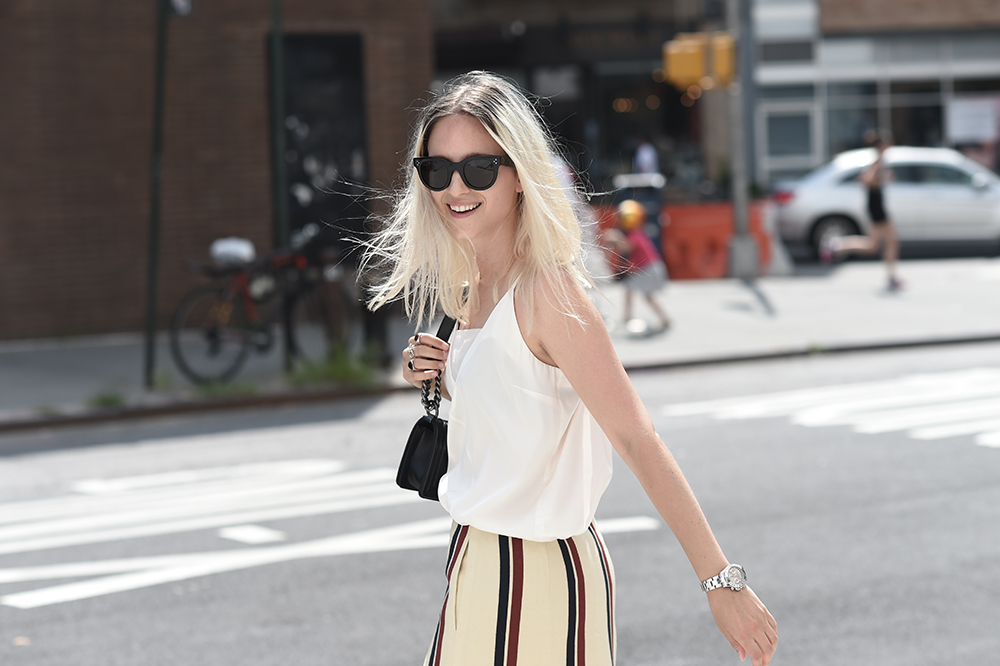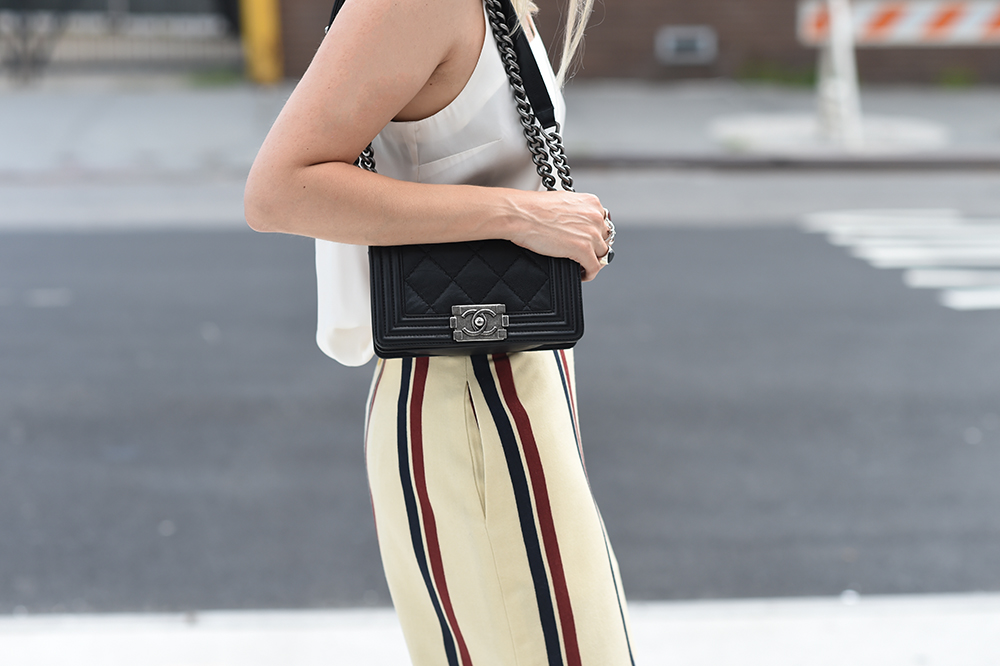 I find myself often having the feeling that I have "nothing to wear". I know, it sounds super cliché, and I hear you think "that girl has so many amazing pieces, what is she talking about!". You are right, I have so many great pieces in my wardrobe, yet I seem to forget about them. Hence, one of the upsides of our gipsy life is packing and unpacking of my wardrobe. This way I actually see what I have. Moreover, I like to sort my wardrobe per color, so all my jackets go from dark to light, and so do my skirt, tops, pants etc. I'm sure there are more out there having this slightly compulsive behavior.
Anyway, so I kind of dared myself to get out my "old favorites" and wear them again. Risk is – for example with these really old Isabel Marant trainers – that you are bored with them, as they were everywhere at some… I take that risk, because fact is that these trainers have been my favorite pair of shoes for a very very long time. Another fact, I believe they were my first very expensive pair of shoes. These days I might own more shoes, some even double or triple the price of these, but I still have a special feeling when I look at them.
So here's a challenge: The coming weeks I'm going to reinvent my shoe-collection. Before I'm allowed to buy new shoes – as if I don't have enough already, and shoes that were ordered last past week don't count – I have to wear my old favorites. Starting with these from Isabel Marant, in combination with one of the most beautiful statement skirts I own. Weird color combination, I also know that, but what the hack, we only live ones!
Dries van Noten skirt (more stripes here and here, or a top) // Isabel Marant trainers // By Malene Birger top // Celine sunglasses // Chanel Boy bag // Tom Wood & Balenciaga rings.
Photos by Jason Jean/Citizen Couture

YOUR THOUGHTS
Highlighted