WHAT TO WEAR WHEN YOU MOVE
Posted on July 3rd 2014 by THEFASHIONGUITAR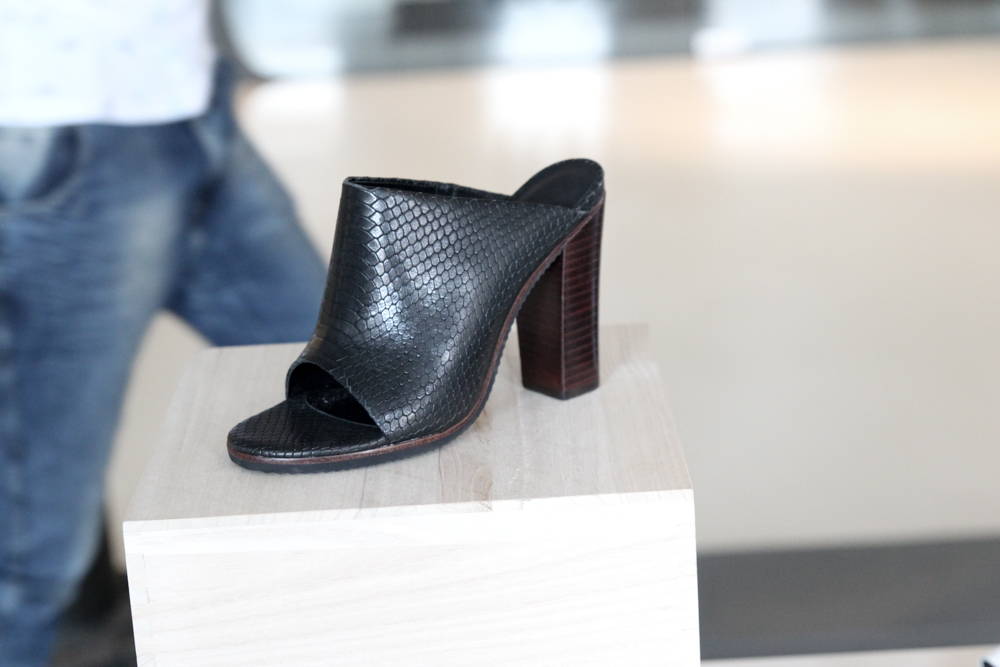 You are most definitely not advised to wear these shoes when you are moving from one place to another, the thing we are about to do today, yay! Nevertheless I had to share these mules I saw at the Tibi Resort 2015 presentation last week. First of all "the mule" has kind of grown on me since I got my own pair from Whistles. Then, I can obviously not ignore a shoe that comes in python inspired black leather. How freakin' gorgeous and sophisticated, right? Anyway, you will have to wait a little while before you can make these yours, but I bet it's worth the wait.
Then back to the move, because today we are finally moving in to our new place in The Village!!! I couldn't be more excited, yet, I must admit, I'm quite done with the moving-thing… Not long ago we packed all our stuff and left London for New York. Amazing of course, but a move with two under three is hard. It's I think double as hard at least. Then obviously you make the best of it, try to create a homely atmosphere for the kids so that at least they feel at home. We must have succeeded with this, because James and Stella seemed pretty much settled in after a week or two. I hope we can make them soon feel at home in our new place too. They will share a room together, which is completely a new thing for all of us. Fingers crossed it won't be party party every night…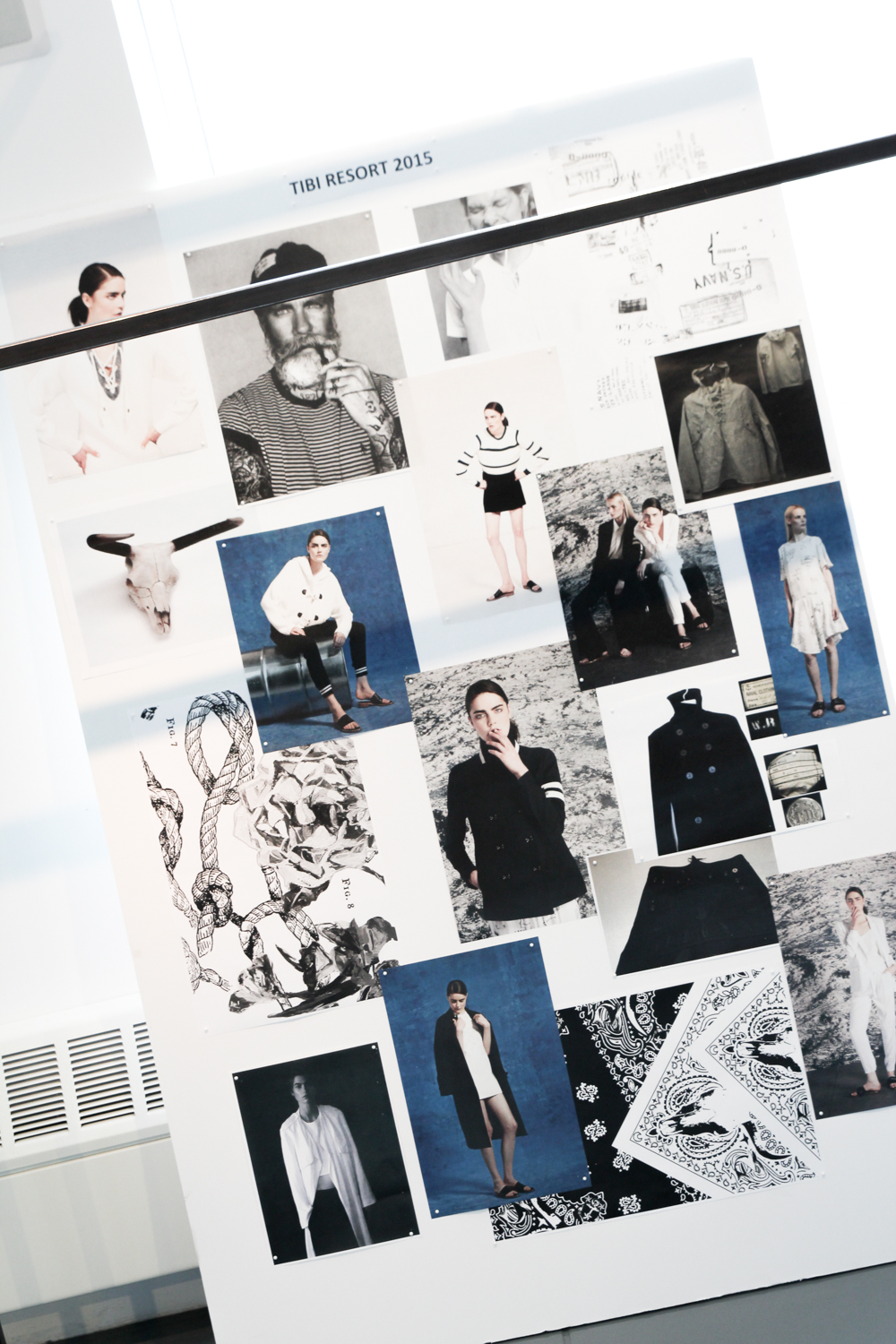 * Any moms with tips about little ones sharing a bedroom? 
Tibi Resort mules
YOUR THOUGHTS
Highlighted