MONOGRAMMED
Posted on June 18th 2014 by THEFASHIONGUITAR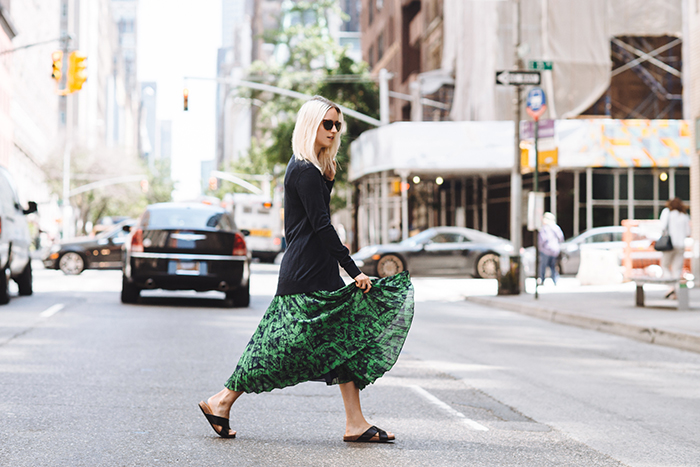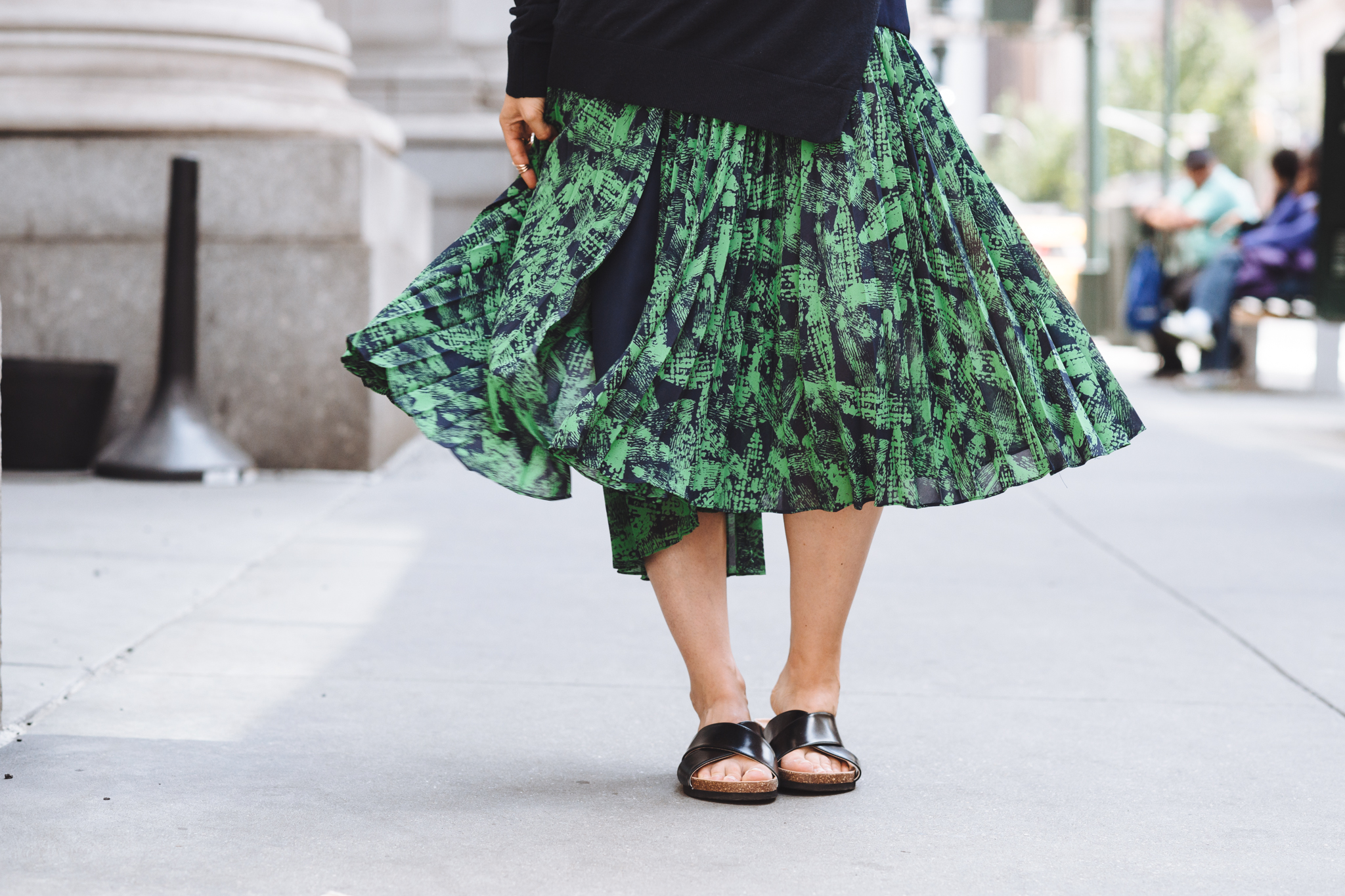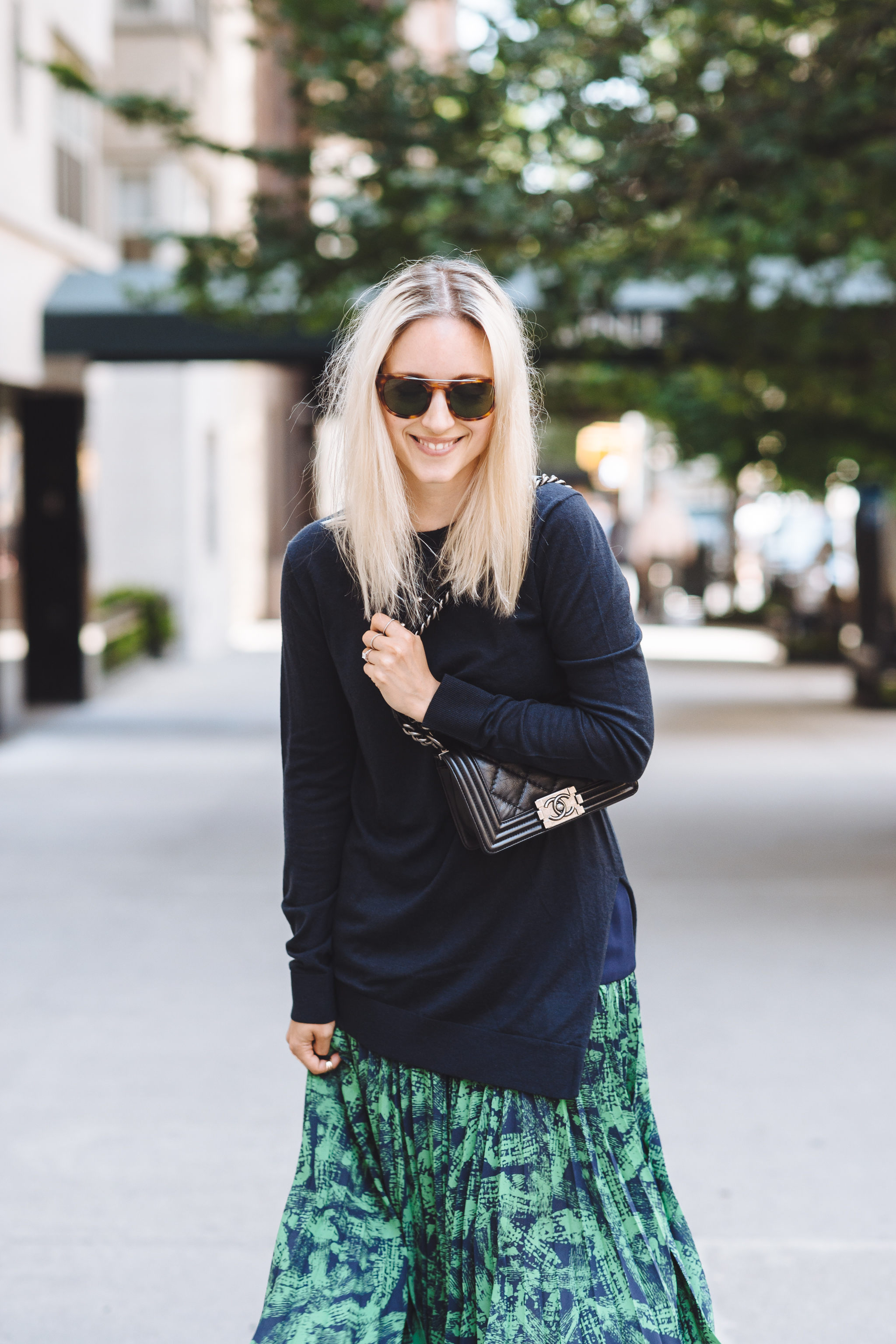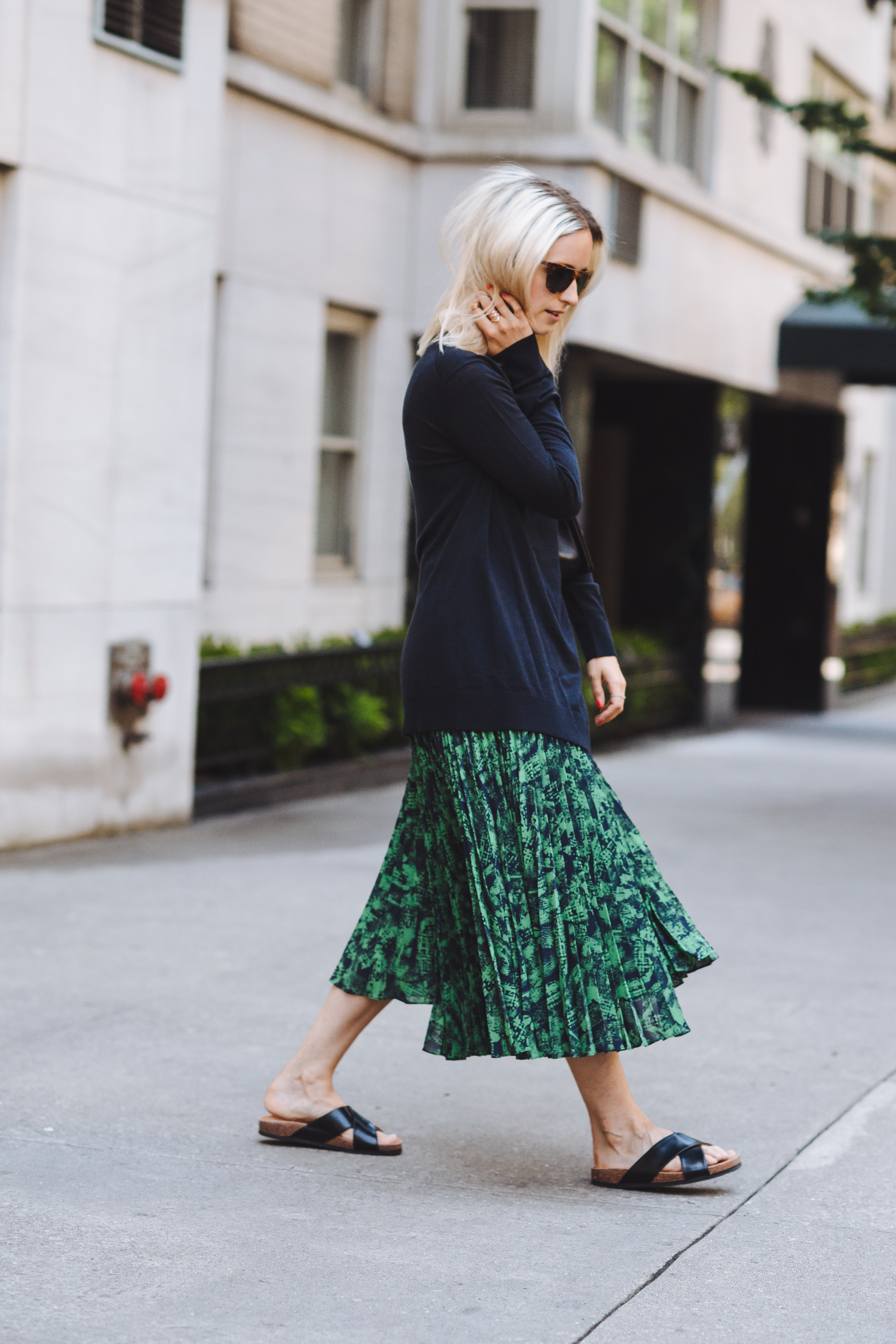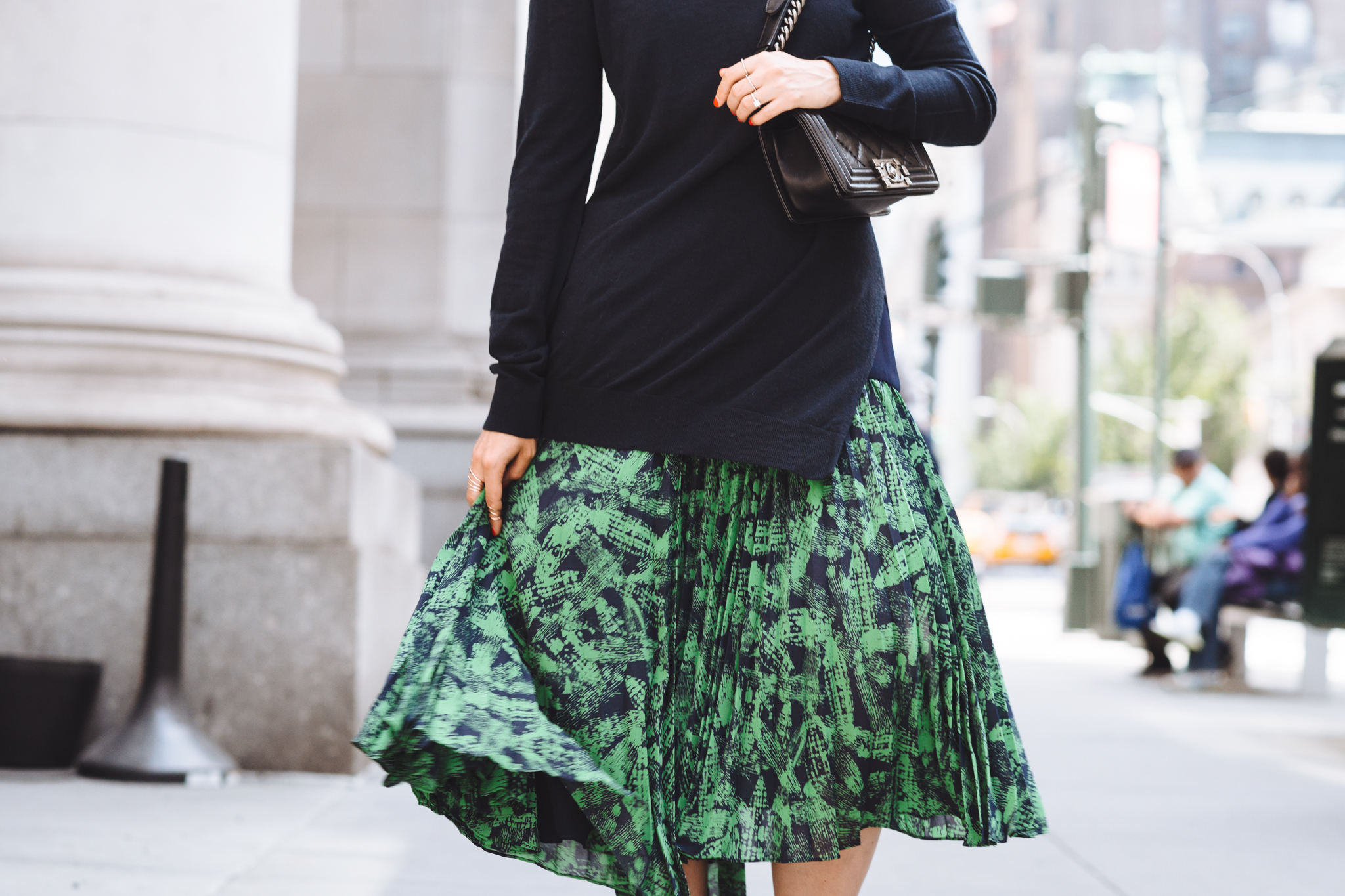 If there was one thing that was still missing in my wardrobe, it must have been a personalized bag. A beautifully monogrammed bag that goes with anything. A one of a kind piece that will stay with me forever. Sounds good? Well let me tell you that this is not only something for the rich & famous. You and me can have this little bit of exclusivity too, because I just found out that Whistles is not only offering their complementary monogram service in their flagship London store, but also in Bloomingdale's! This as part of Whistles' US launch.
Sounds even better? Right, so I picked my favorite bag from their collection and tomorrow I'm off to Bloomingdale's to let my creative mind run free and have it monogrammed in my favorite color, font, and size! I couldn't be more excited to tick this box off my fashion bucket list. Why don't you join me? We might bump into each other…
Whistles pre-fall '14 skirt // Whistles pre-fall '14 jumper // H&M Trend slides // Chanel Boy bag // Prada sunglasses // Monica Vinader little diamond rings // Arme De L'Amour rose gold rings.
Photos by Simbarashe Cha

YOUR THOUGHTS
Highlighted