CASH & ROCKET TOUR 2014
Posted on June 11th 2014 by THEFASHIONGUITAR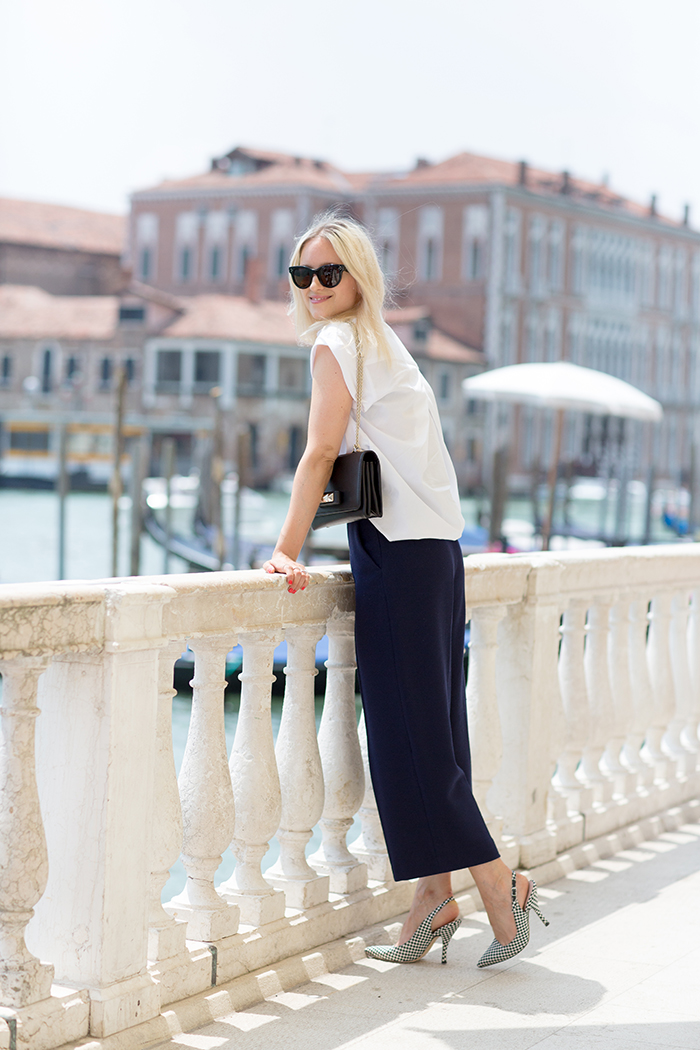 Never before I'd been to Venice, never before did I see the gondolas slip through the water, and never before did I have such breath-taking views from my hotel – that's not entirely true, but honestly the views in Venice are not comparable with anything I've seen before. Venice wast the city where we started the Cash & Rocket Tour 2014. The city from where we drove to Geneva, further west to Paris, and then finished in London. Over 1500 miles, in four days to raise awareness and money for three great charities in Africa: Shine on Sierra Leone, OrphanAid Africa, and Sumbandila.
It seemed much; four days driving this distance, yet on paper it looked reasonable. In reality it was the most amazing road trip I've ever done, and at the same time, the most exhausting. I'm still recovering from the average of four hours sleep at night. But that doesn't matter, what matters is that we have raised more than £776,000! Which is in fact three times more than last year. This is extraordinary, it means so much for the children and their families in Africa. I could not be more proud about the fact that I've taken part in this, that I could add a little to it, that I could help. The feeling is beyond anything!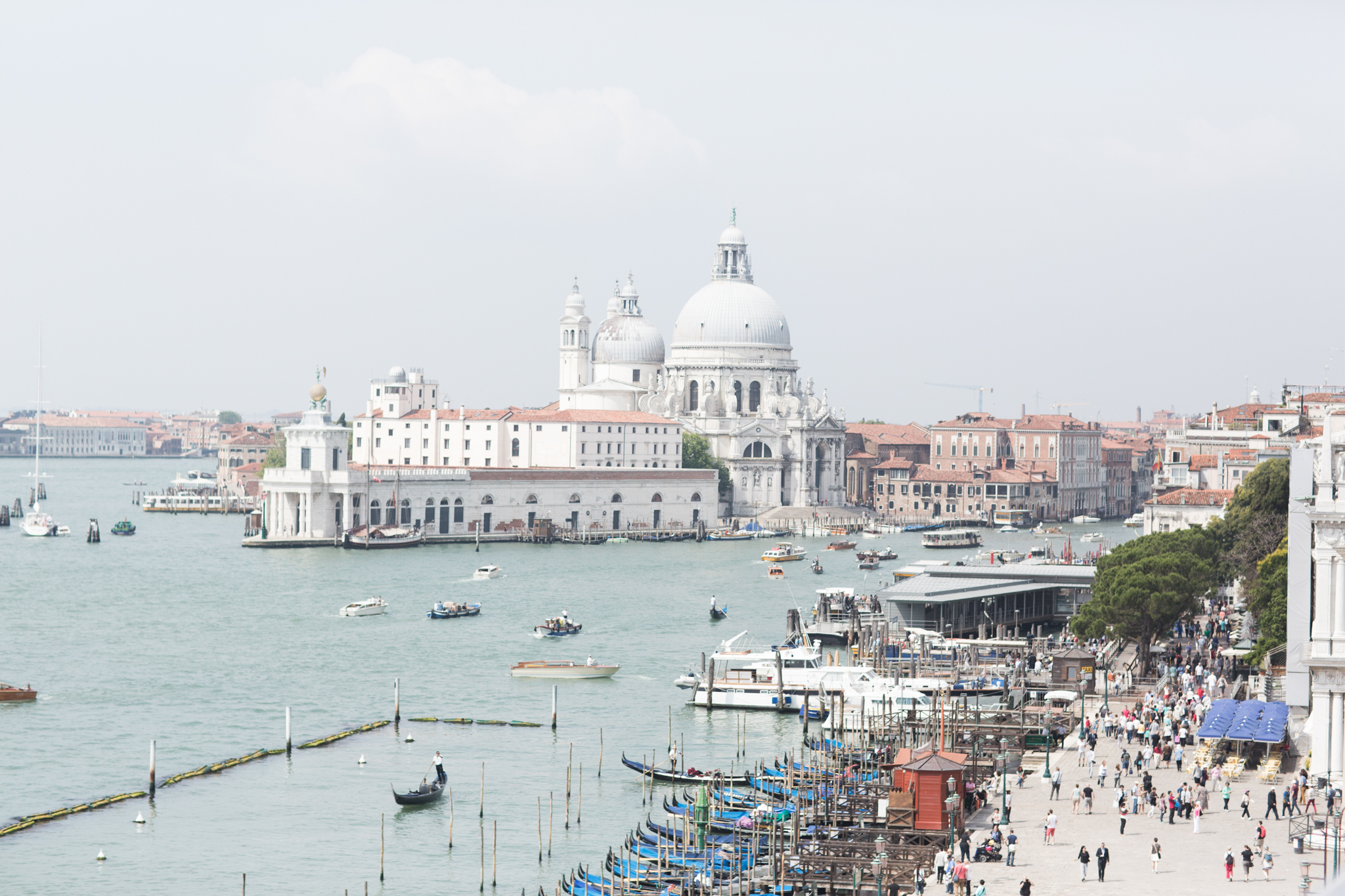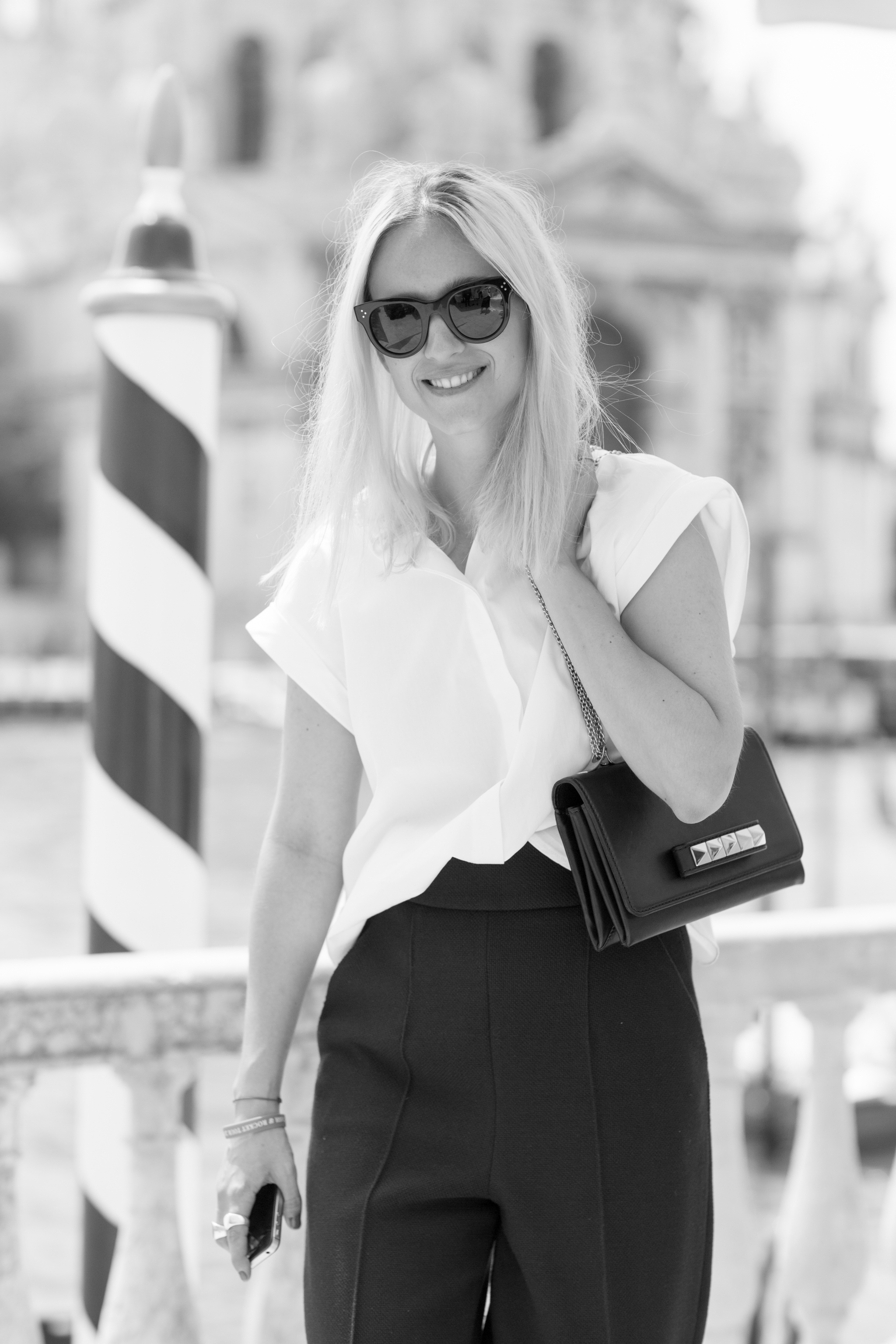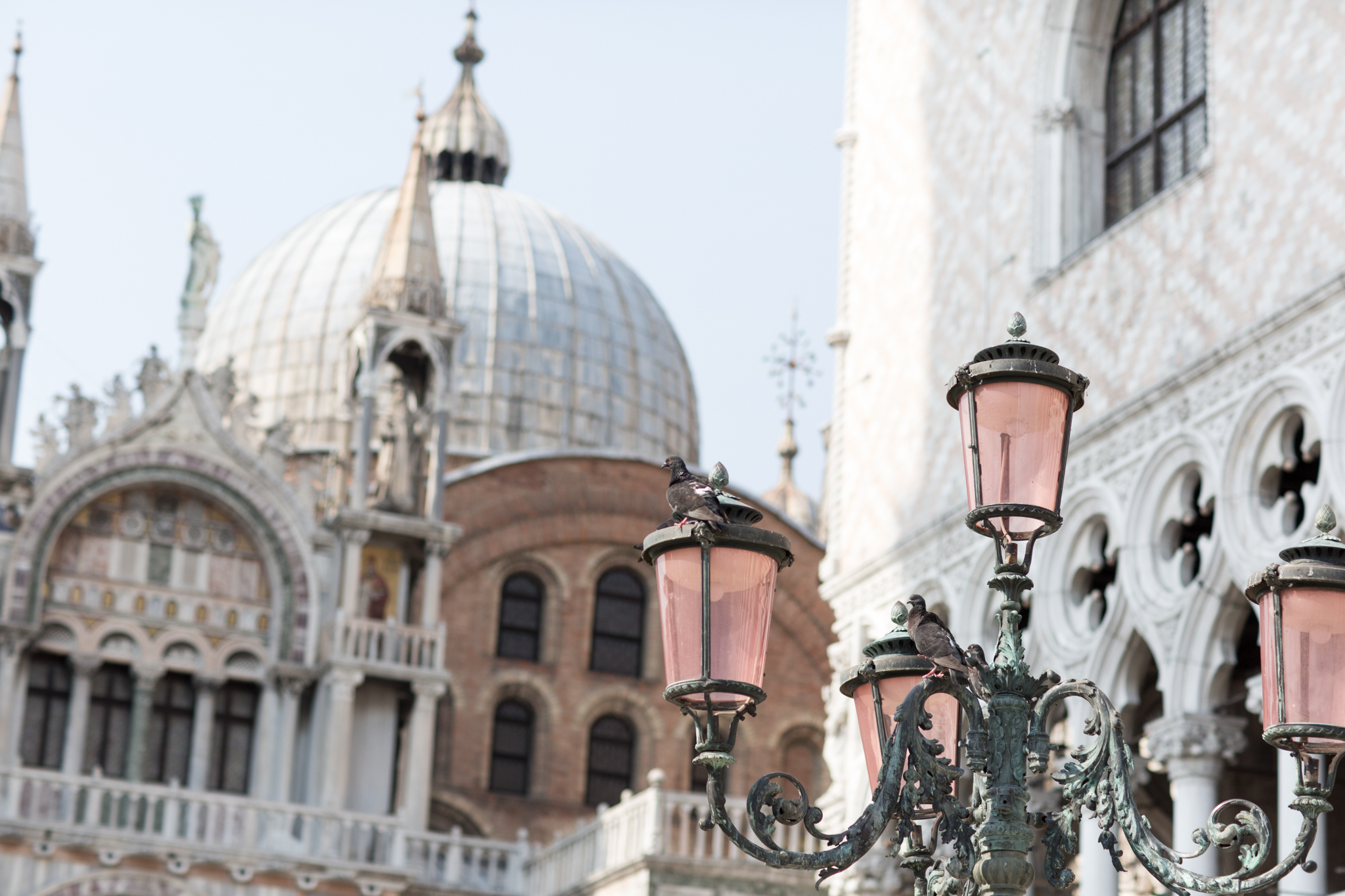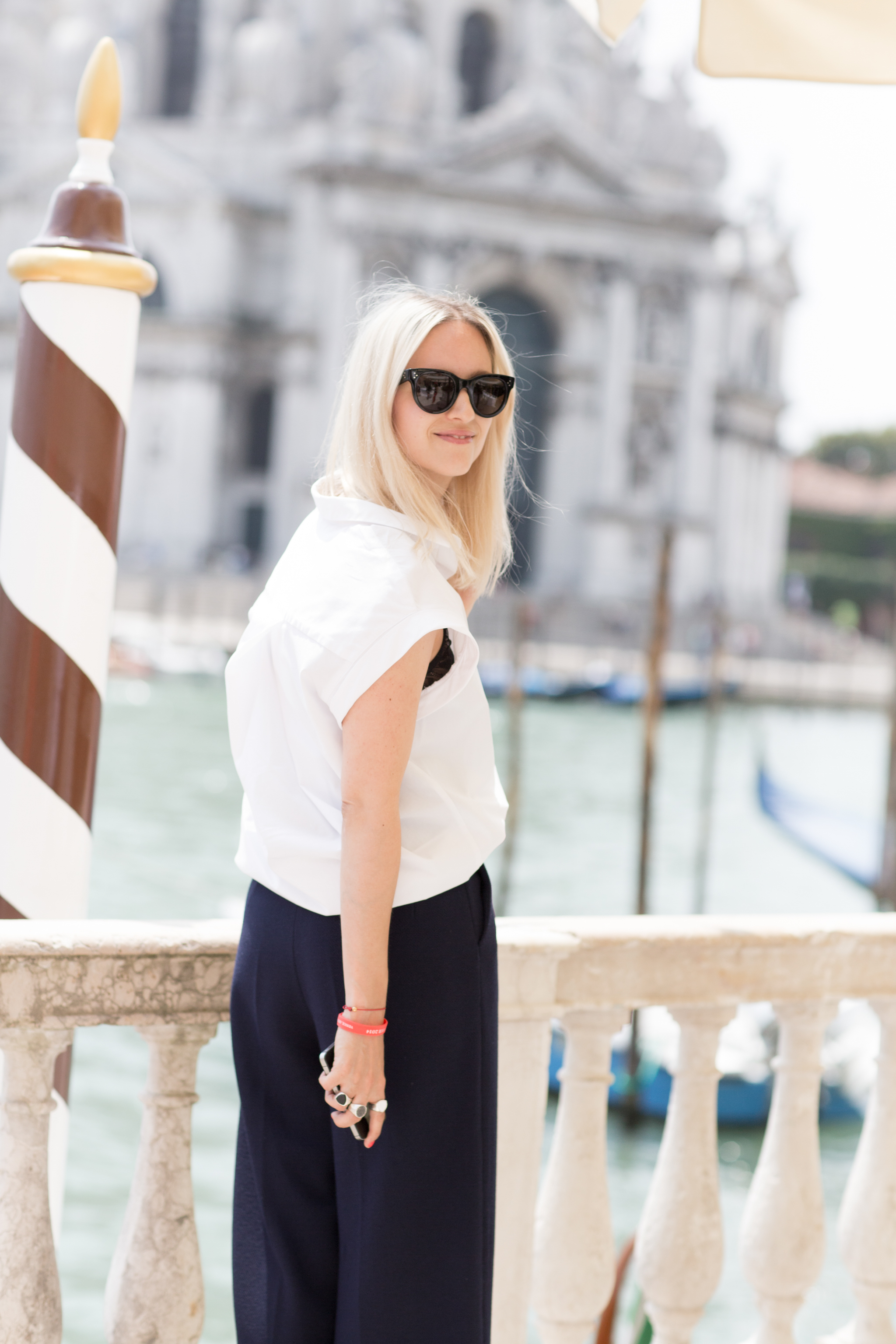 Zara shirt (similar here) // Zara culottes (similar one on sale here and here) // Dries van Noten heels (similar ones on sale here) // Valentino bag // Celine sunglasses // Tom Wood rings.
Photos by Sabrina
YOUR THOUGHTS
Highlighted