CASH & ROCKET IN GENEVA
Posted on June 7th 2014 by THEFASHIONGUITAR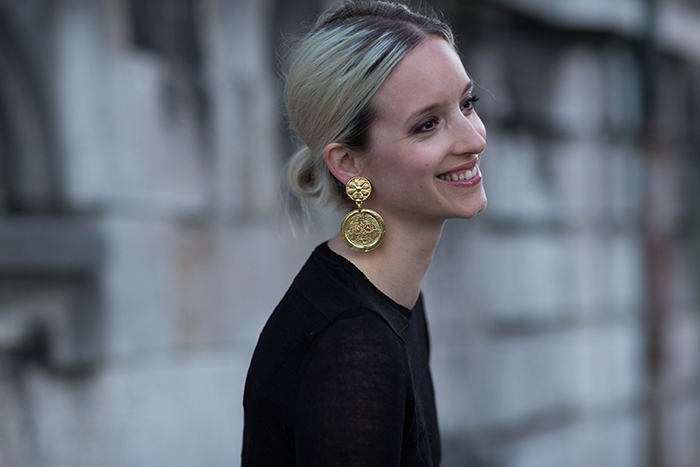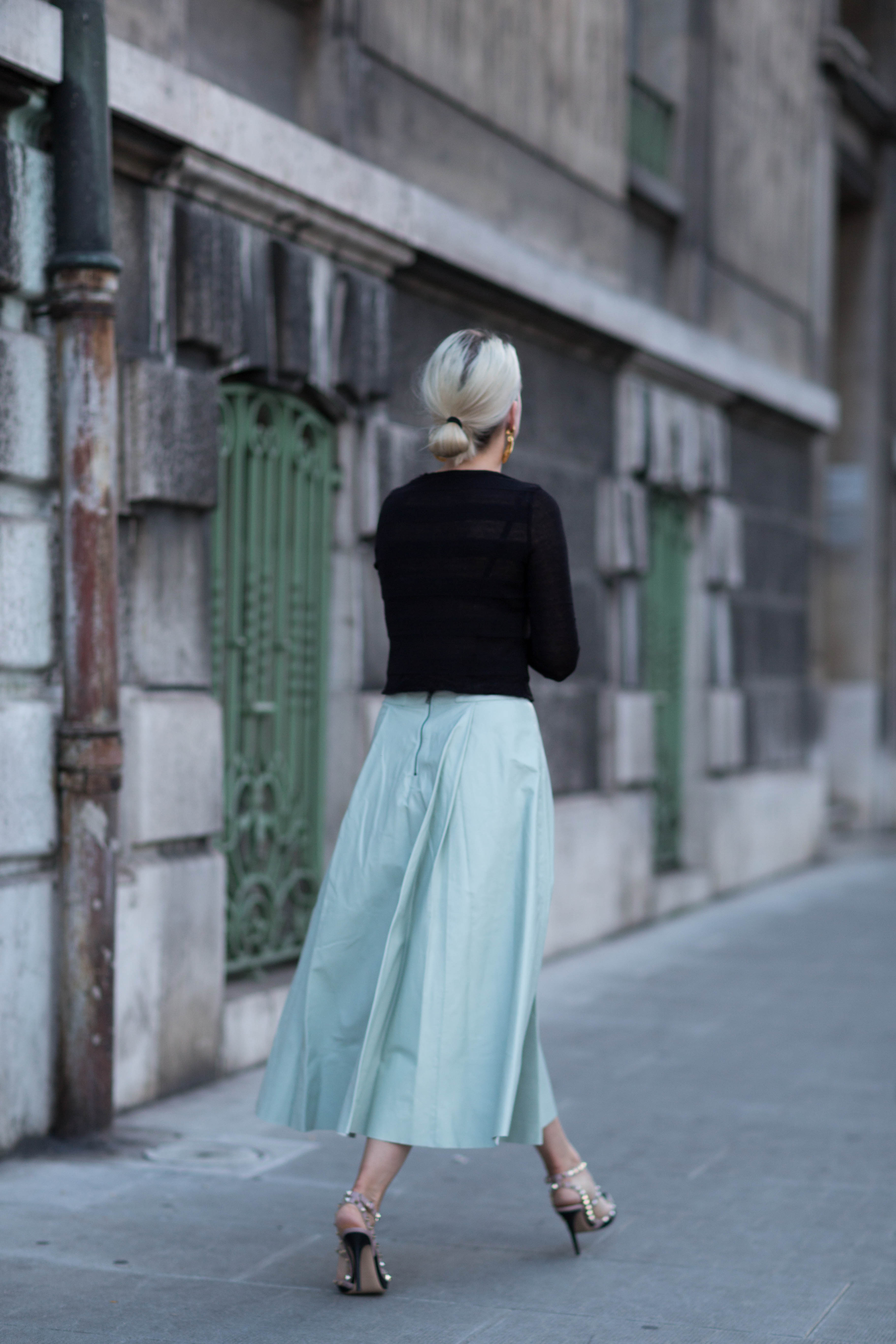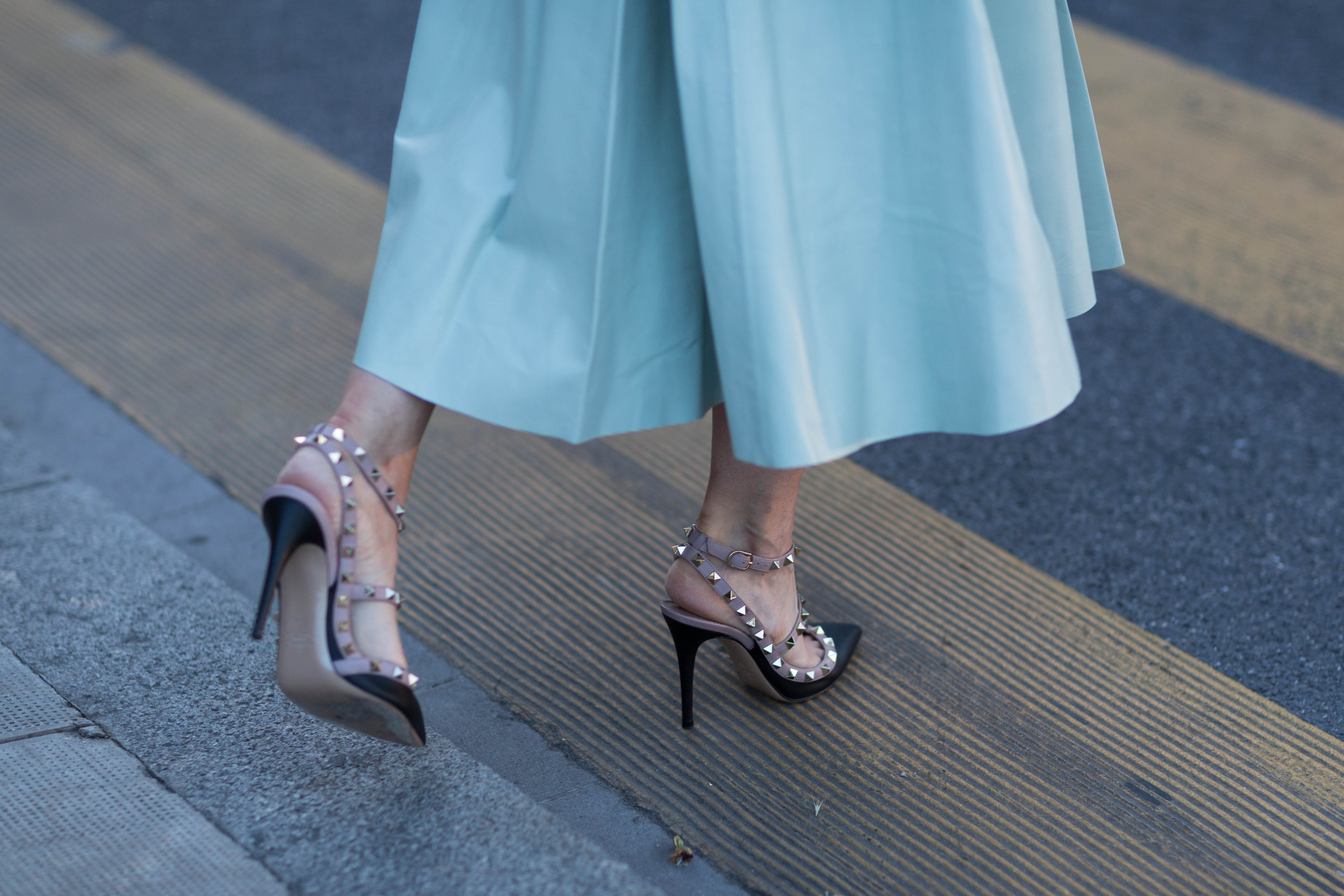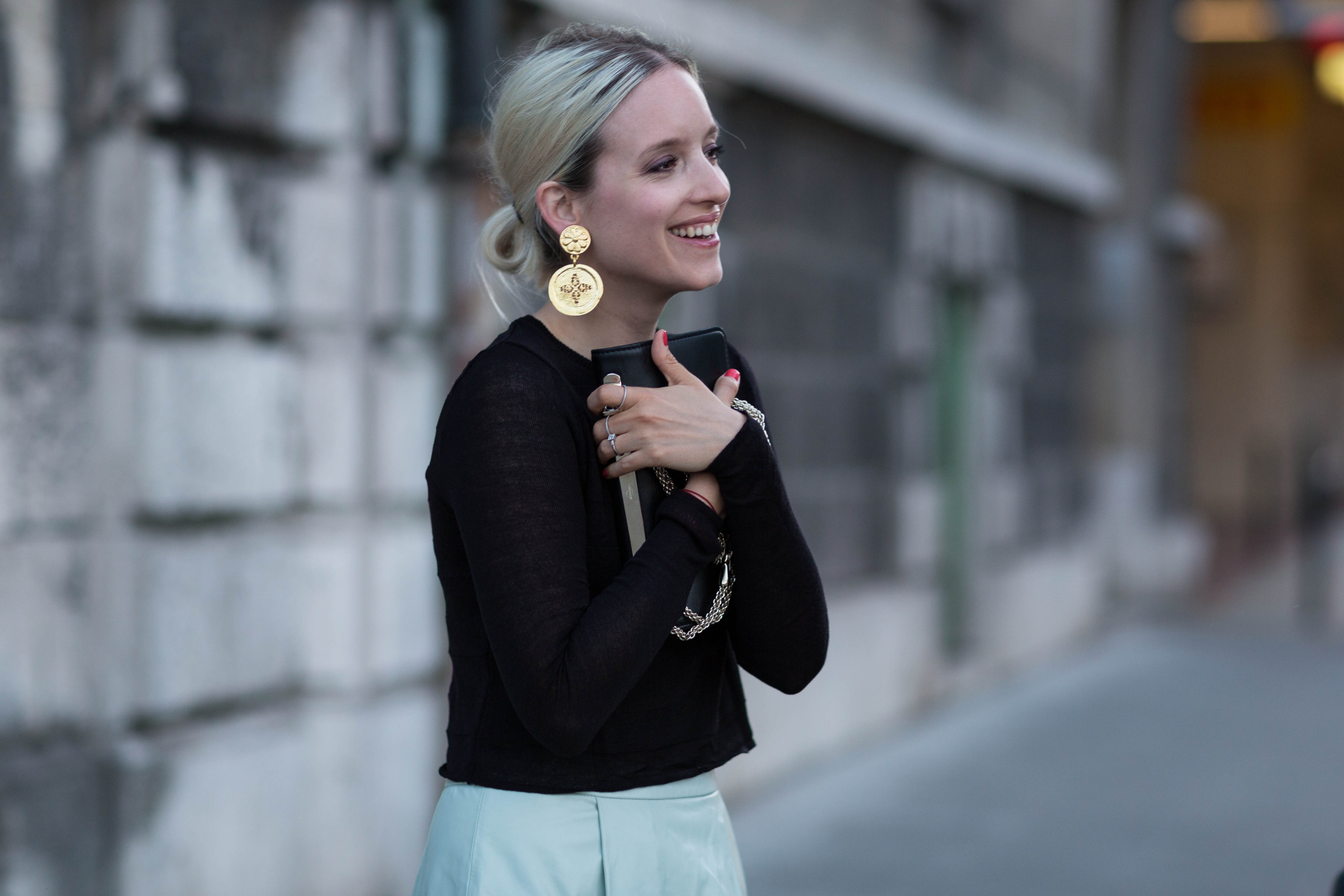 Alice & Olivia leather midi-shirt // Valentino bag // Valentino shoes // Zara cropped top (similar here) // Kenneth Jay Lane coin earrings.
When I was not even 10 years old, I had a Foster Parent 'sister'. I wrote her letters, jumped up and down when I received her drawings, and my parents generously donated every month for her growing up, education, and healthcare. It was a great initiative, a great charity, but to be honest, if you ask me how our 'relationship' ended, I can't give you the answer… Then I entered the beautiful phase of puberty, was awkwardly drowning in my own 'problems' and it was only by the time I graduated from University that I realized it was time again to do something 'good'. There my love-hate relationship with charity surfaced… Which charity? I don't just want to give money, I want to do something! When do I know my donations will actually reach the charity's? I guess my questions are similar to yours when it comes to charity, and it makes it damn hard to get into action, simply because you have no clue where to start.
Then a few months later I got introduced to a charity Thomas had previously worked for in rural India, and went with them to Uganda to help women get access to safe delivery of their babies. After ten intense and impactful days I flew back to London, and even though I did something 'good' for then days, that feeling creeped up again… I was basically back as square one: I had done something good, but what now? What difference did I actually make?
I guess that's exactly the thing about charity. It's hard to put your finger on what actually happens with the money you raise or the fiscal input you give. You've done something good, and yet you feel powerless. I keep telling myself that change starts within yourself, you put things to action – whether it's by giving money or go full-on in places where they need help – and that's the best you can do. Nobody will blame you for not being able to solve third world problems. And even though you think that this tiny thing you did won't ever make that big of an impact, if more people do this too, it will. It sounds cliché, but I believe it's true.
Anyway, my point is that I'm not driving through Europe because I like fast cars – to tell you the through, I don't even have a driver's license – but because I believe in Cash & Rocket, the charities they support, and the overall transparency of the project. Over £380.000 has been raised so far, and this money will go to Shine on Sierra Leone, OrphanAid Africa and Sumbandila to help fund life-changing projects in Sierra Leone, Ghana and the Limpopo Province of South Africa. Point square. No big organizations in the middle, no not-having-a-clue-what-actually-happend-with-the-donations, just straight forward trying to make life better for those who are less fortunate than we are.
I truly hope that as much as you like looking at my outfits, you appreciate my honesty about this matter. I'm just very enthusiastic about participating and doing something for others. But above all, I love telling you about it and making you enthusiastic too. I wouldn't ever do this if I weren't to believe it's worth sharing with you!
Photos by Sabrina
YOUR THOUGHTS