THE CASH & ROCKET CHARITY
Posted on June 5th 2014 by THEFASHIONGUITAR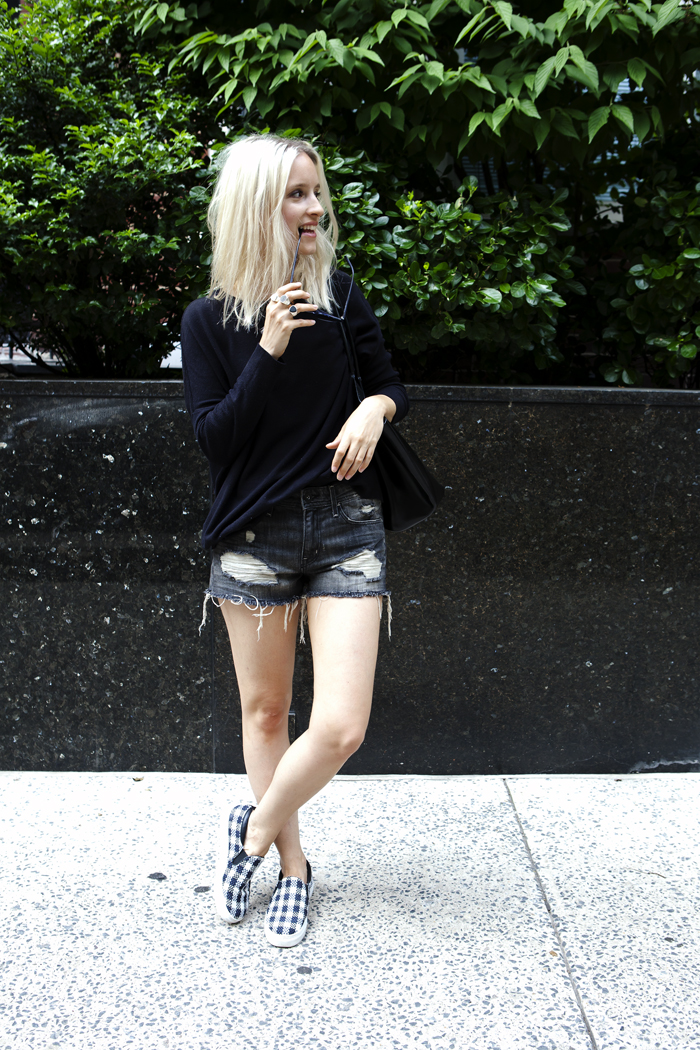 It's been quiet, I know… but the reasons were obvious: hectic packing for Europe, preparing the house to leave, actually leaving the kids behind – the real hard part – and making sure I was on track and prepared for the Cash & Rocket tour. Today it has officially started in the amazing city of Venice where I got to meet all other participating women. Beautiful, friendly, but above all very inspirational. The spirits are up, the drive to raise even more money than we've already done –  over £300.000 – is bigger than ever. If you haven't donated yet, there is still time!
Tomorrow my first diary about the tour will be up live, so make sure to check in then! Night night for now from the beautiful Venice…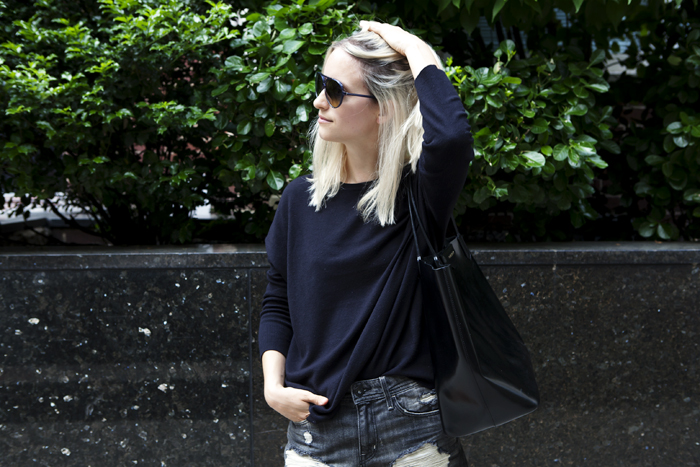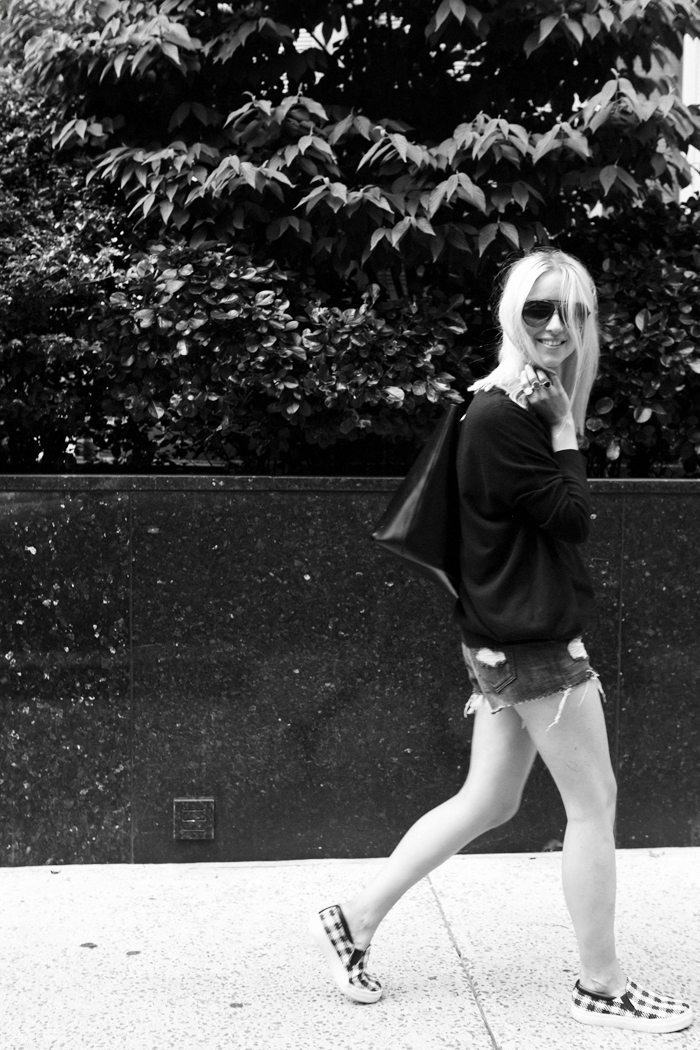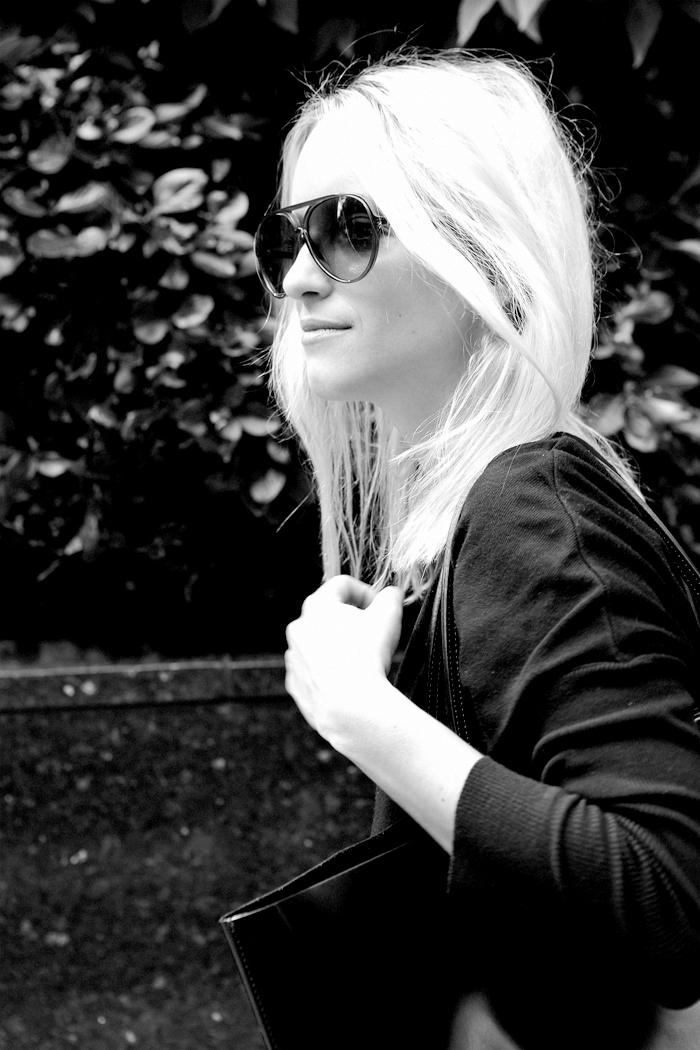 Zara jumper // H&M shorts (similar here and here) // Givenchy bag // Senso shoes // Tom Wood rings // Celine sunglasses.
Photos by Barbara de Hosson
YOUR THOUGHTS
Highlighted