SIMPLE CLASSICS
Posted on April 16th 2014 by THEFASHIONGUITAR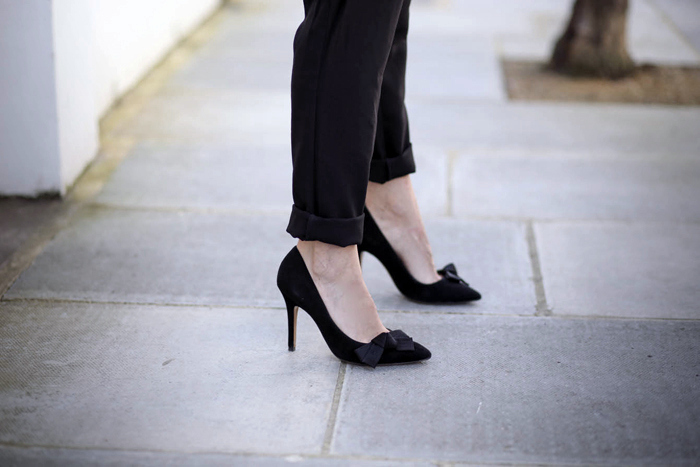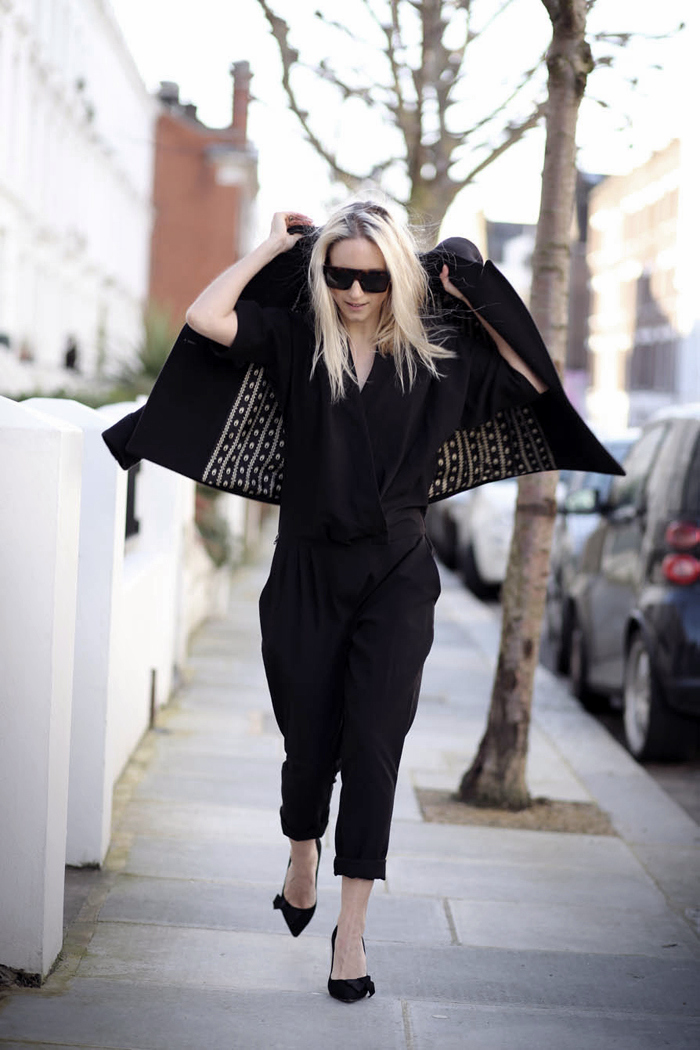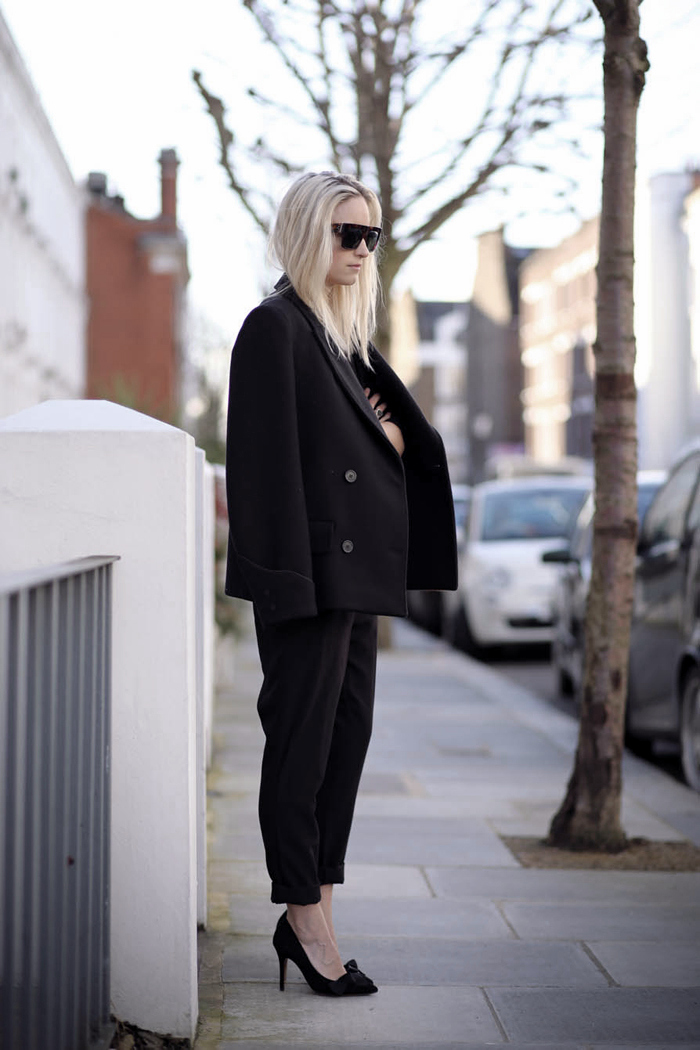 H&M Paris Collection coat (similar here) // ASOS jumpsuit // Isabel Marant heels // Celine sunglasses // Tom Wood rings.
You can't really go wrong with simple classics like an all black look, draping a coat on your shoulders, black pumps. However, risk in this is – as I experienced myself – you forget how good it is… you forget it's on your hard disk! So these photos were taken just before London Fashion Week, and were still waiting to get posted. Hence the longer, less white hair, the dark roots, and the winter trees in the background!
But it's one worth sharing, isn't it?
Photos by The Urban Spotter

YOUR THOUGHTS
Highlighted