LFW DAY 1: BLOWN AWAY
Posted on February 20th 2014 by THEFASHIONGUITAR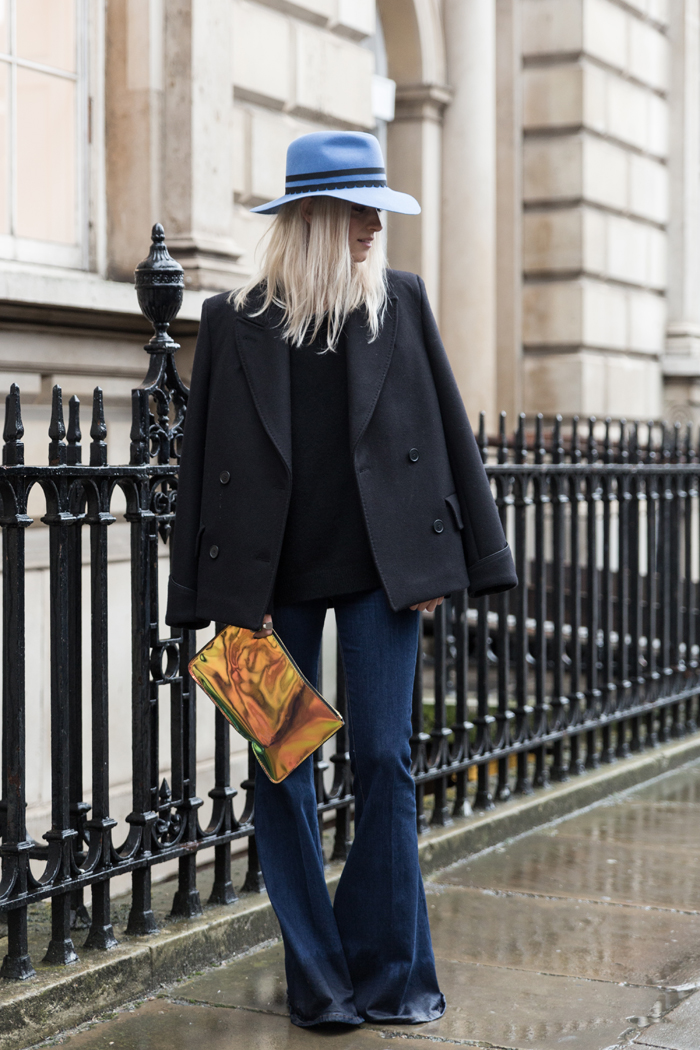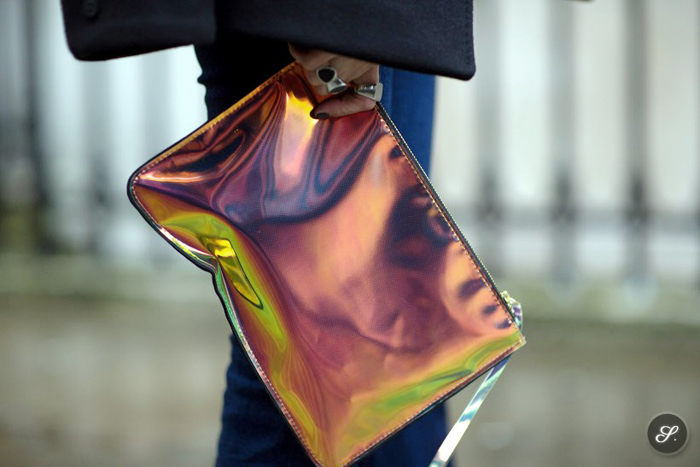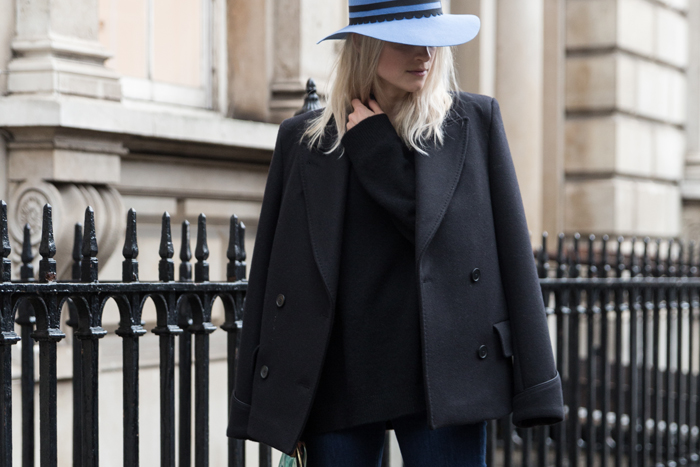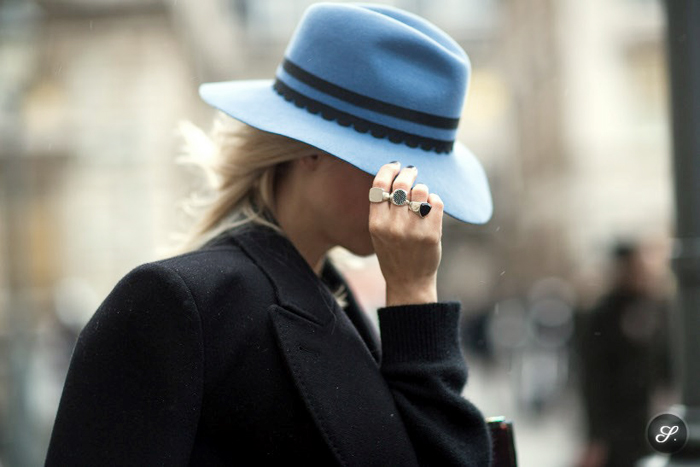 Maison Michel hat // H&M Paris Collection coat // by Malene Birger jumper // MIH Jeans super flare jeans // Tom Wood rings // H&M Trend clutch.
Sorry sorry sorry for my blog absence!! All the fashion week activities in combination with family life made it impossible to blog, only my instagram account was kept vital. But I am back, and back with really good stuff: My London Fashion Week looks!
The first day was quite a challenging one. The elements of nature were battling against us fashiony women running around Somerset House, but with only a few exceptions – my hat and coat being blown away – it was a great start of the week. I kicked off with Eudon Choi, the born Korean, initially menswear trained designer. His AW14 collection is yet another amazing masculine yet feminine. His experience in menswear definitely enabled him to use sartorial techniques and masculine cuts to shape the female form for coming fall.
Photos by Sabrina (1 & 3) and Christian – The Styleograph (2 & 4)

YOUR THOUGHTS
Highlighted