THE CHOO-EFFECT
Posted on January 29th 2014 by THEFASHIONGUITAR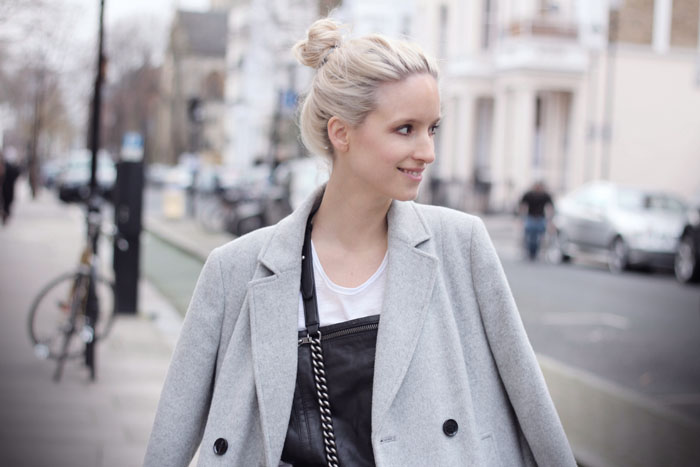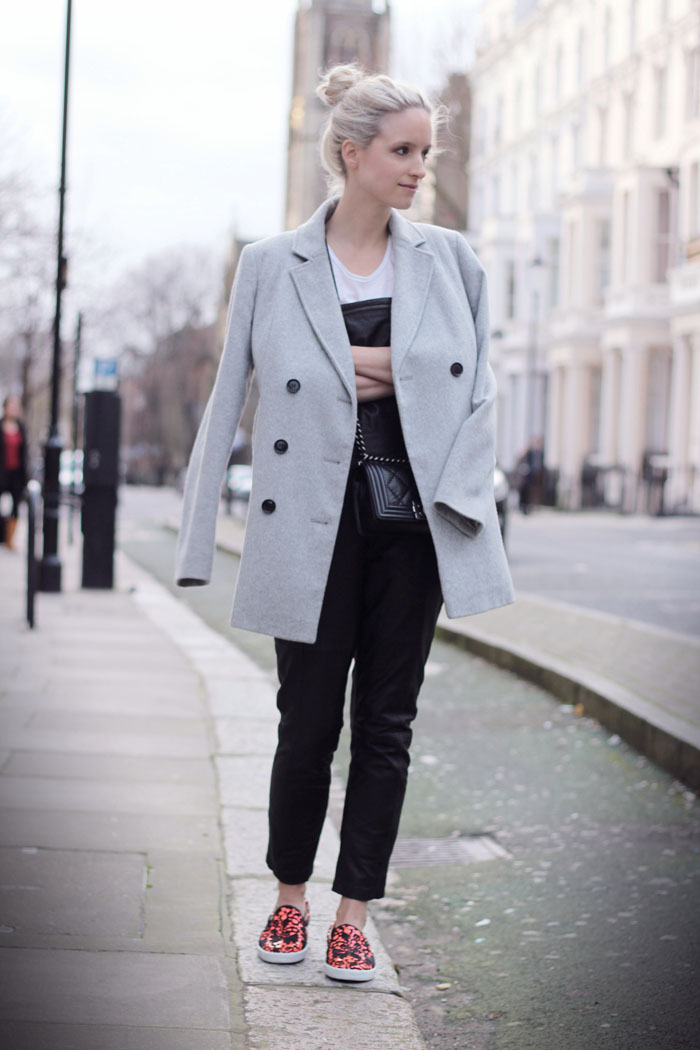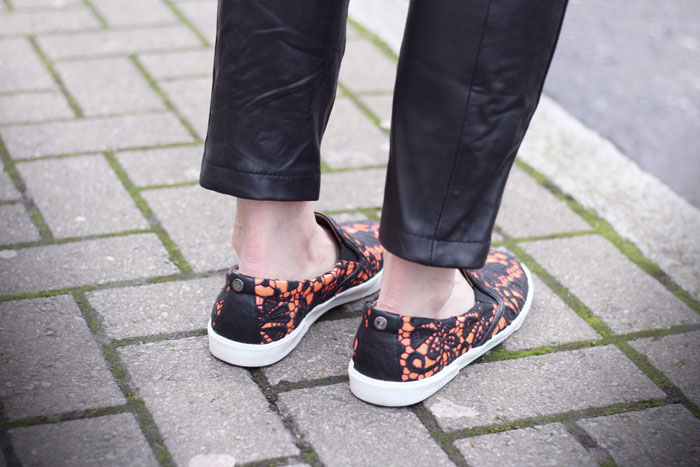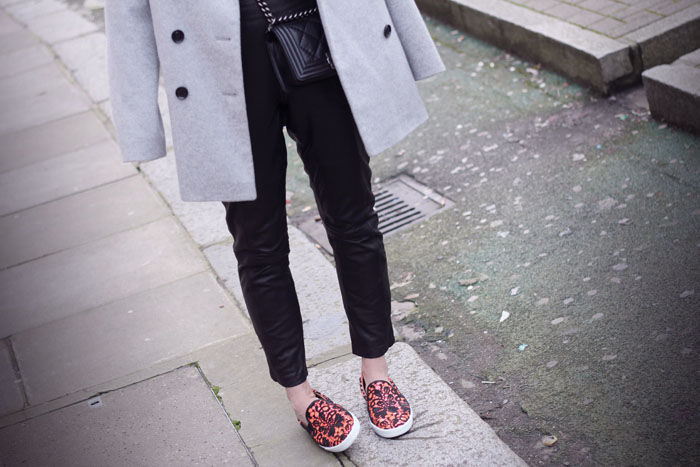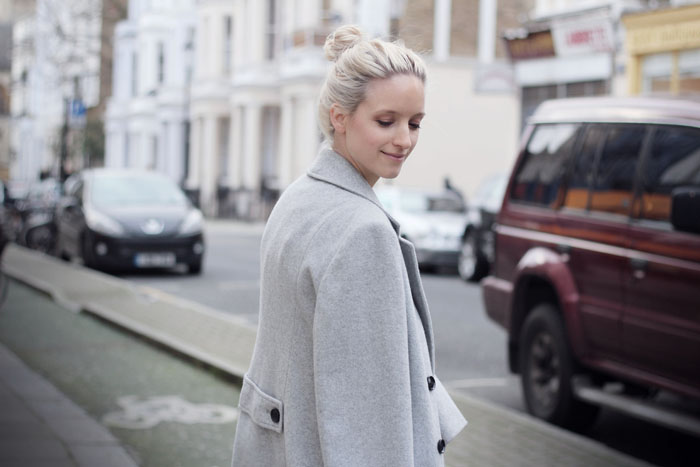 Jimmy Choo slipons // ASOS leather dungarees // Mango t-shirt // Jaeger coat // Chanel Boy bag // Ray Ban Wayfarer.
Hard work pays of, literally, and that's a good thing, especially when you have a specific high-end shoe brand that grows on you every time a new collection lands… The Choo-effect I'd like to call it. I started with a pair of insanely – but surprisingly comfy – high heels. That pair made way for my all-time-favourite lace heels, and now I it was time this London-mum added something more casual to her collection – I blush- a pair of slip-ons.
How about you? Do you have a favourite brand when it comes to shoes?
Photos by Thomas

YOUR THOUGHTS
Highlighted