KENZO SUPPORTS MOTHERS-TO-BE
Posted on August 30th 2013 by THEFASHIONGUITAR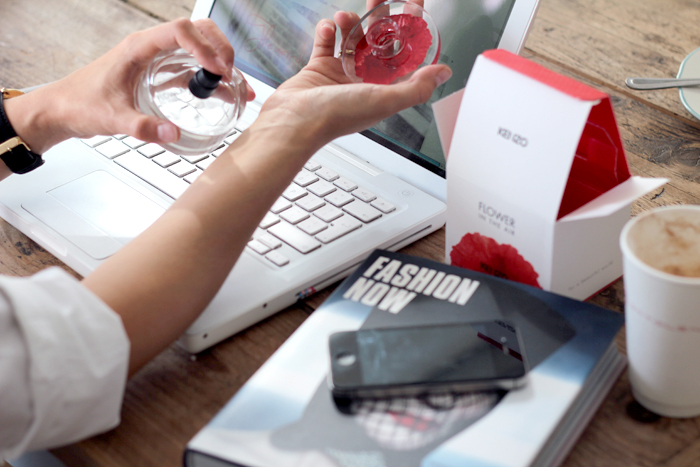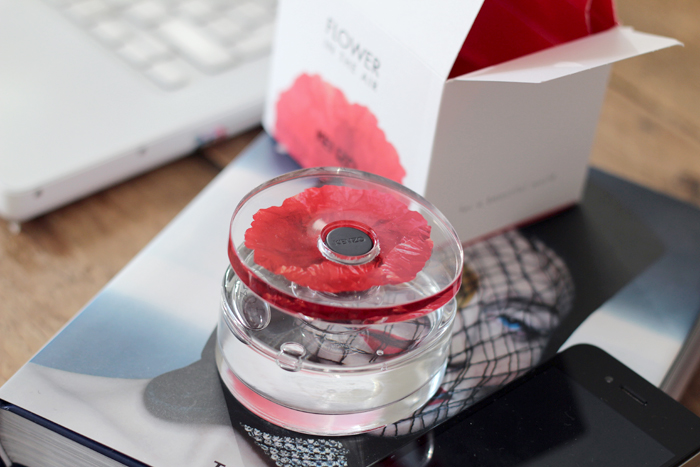 Even before I ever thought about becoming a mother myself (well, I kind of always knew, but you know, before you 'decide' you want to become one), I have been supporting mothers-to-be initiatives in third world countries. When I think back about the time I spend in Uganda for the Healthy Baby project, I realise again it's a world apart, and it puts the luxury of what I do for a living in perspective. However, not being in the field doesn't mean I can't support a good cause like this, so when Kenzo approached me to collaborate with them in the launch of their new perfume Flower in the Air, and the Flower Wave project, I couldn't reject. Especially now I am a (second-time) mother to be myself, I know how incredible important good support and care is during those nine months, and the time after. I am lucky enough to be in the position where I don't have to worry about this, I have access to all the best care and support. Yet women in third world countries have to be lucky enough to deliver their baby healthy and safe into this world, without dying in the process, or after… This is still the bitter reality. I have seen with my own eyes in what kind of circumstances these women have to give birth. An epidural? What? You are lucky if you have a mattrass (not thicker than a carpet) under you when you lay on th floor in excruciating pains!
But more about the project: Flower Wave was brought to life by Kenzo Perfumes to support the non-profit organisation that was created in 2010 by Christy Turlington Burns 'Every Mother Counts'. This organisation is committed to support saving lives of mothers-to-be during labour and childbirth, every where around the world. They train, support, heal, and save lives in Africa, South America, and Asia.
Kenzo Perfumes created this unique Facebook Platform called Flower Wave to invite everyone to support Kenzo Perfume helping Every Mother Counts. The poppy that was used in this supportive project reflects the power to serve to this noble cause, and the Flower Wave app (read more about it on the Facebook platform) enables you to offer virtual (by creating a video) poppies anywhere in the world, and when you do so, Kenzo Perfumes will donate $1.00 each time you do so!
How can you take part in this? Well it's simple: With participative film initiative created for Flower Wave and launched on Facebook, you are all invited to join in by filming yourself with a poppy and create the longest-ever virtual human chain of poppy "passers". When you do, you indirectly donate $1.00 to Every Mother Counts.
Will you show your support?
YOUR THOUGHTS
Highlighted