COLOR REVOLUTION 9.14
Posted on July 16th 2013 by THEFASHIONGUITAR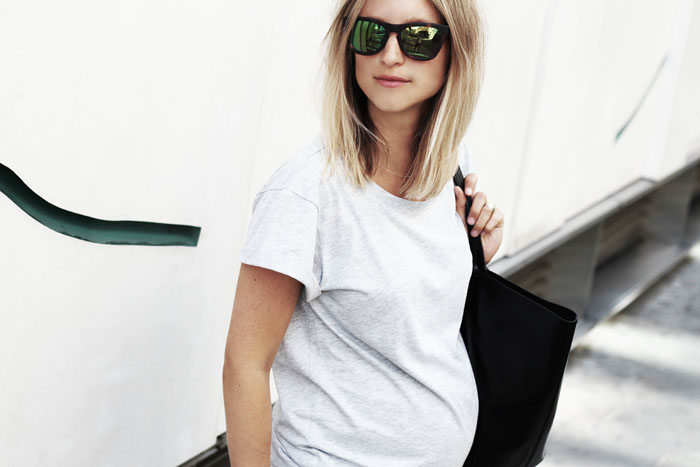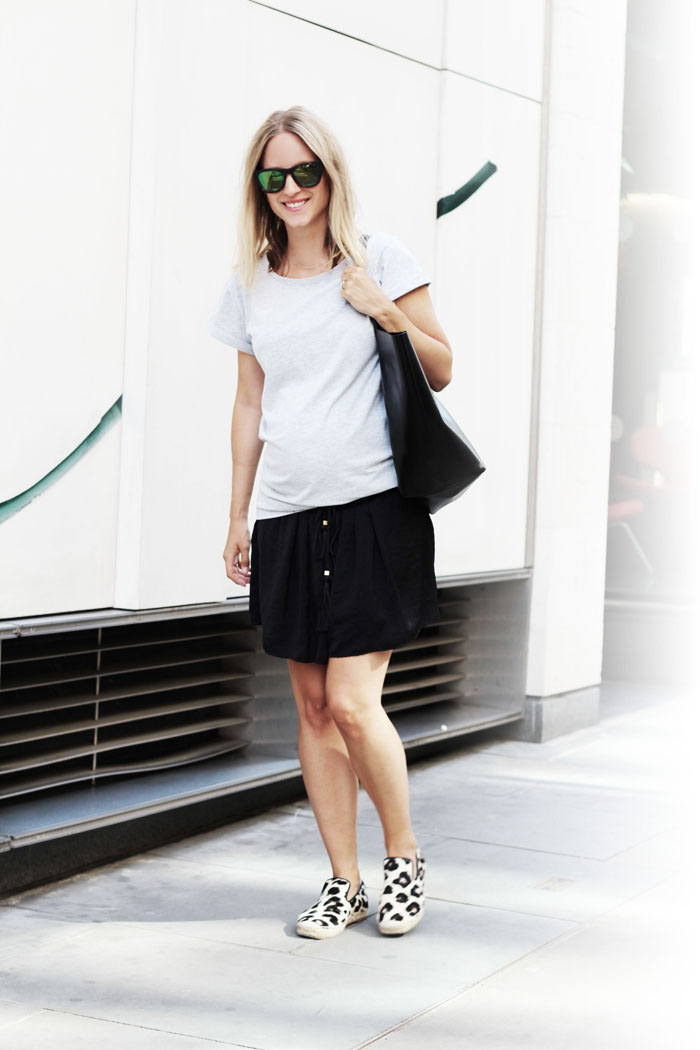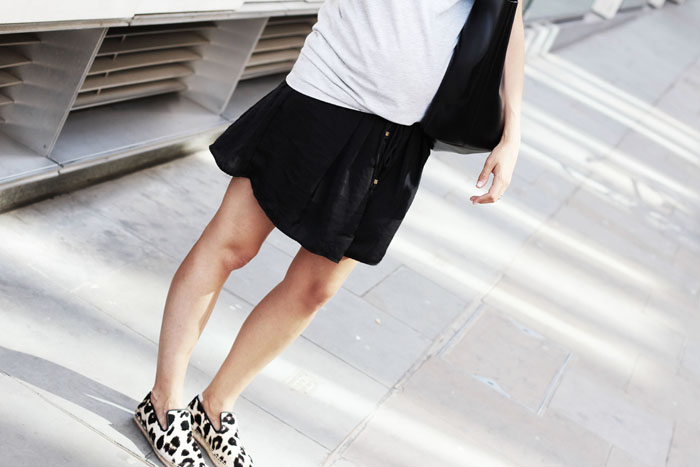 I could totally walk all day every day on these espadrilles. They are probably the most comfortable shoes I've even bought… What is the most 'successful' item in your wardrobe?
Celine espadrilles, Zara skirt, ASOS t-shirt, Givenchy bag, and Westward Leaning sunglasses.
You can win a pair of the sunglasses I am wearing in this post… Read more here.
YOUR THOUGHTS
Highlighted