TOWARDS SUNNY DAYS
Posted on July 4th 2013 by THEFASHIONGUITAR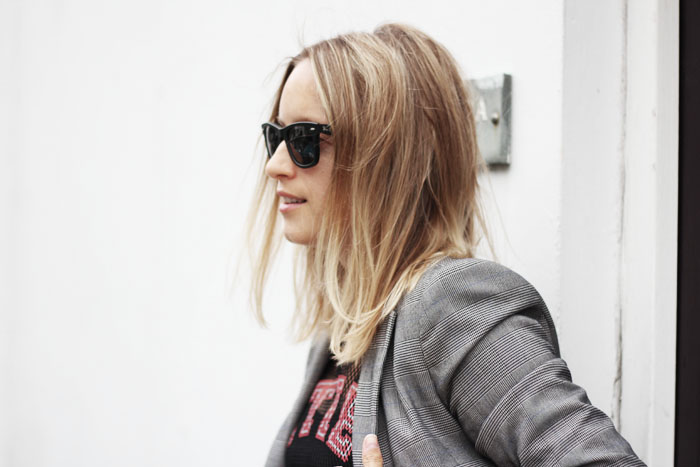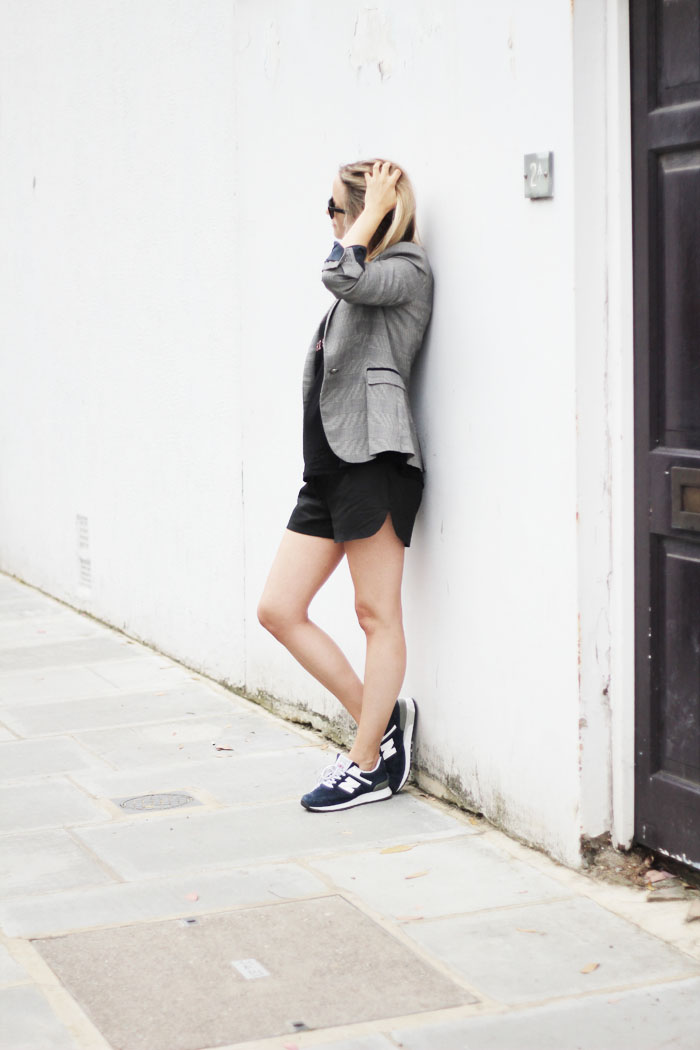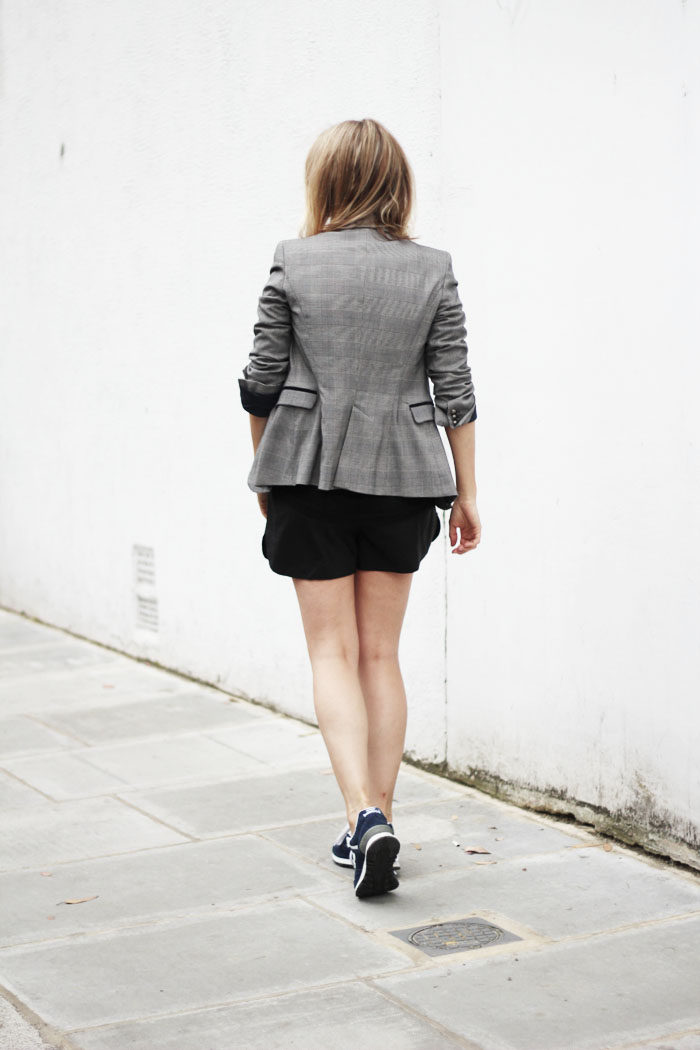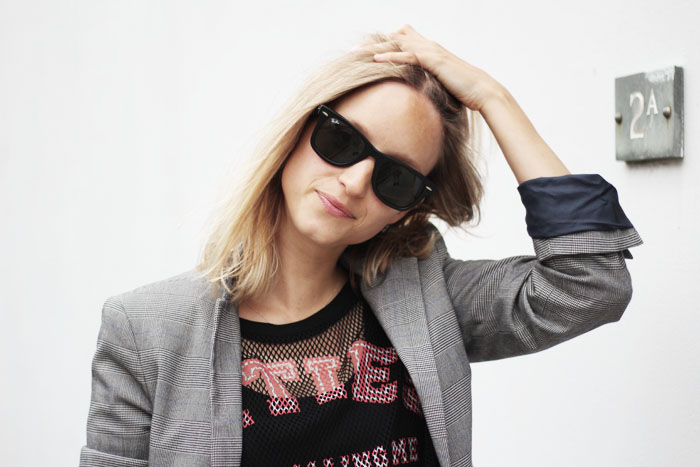 By the time you read this post I am off to Gran Canaria for Swimwear Fashion Week. A whole new experience for me in terms of Fashion Weeks, so I am obviously very excited about going. It was a bit hard to pack though, cause I have almost none (bump fitting) summer clothes, but let's hope one swimsuit, a couple of dresses and bermudas will do the trick. See you on the other side!
Jacket Zara, mesh sports top H&M (similar here), suede shorts Vero Moda Very, sneakers New Balance, and sunglasses Ray-Ban.
Make sure you follow my Twitter, Instagram, and Facebook to keep up to date on my travel adventures!
YOUR THOUGHTS
Highlighted