THE BASEBALL MESH
Posted on June 19th 2013 by THEFASHIONGUITAR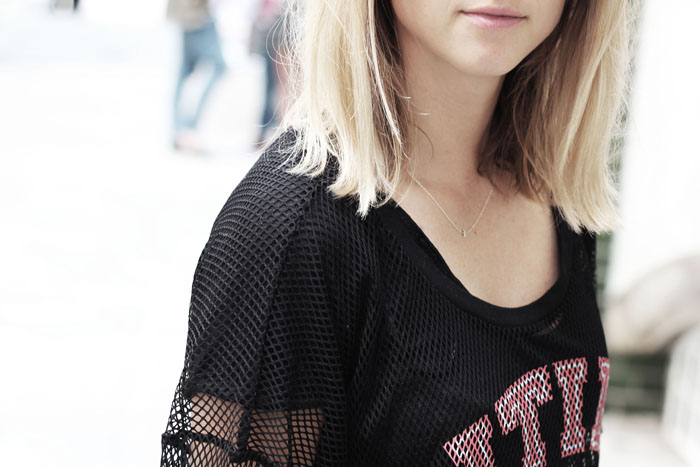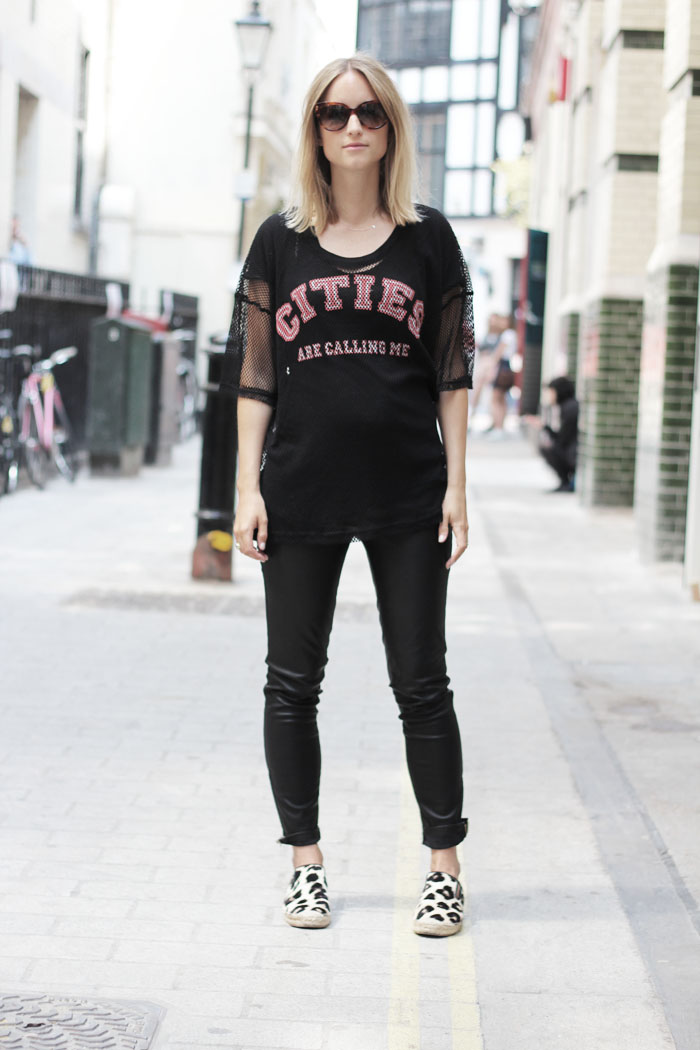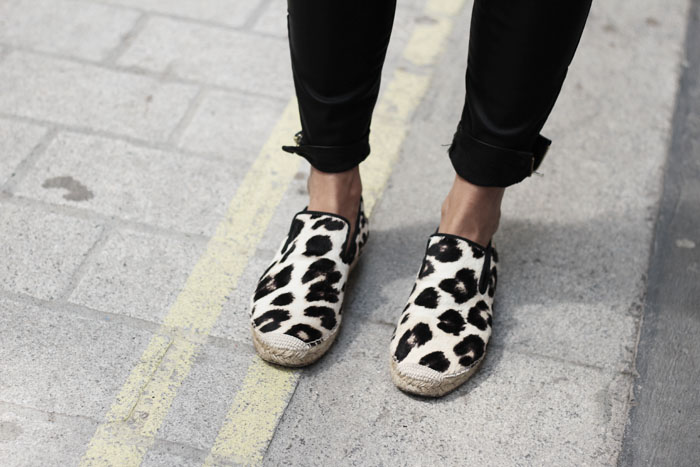 Such a pleasant surprise this morning when I went out: Perfect weather, finally!
On this happy occasion I decided to take out my mesh 'baseball' top from H&M (similar here), and combining it with a leather legging from Zara (similar here), my Celine espadrilles (similar here), and Prada sunglasses.
Shop my wardrobe, new items added!
YOUR THOUGHTS
Highlighted