LOOKING IN THE MIRROR
Posted on May 11th 2013 by THEFASHIONGUITAR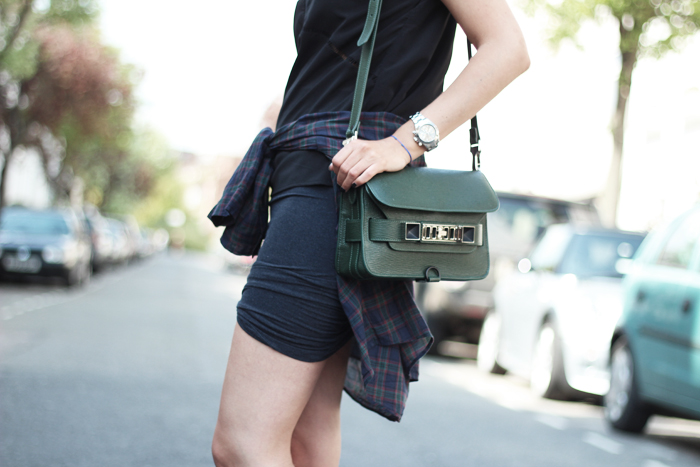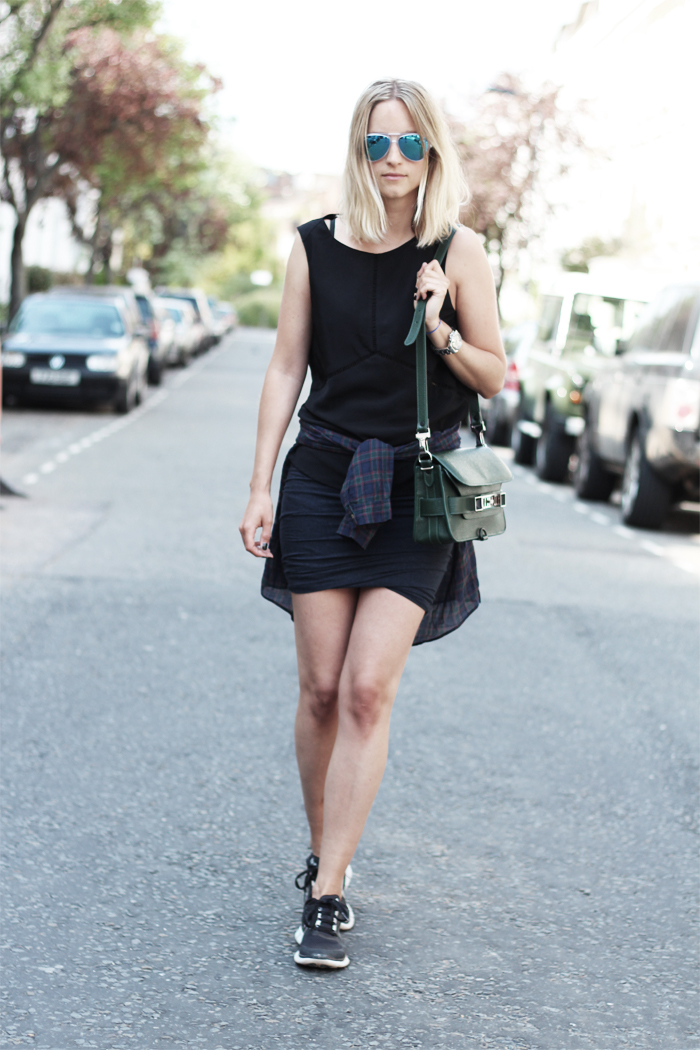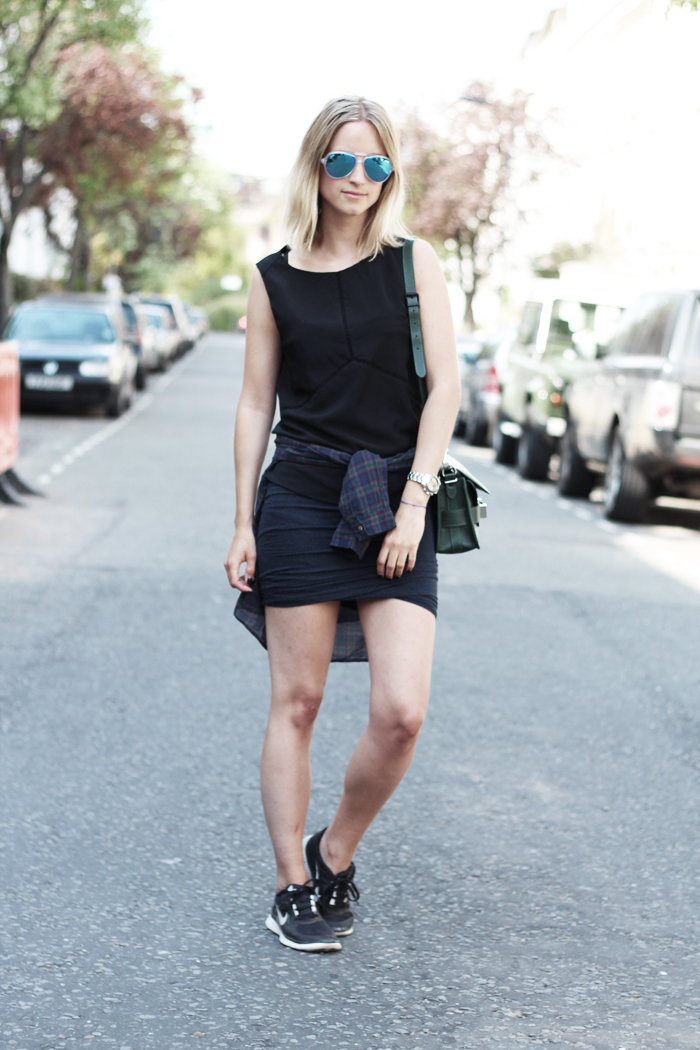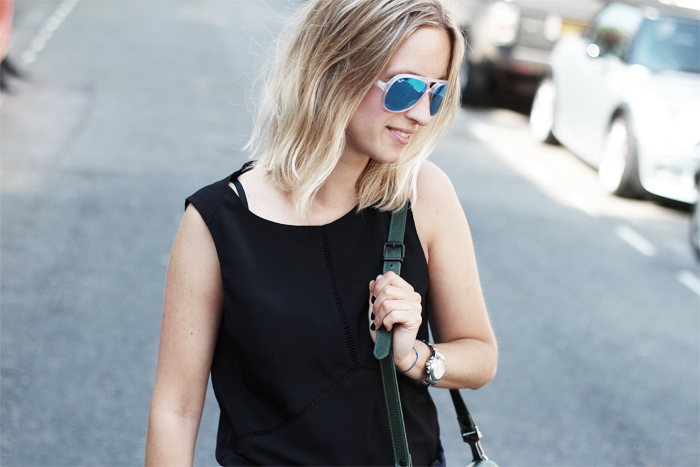 When I was pregnant with James, I didn't really feel 'pregnant' until I started to see it. It's the same this time, as I wasn't like 'whoohooo I am pregnant" until recently. However, you might not see much on my photos, but that is mostly because I don't wear fitted clothes that often. Now when I take a look at myself in the mirror, showing my belly, I can definitely see that my body is changing, mostly around my bump and boobs…
Another way for me to 'notice' that I am pregnant and that my body is changing is the fact I can't wear my favourite skinny jeans anymore. Boyfriend jeans' are my first resolution, but there will a point that even those will be too tight (or that I simply want to wear a skinny jeans). That's the point where the awkward maternity clothes are needed. Well let me rephrase that, maternity clothes aren't all awkward, but in all honesty they are often very boring. But not to worry (for those who are pregnant, and those who will be in the future) cause besides maternity jeans there is no need really to shop in the maternity section (this is what I found out during my first pregnancy). You just have to shop smart; wear T by Alexander Wang (stretchy fabrics), look for trousers with elastic bands (they are available at high street brands to designer labels), and buy a size up when it comes to tops, shirts, jumpers etc! However, if you really want/have to go maternity shopping (there can always occur situation in which it's needed), but you don't want to step away from your personal style, you can go to Topshop, or online at ASOS. Especially Topshop has a cool maternity section in which they stock their normal collection, yet tailored for big bumps. One downside, for me at least, if you are not huge (yet) most of the stuff is simply too big.
That's enough about bumps and maternity shopping, cause I am aware of the fact that not all of you care about pregnancy-dressing, or maternity fashion. For those of you that fall in this group, please forgive me for my pregnancy-blabla every now and then. I promise my blog won't turn into a baby-sweet maternity discussion group. However, I simply can't ignore my belly and you will be taken with me through the phases of pregnancy, but always as being Charlotte who still loves shopping with high-street brands and designers, is not a fan of maternity clothes in particular, and who is still going to wear heels (until my body says no).
I am wearing a T by Alexander Wang skirt, H&M Trend top, Zara plaid shirt around my waist, Nike Free Run trainers (or here), Proenza Schouler PS11 mini classic (red, blue, silver, nude, python, orange, or black) and a mirrored Ray Ban Wayfarer.
YOUR THOUGHTS