LAUNCH JOSEPH BAGS
Posted on May 9th 2013 by THEFASHIONGUITAR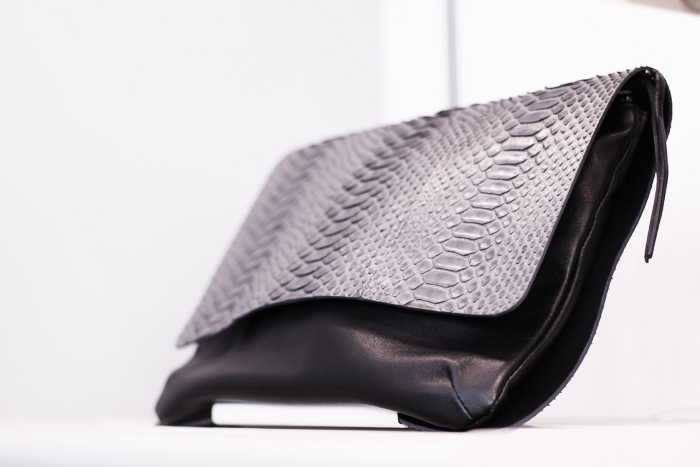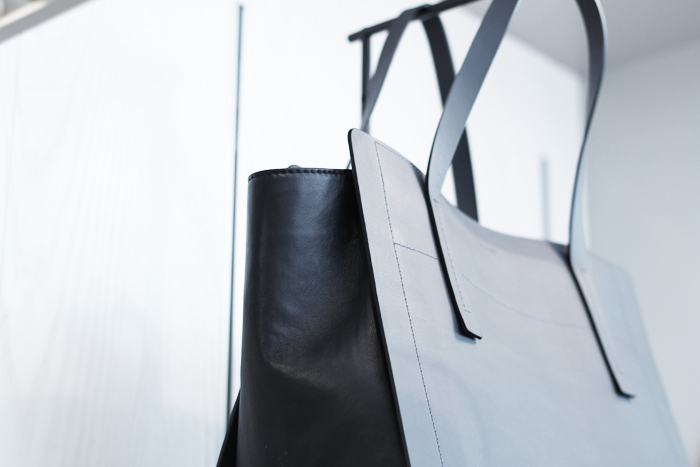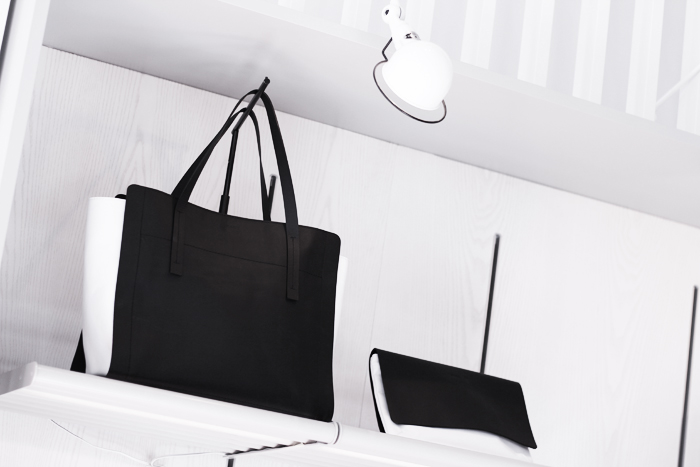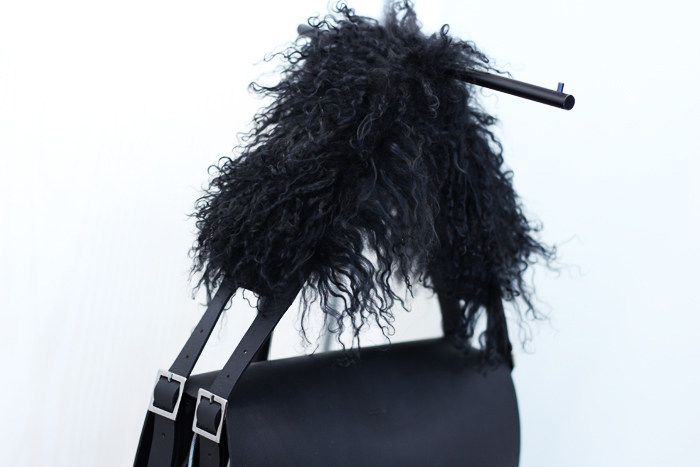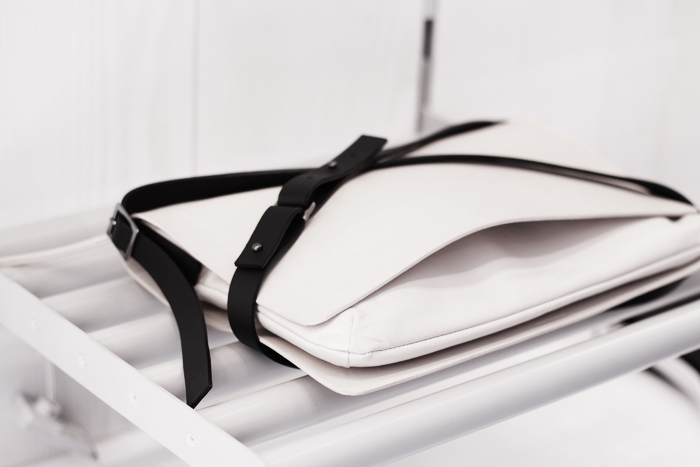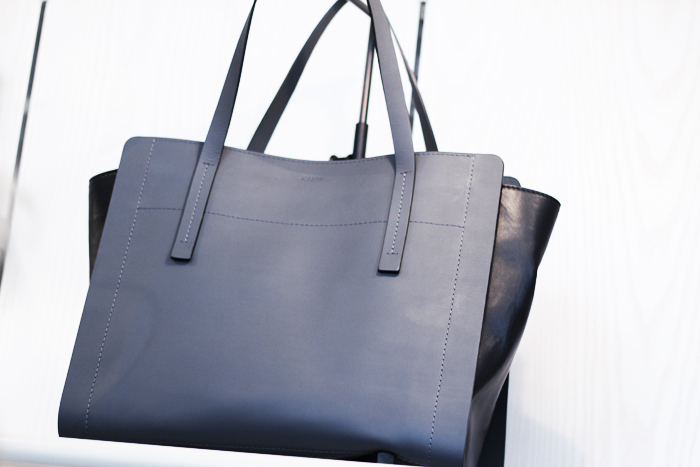 It's always exciting when there is a new bag collection launched, but what is even more exciting when this is a bag collection from one of your favourite store: Joseph.
This morning I went to Selfridges on Oxford Street, where Joseph's first bag collection was launched with an intimate breakfast with creative director Louise Trotter. I think this collection's designs are a mix of the best pieces from a few of the recently very popular high-end designers, with keeping Joseph's DNA in mind: Clean, simple, and with perfect color combinations.
In my search for a new bag for summer I have found what I've been looking for, and let me tell you a secret… These bags are a little more wallet-friendly, if you know what I mean!
The collection is for one month exclusively available at Selfridges on Oxford Street, after that they will be stocked in Joseph stores.
YOUR THOUGHTS
Highlighted