DOING A LITTLE DRIES
Posted on April 7th 2013 by THEFASHIONGUITAR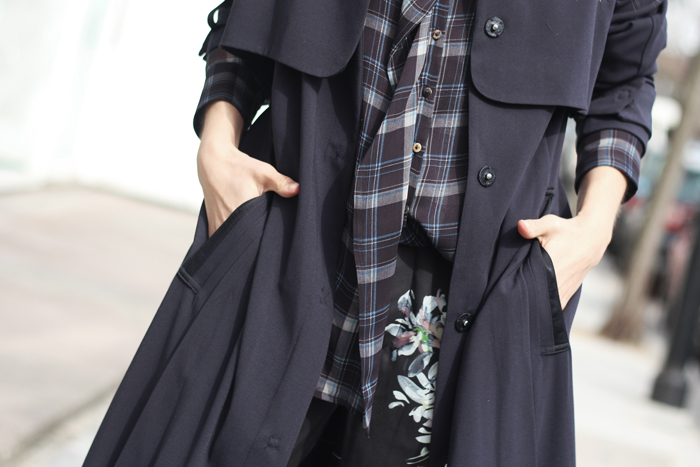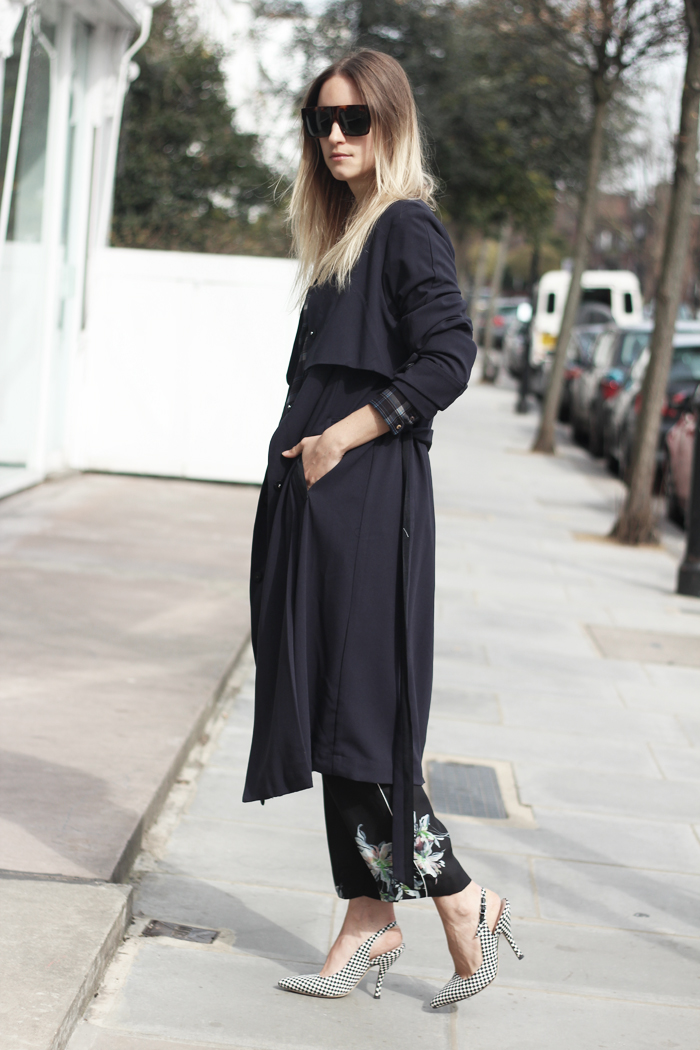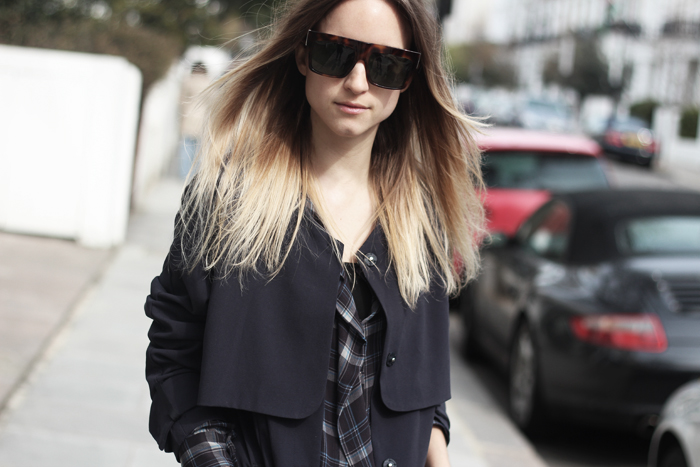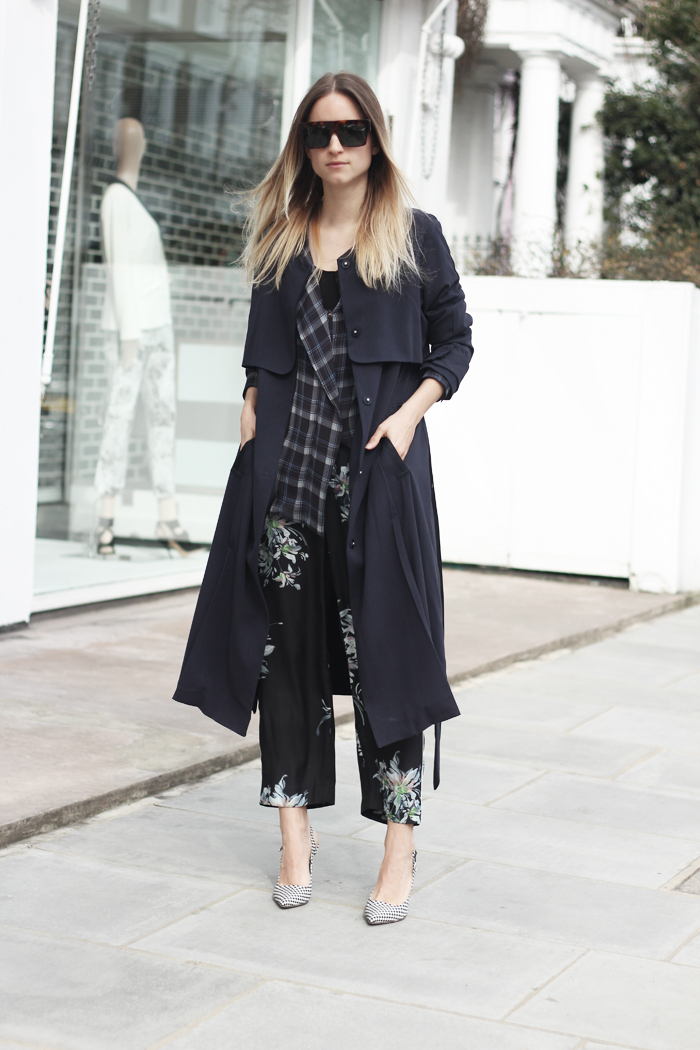 I wish I could say that this complete look was by Dries van Noten, but even though it's hundred percent inspired by this a-ma-zing designer, only the heels are officially by him. I bought them during Paris Fashion Week, where I wore them in only one look, while completely freezing my ass (see here). Ever since they have been laying quietly in their shoebox, waiting to get out again. Today!
Coming two weeks it's press day madness again, which is kind of exciting, but at the same time I know it will be exhausting too. In between it all I will give you plenty of updates via instagram (you can find me under the name Thefashionguitar, how surprising), and maybe I will also be able to put some highlights on my blog. Plus, a really cool designing project, my first one, will kick off this week. More about that later. Until then I hope this look will give you some spring-Dries-chanelling-inspiration, and the knowledge that you can get the Dries-vibe, even with only one single 'real' piece (or even none).
I am wearing an H&M Trend coat (new collection, get similar here, or in olive green here), Zara checked shirt (get the real deal here), Zara floral trousers (get the real deal here), Dries van Noten heels, and my favourite Celine sunglasses.
SHOP MY WARDROBE I've added the first summer items!
YOUR THOUGHTS
Highlighted