JASPER CONRAN AW13
Posted on February 17th 2013 by THEFASHIONGUITAR
Yesterday at Jasper Conran's Fall/Winter 2013 show. I absolutely loved the hats, and the mix of colors.
I am off to the Topshop show space area to shoot some streetstyle photos. Hope to report back to you soon. In the meantime, make sure you follow me on Instragram (Thefashionguitar) or Twitter (Fashionguitar) to keep up to date!!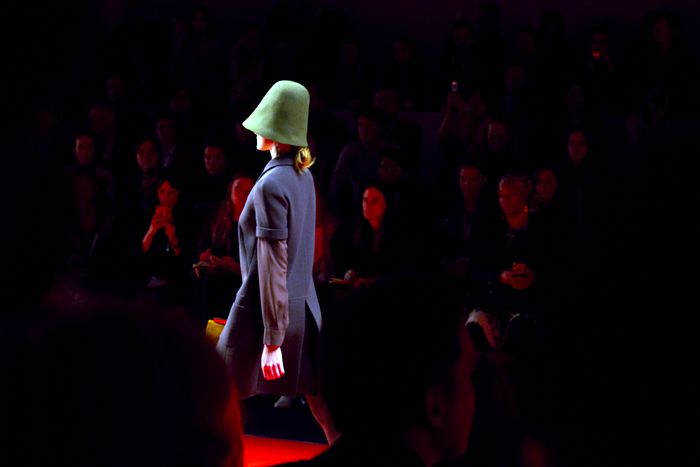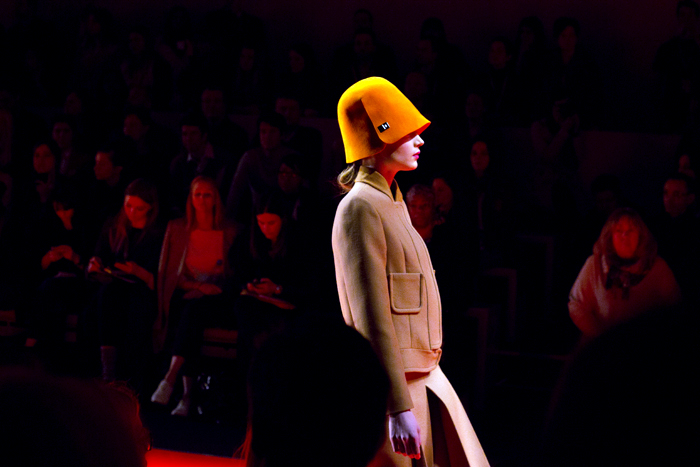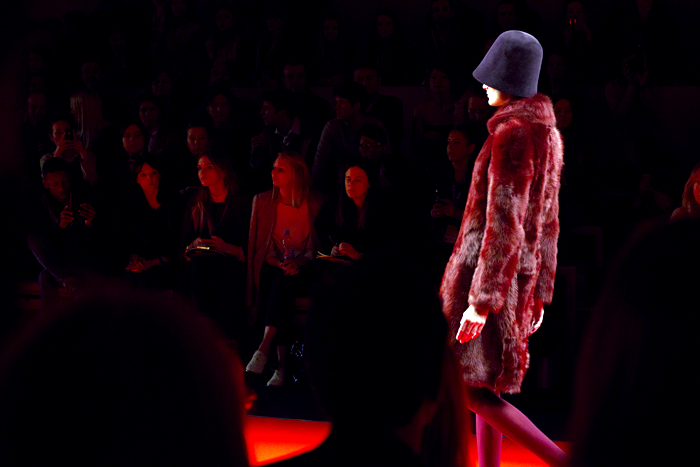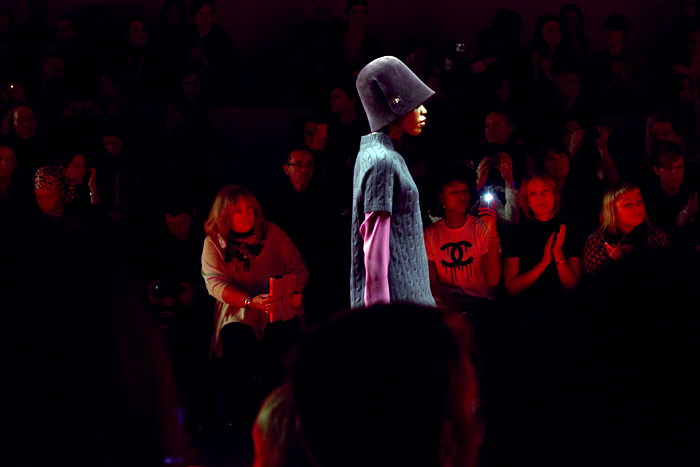 Photos by Charlotte / Thefashionguitar.com
See yesterday's look here.
YOUR THOUGHTS
Highlighted