BOYFRIEND J. & BOMBER J.
Posted on January 15th 2013 by THEFASHIONGUITAR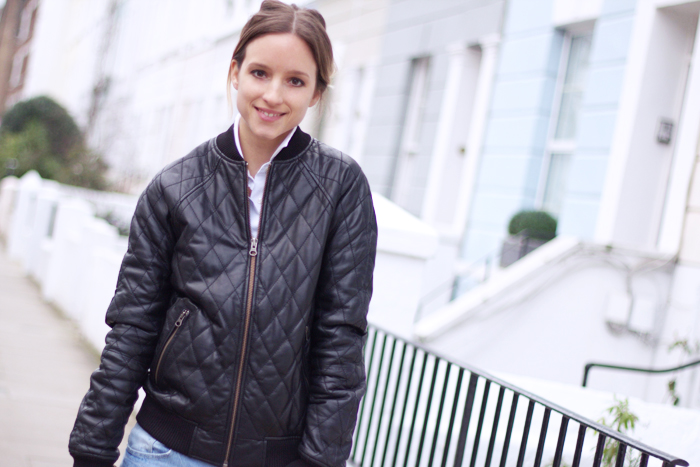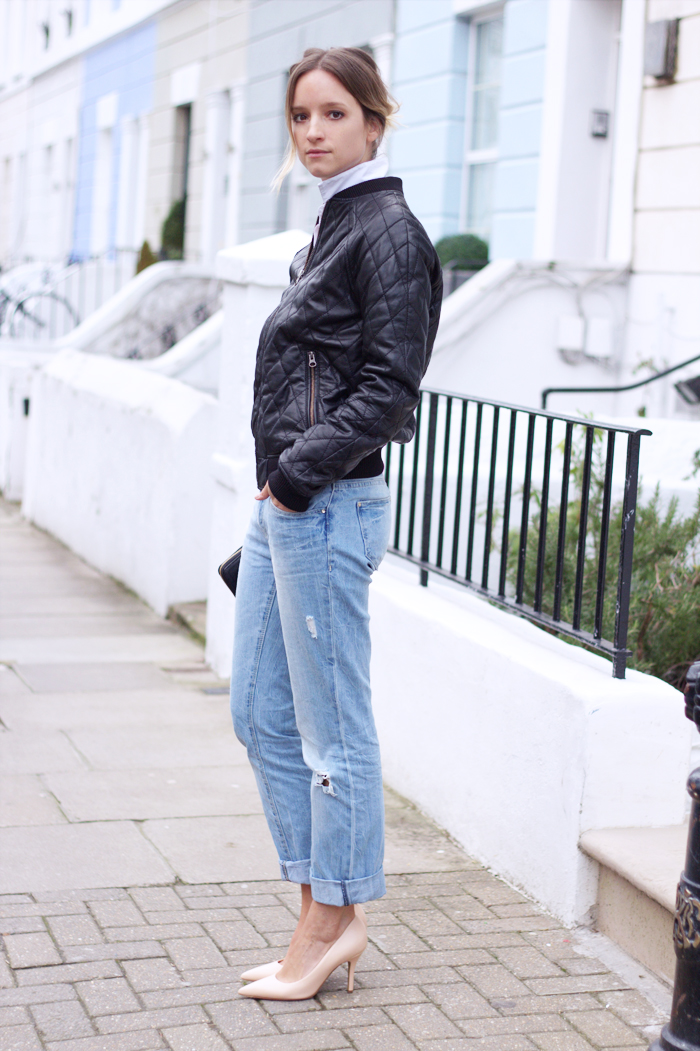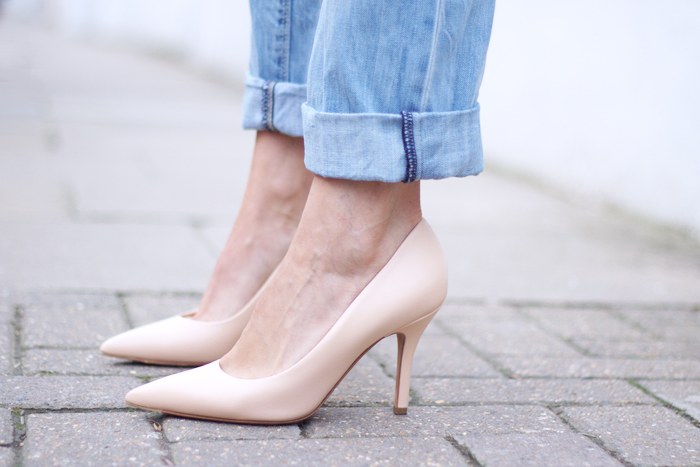 Hey you with that bomber jacket… Never expected I would wear a boyfriend jeans with heels, a simple white shirt, and a -must have- bomber jacket. How about you? Would you? And about that bomber j. thing, you must, seriously must, have one this season. White, black, padded, neopreen, organza, leather. It doesn't matter, as long as it's full, and not too fitted.
My bomber is from Topshop (get one here, here, or here), combined with my Zara boyfriend jeans (get one here, here, or here), as number 3 in the first series of 5DAYS5WAYS, and Celine heels (similar here). The white shirt underneath is from ACNE, and the wallet Mulberry.
YOUR THOUGHTS
Highlighted