CHARLES PHILIP'S LEOPARDS
Posted on December 16th 2012 by THEFASHIONGUITAR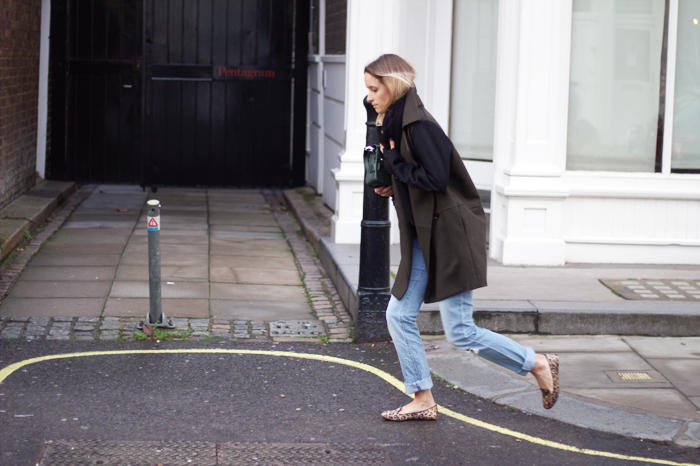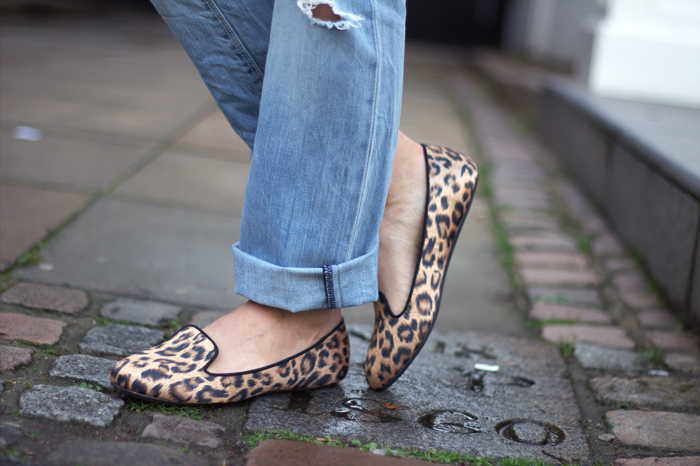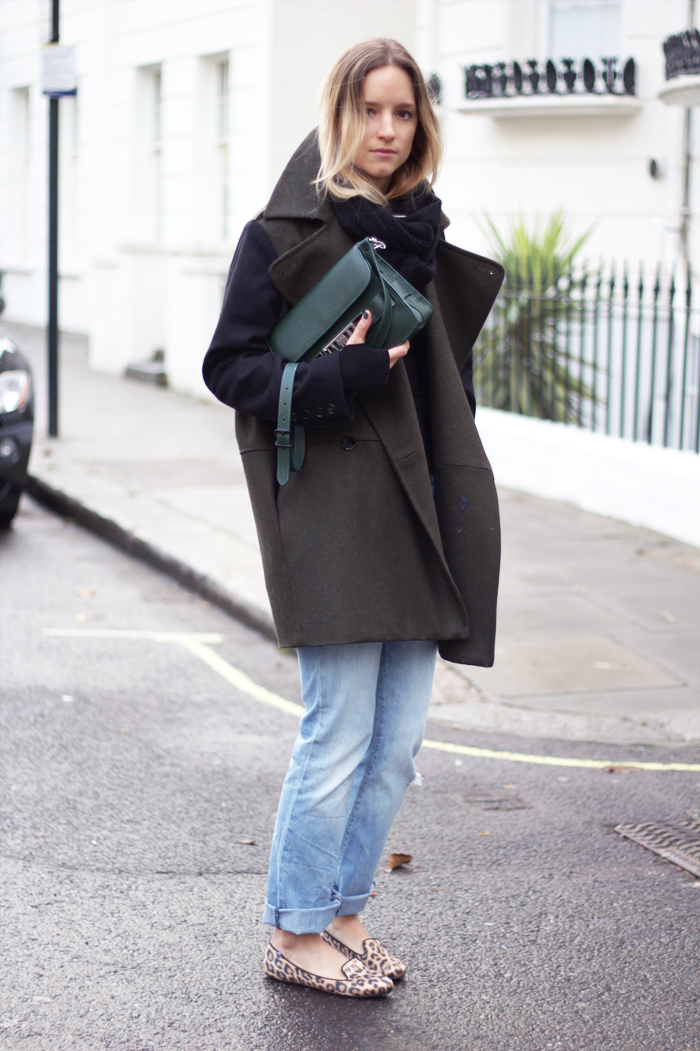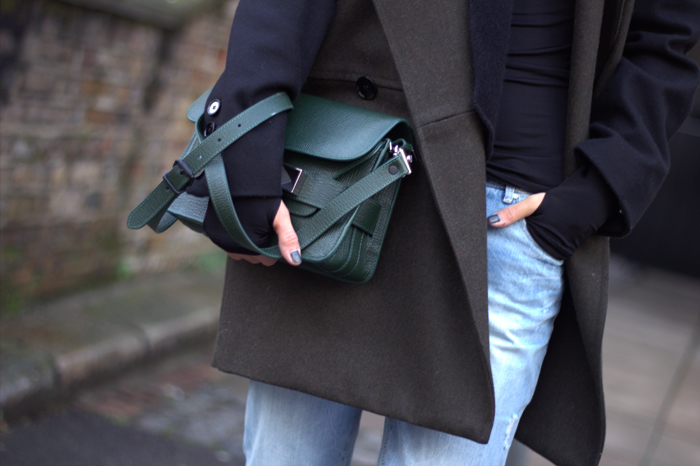 Finally, after a full week (or even longer) of unbearable cold, temperatures are getting softer. Of course this is temporary, given the fact we are going towards the end of the year, but it gives me time to recover and recharge before we are going into another freezing period. Another plus is that I can wear my new Charles Philip Shanghai loafers, which are great to wear not only in spring/summer, but also with these in-between temperatures. Personally, when the upper part of my body is warm, my feet can handle a little nakedness perfectly well.
I am wearing my Charles Philip Shanghai leopard loafers with a Mango coat (similar here), H&M Trend turtle neck, Zara boyfriend jeans (similar here) and scarf, and Proenza Schouler PS11 (in black here).
Do you want to have a pair of Charles Philip Shanghai loafers too? Make sure you enter my giveaway (closing tomorrow morning).
YOUR THOUGHTS
Highlighted