BLACK M.M.MARGIELA
Posted on November 29th 2012 by THEFASHIONGUITAR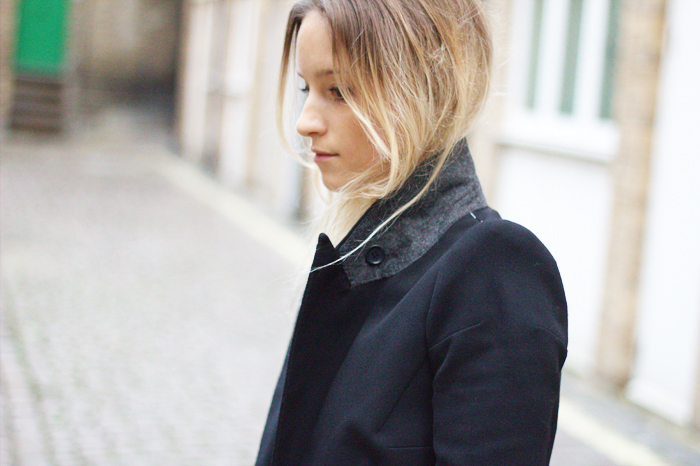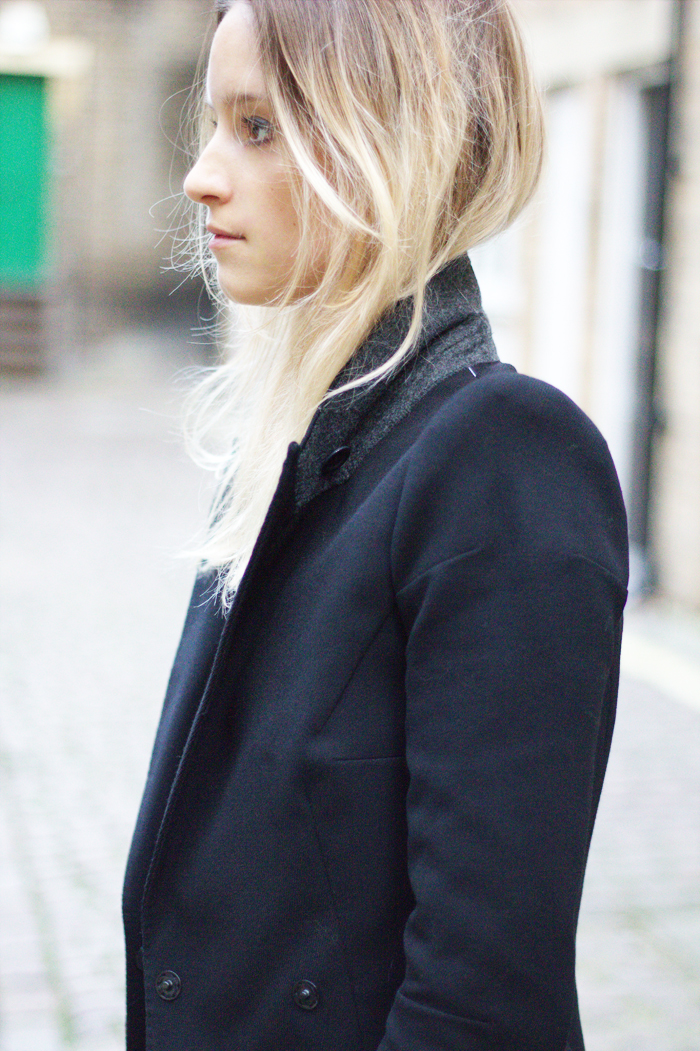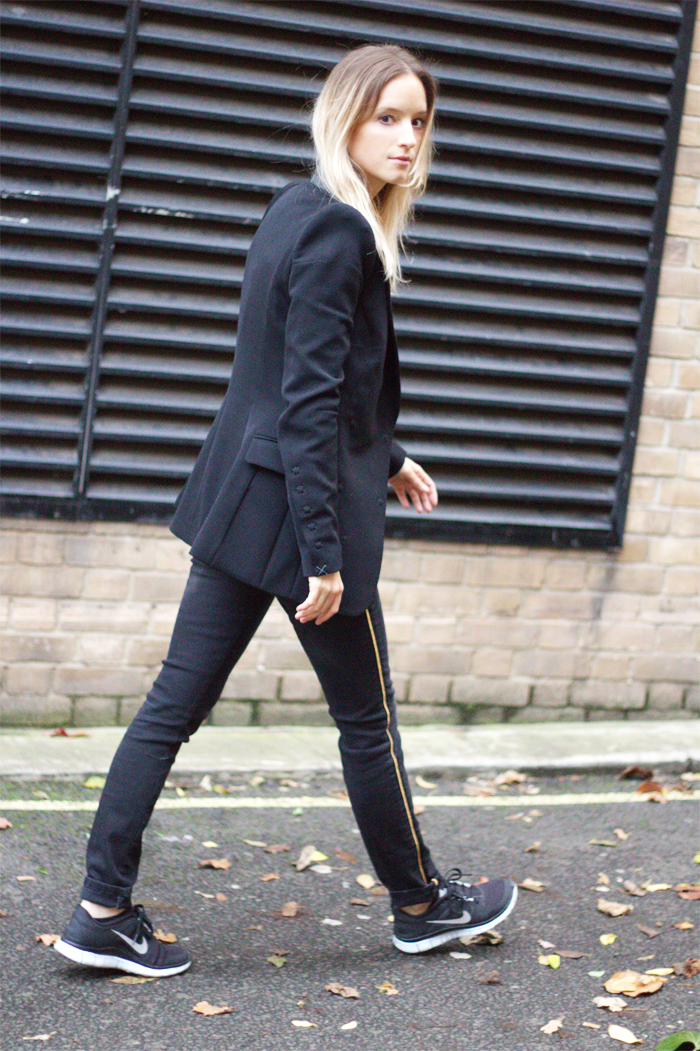 Finally all my Maison Martin Margiela x H&M items came in, and although I am very happy with my purchases, it feels really bad knowing that a week after it all arrived in-stores (so basically when I finally got my stuff delivered at home) everything went for 50% off. Knowing that the items I got were still available in many stores, I could better have waited than ordered it online. ARGH. Plus, yeah this sucks really, I have one of the two jackets in a smaller size as well, and I can't return it (did you know this needs to be done within 7 days when it's a designer collab, I didn't obviously). So anyone looking for a jacket in a 34, holla me!
Yes, you see it correctly, I forgot to take out the stitching in my sleeve OOPS… the ones on the shoulder need to be in there!
In this super casual look I am wearing a MMM x H&M jacket, Zara jeans, and Nike Free run trainers.
YOUR THOUGHTS
Highlighted