NEW FEATURE FOR YOU!
Posted on November 26th 2012 by THEFASHIONGUITAR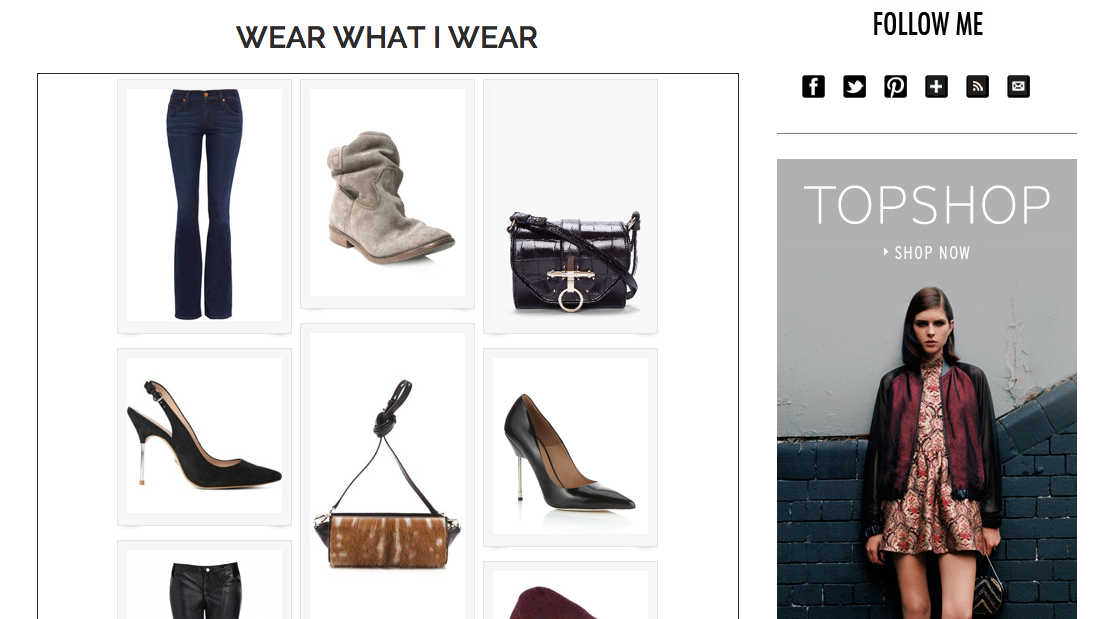 Good morning, I just wanted to quickly update you on a new feature on my blog: WEAR WHAT I WEAR.
This feature shows you a list of items I've featured in my outfit posts, or are similar to the clothes I wear, as sometimes items I am wearing are sold out and I want to give you a second option, or all kinds of items that are on my wishlist. So basically you don't have to go all the way back to find that item you loved to see where you can buy it, just check out if it's in my WEAR WHAT I WEAR list.
You can find this list in the top-line menu, next to SHOP MY WARDROBE.
YOUR THOUGHTS
Highlighted