GILES & MATCHES HALLOWEEN
Posted on November 1st 2012 by THEFASHIONGUITAR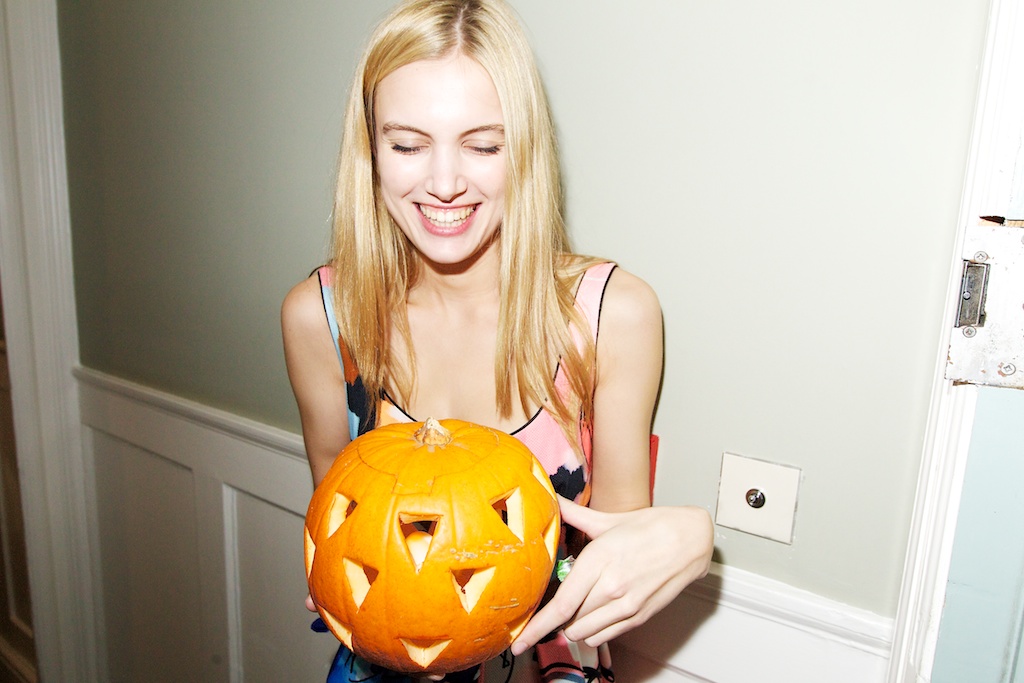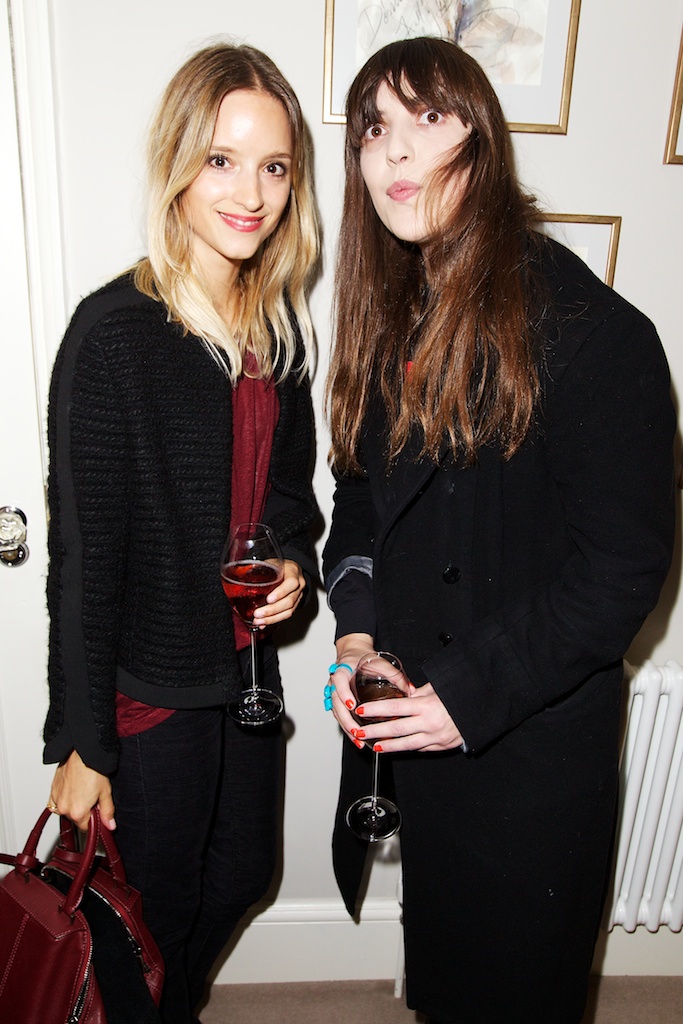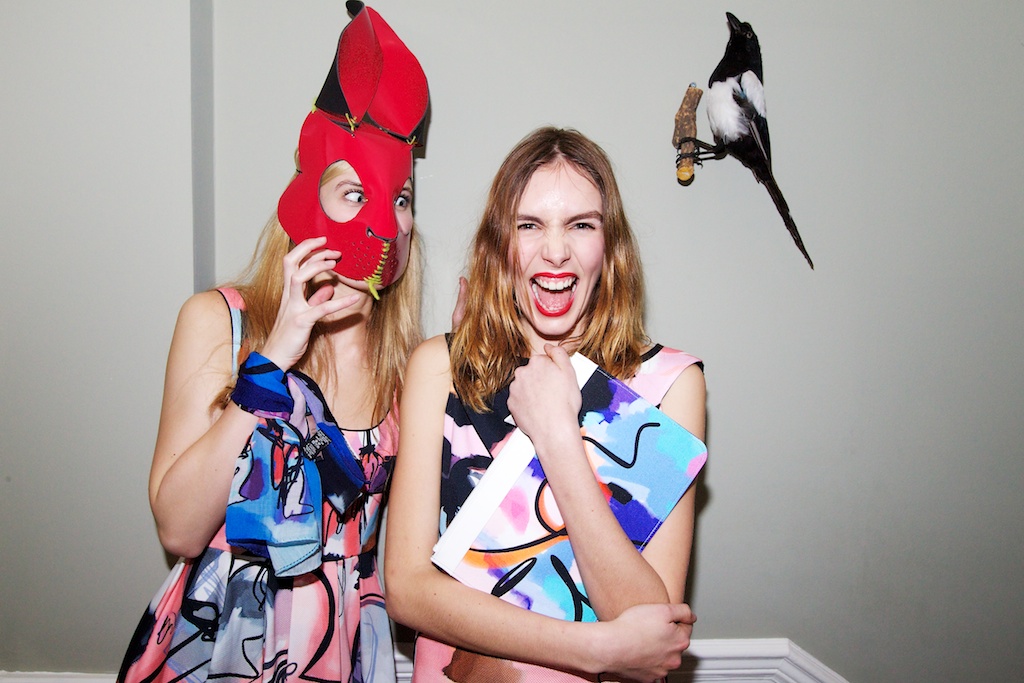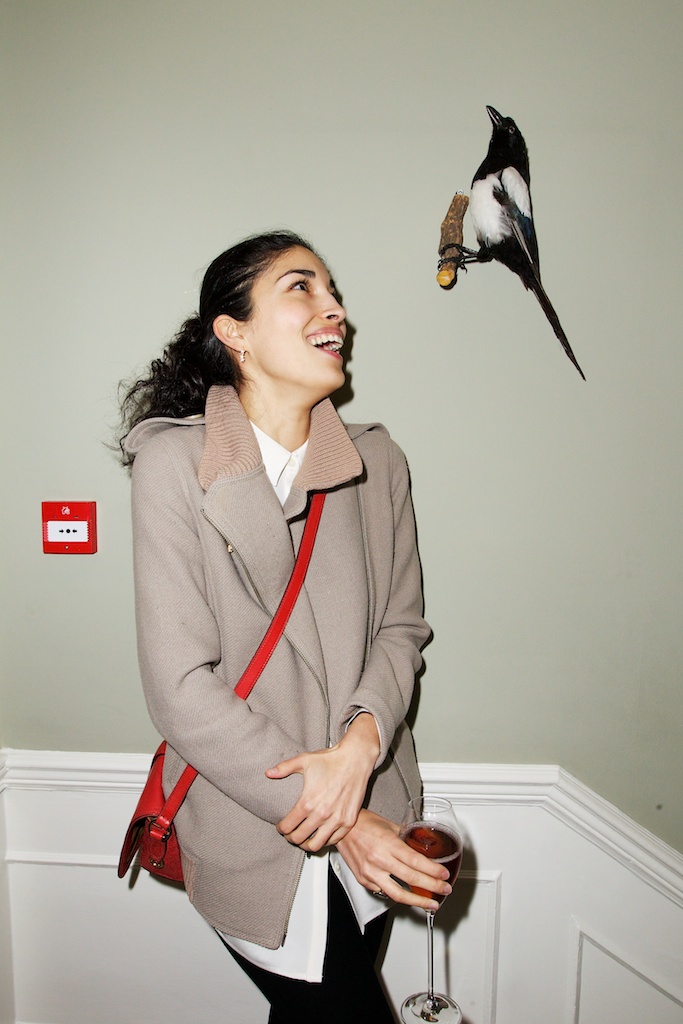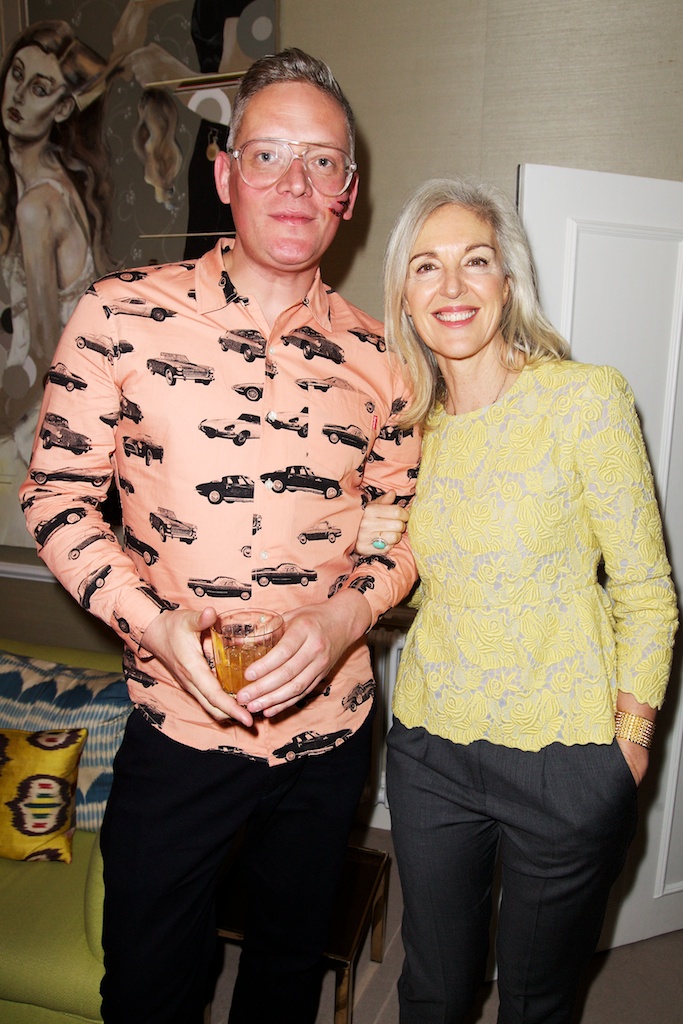 Photos via Matches 
Last night Cammy and I went to the Matches townhouse in Marylebone where a Halloween themed cocktail party to launch an exclusive collection by Giles Deacon for Matches was held. I didn't really know what to expect, but as soon as I set food through their door, I got bedazzled by scary delicious cocktails, freaking good food (I think Matches does the best food at these kind of events), and awfully cool people.
Giles, the designer who counts Kate Moss, Kylie Minogue and Drew Barrymore as fans, comes with a 16-piece range of clothes and gift items, from dresses to dolls, shirts to stickers and pants to plates, all available exclusively at www.Matchesfashion.com and in Matches stores from November 13th 2012.
It's truly amazing what Giles designed for Matches, so makes sure you take a look yourself when it hits stores!
YOUR THOUGHTS
Highlighted