A SCANDINAVIAN INTRODUCTION
Posted on October 8th 2012 by THEFASHIONGUITAR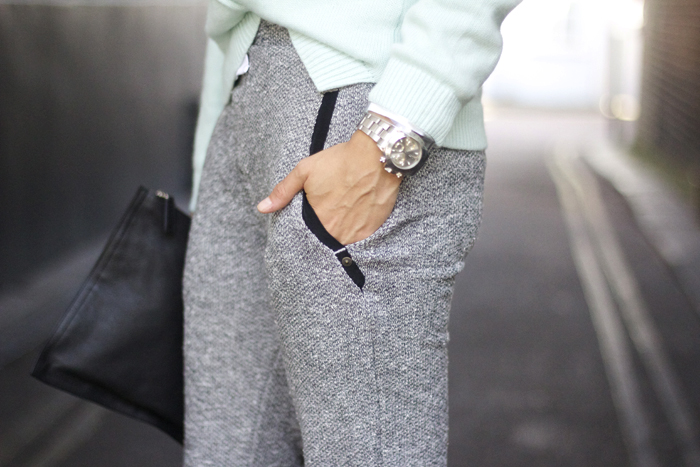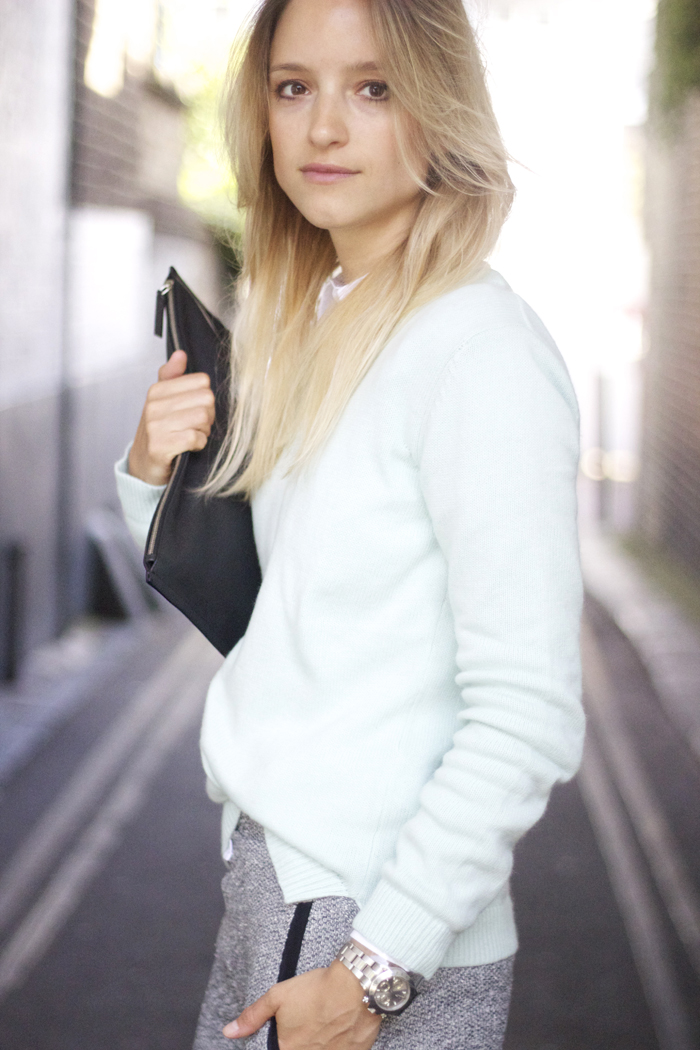 I got introduced to many Scandinavian brands via Stijl Maastricht. Also wearing a shirt under a jumper was new to me (I never wore it), but apparently  this is a very Scandinavian look, which I kind of had to get used to, but it feels good. However, since this look was new to me, I styled it in another way (also because it was too hot for a jumper yesterday afternoon) in another, relaxed, way, without the jumper, and wearing the shirt untucked and unbuttoned (see below).
The jumper is by Modstrom, the pants (which is so comfy) and shirt by Selected Femme, the boots are Isabel Marant Kate boots, and the clutch by Givenchy!
Did you enter my giveaway yet?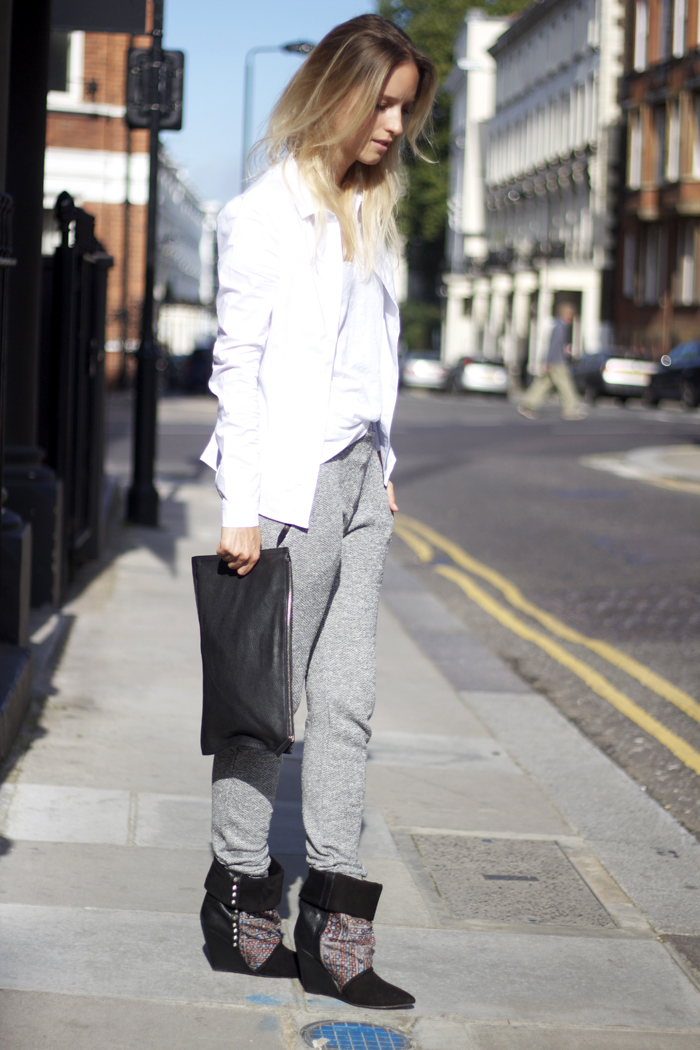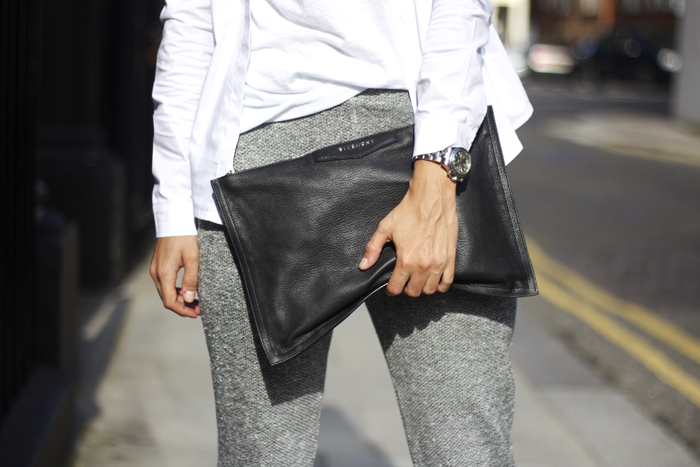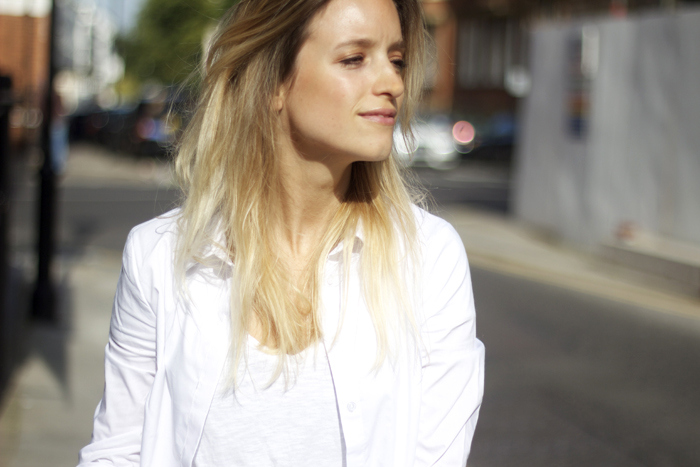 Which look do you prefer? And do you think wearing a shirt under a jumper suits me?
YOUR THOUGHTS
Highlighted