HAPPY HANGOVER
Posted on September 30th 2012 by THEFASHIONGUITAR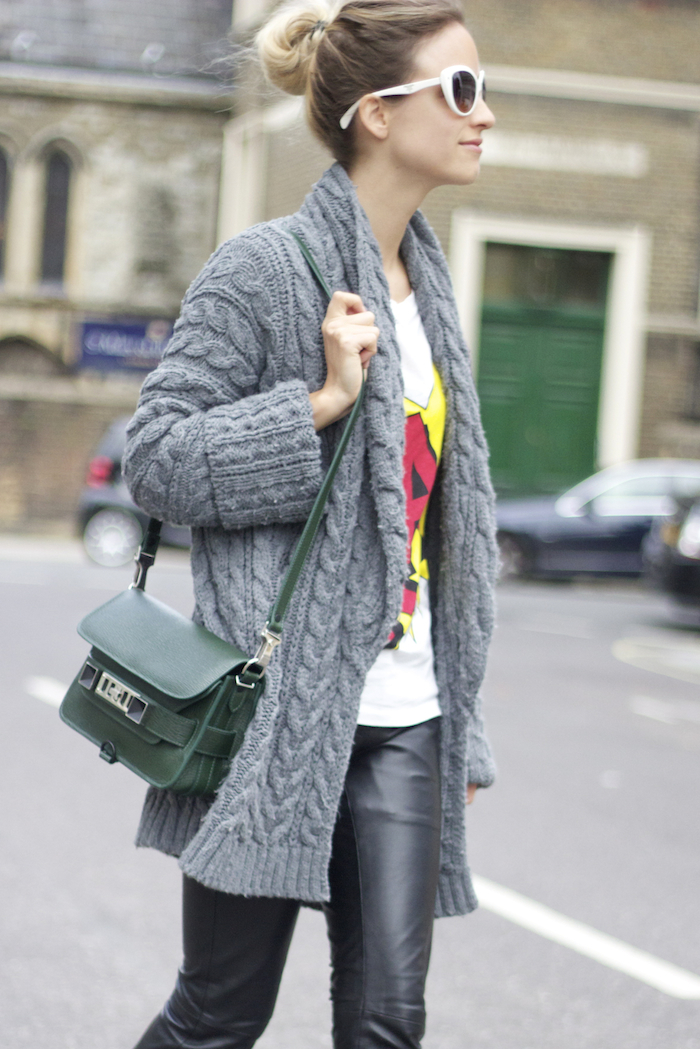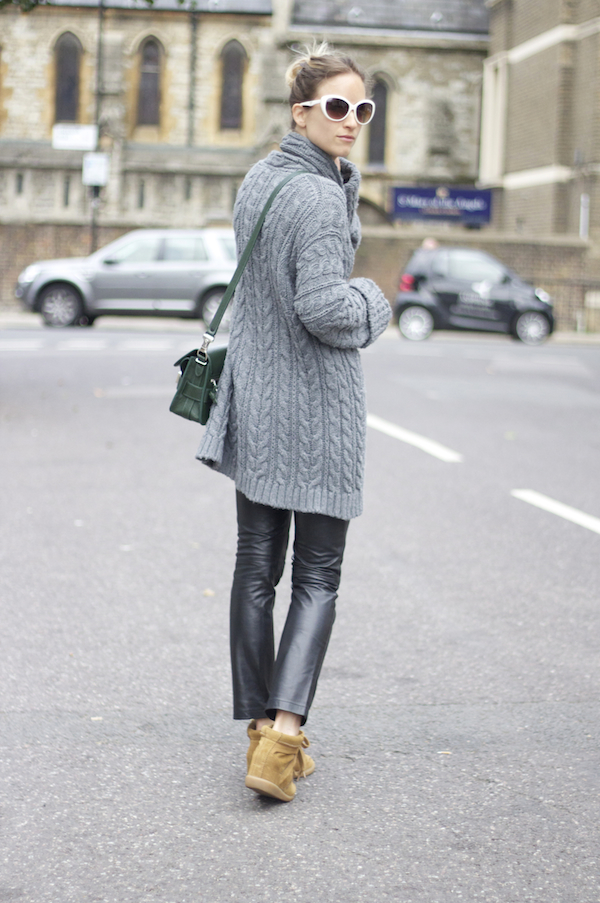 My birthday yesterday was really nice, although the morning after makes me regret some of it (read: too many drinks). Hence my super-duper-comfortable-hangover-look, wearing a Sara Berman leather trousers, 3.1 Philip Lim tee, Zara oversized knit, Isabel Marant Bobby sneakers, Prada sunglasses, and my new MOST AMAZING bag, the PS11.
I'm going to settle myself in as a couch potato now. Talk to you soon!
Shop my wardrobe, I've added new items!
YOUR THOUGHTS
Highlighted