WHEN WE GO ALL WESTERN
Posted on September 6th 2012 by THEFASHIONGUITAR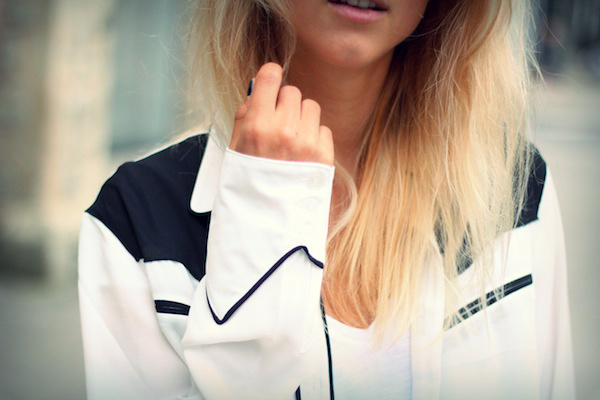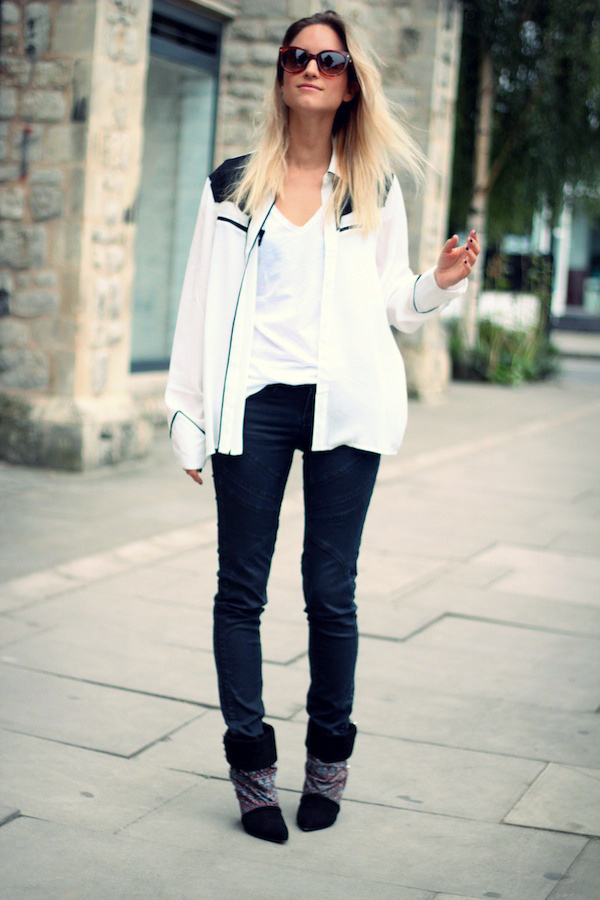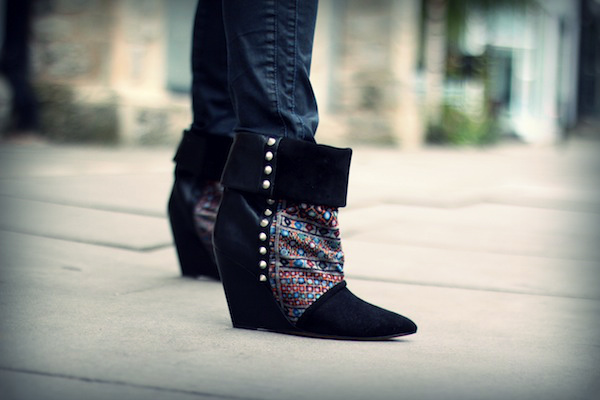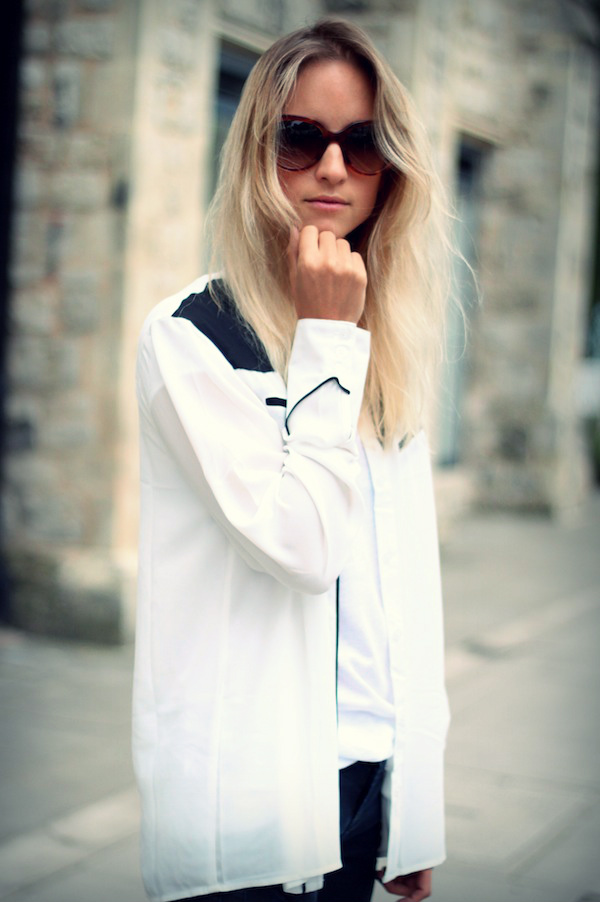 Since Isabel Marant came out with her new Western shirts, I was devoted to get myself one. However, I think they are a bit expensive for such a statement item, that I probably won't wear that often. This Western shirt might be less colorful or fancy, but it is the bit of Western I needed.
Tonight it's all about Vogue's Fashion Night Out! I will hit Old Bond Street to go to two of my favourite stores, and I hope it will big fun (how can it not be when accompanied by Cammy). See you around?
In these photos I am wearing a Gina Tricot western shirt, an H&M t-shirt, and Zara trousers (similar here). The boots are Isabel Marant's Kate boots (via Neilson Boutique), and the sunnies are Prada.
YOUR THOUGHTS
Highlighted