URBAN NATURE
Posted on August 19th 2012 by THEFASHIONGUITAR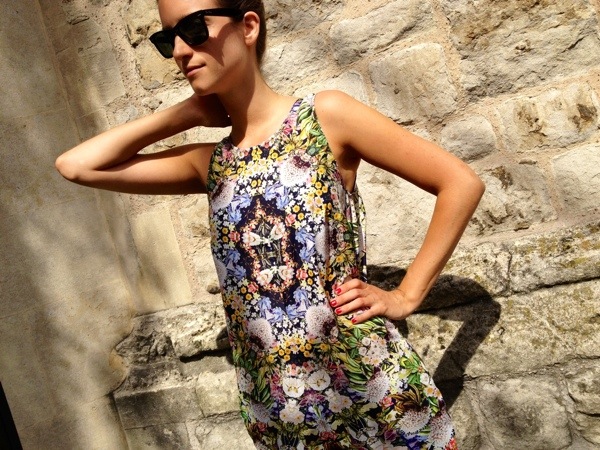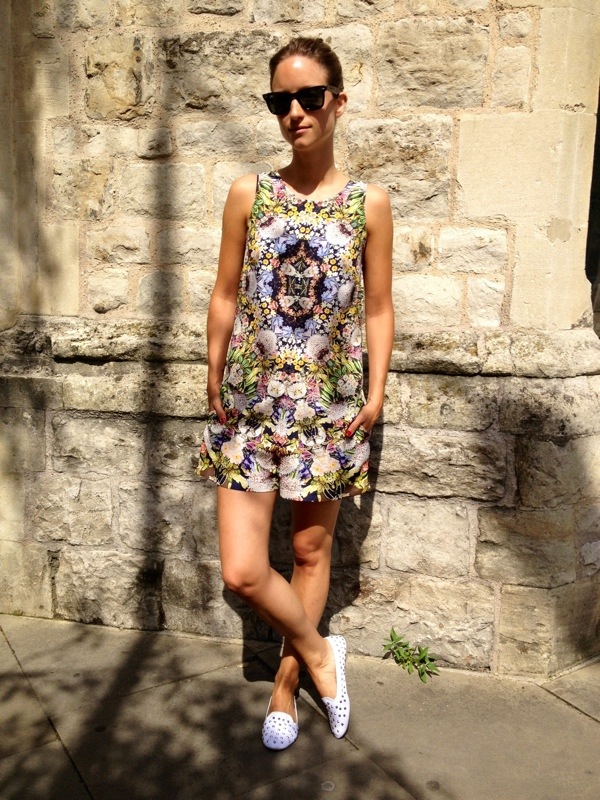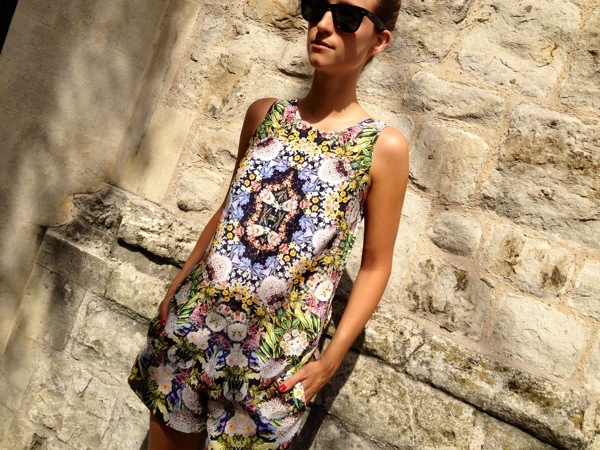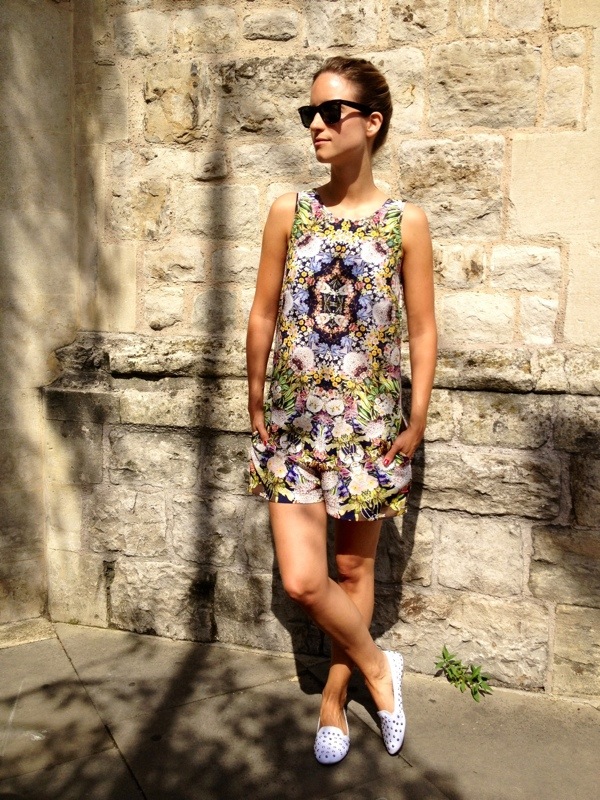 Urban nature. Back to nature. I can name today's look many ways, but it all comes down to no make-up (hence my shiny head, and is see my first 'smile-wrinkle LOL so I guess i have to smile again next time), no accessories (got to sticky with these temperatures), and my favourite mirrored botanical jumpsuit.
How are your days with this heat? Insane how big the difference here in London is compared to a week ago. Nevertheless I fully enjoyed it, together with my lovely friends!
Jumpsuit: Zara
Loafers: Topshop
Sunnies: Ray-Ban
Oh and don't forget to VOTE for me here, and we might go to New York Fashion Week together!!
YOUR THOUGHTS
Highlighted