KA-POW!
Posted on August 18th 2012 by THEFASHIONGUITAR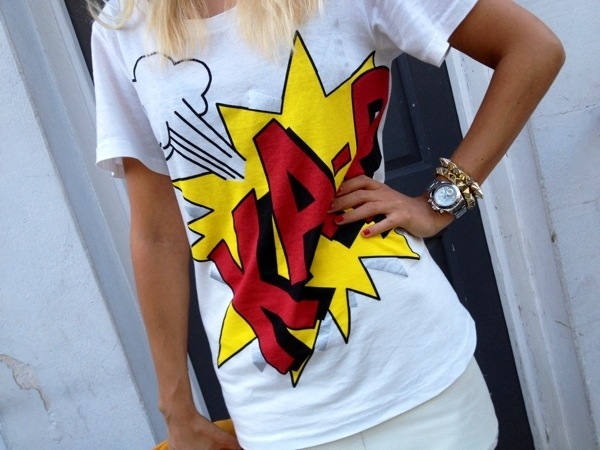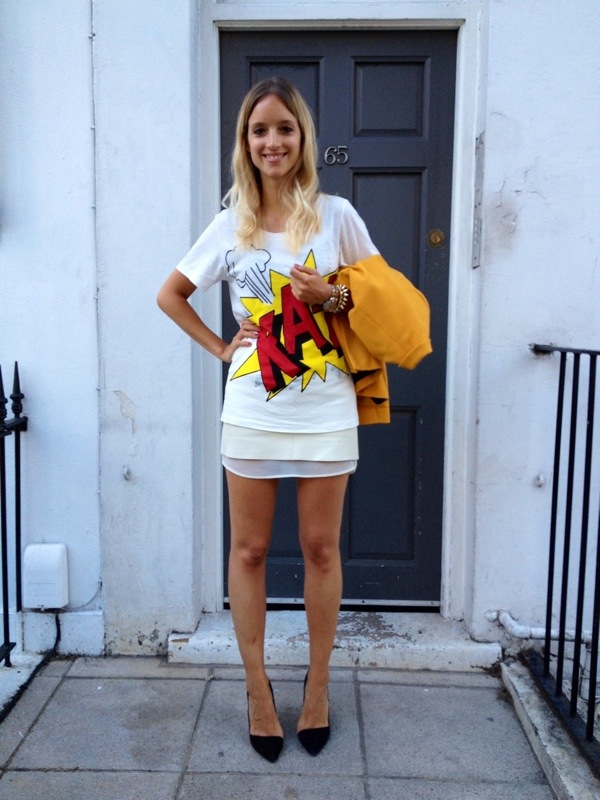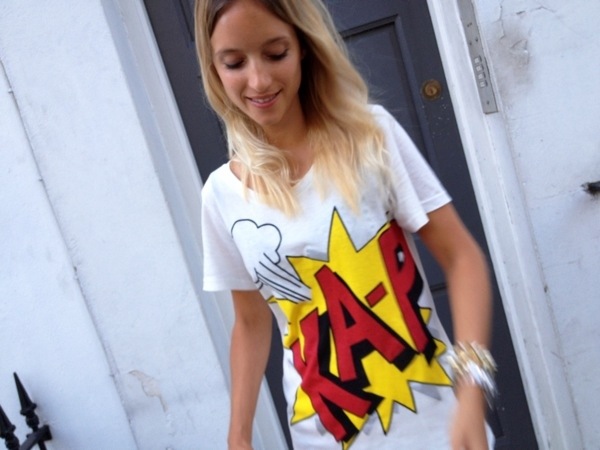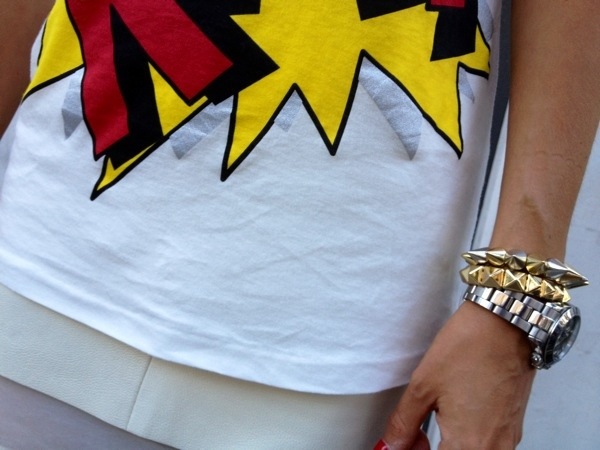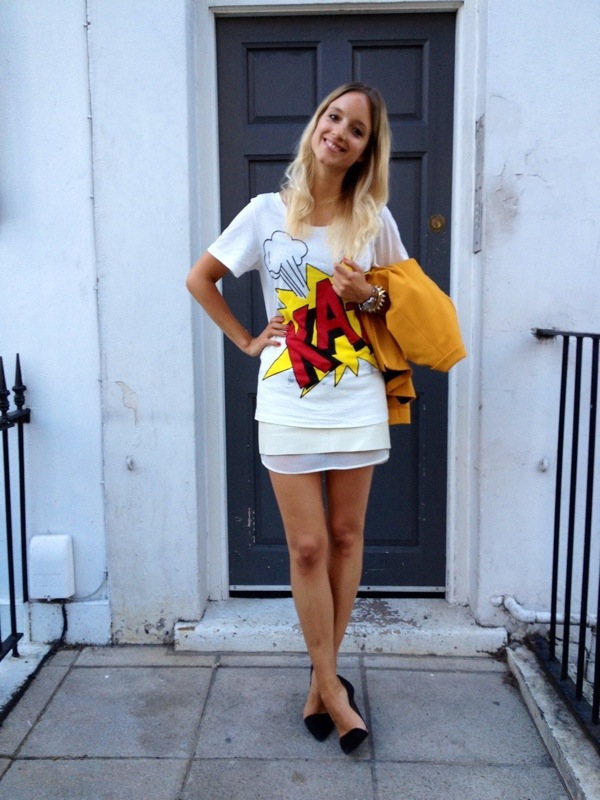 What I was wearing yesterday evening for my boyfriend's birthday dinner! We went to a very nice sushi restaurant, which totally lived up to our expectations!!
T-shirt: 3.1 Phillip Lim
Leather skirt: H&M Trend, get similar here
Shoes: Zara, get similar here
Blazer: Zara
Bracelets: Topshop
Oh and don't forget to VOTE for me here, and we might go to New York Fashion Week together!!
YOUR THOUGHTS
Highlighted