STIJL WYCK – THE STORE OPENING
Posted on July 31st 2012 by THEFASHIONGUITAR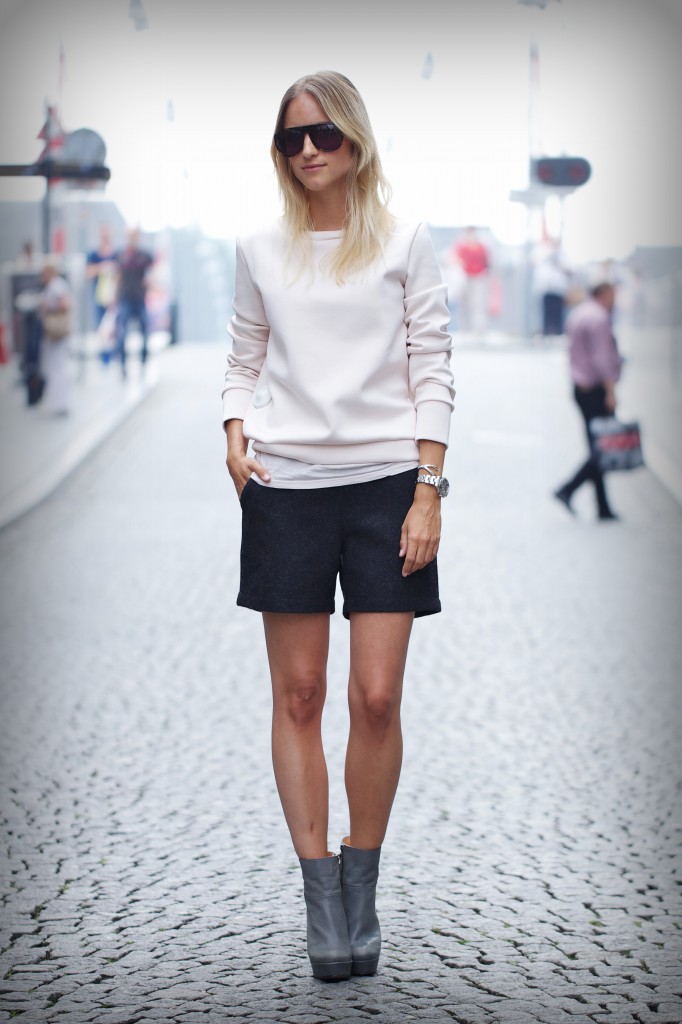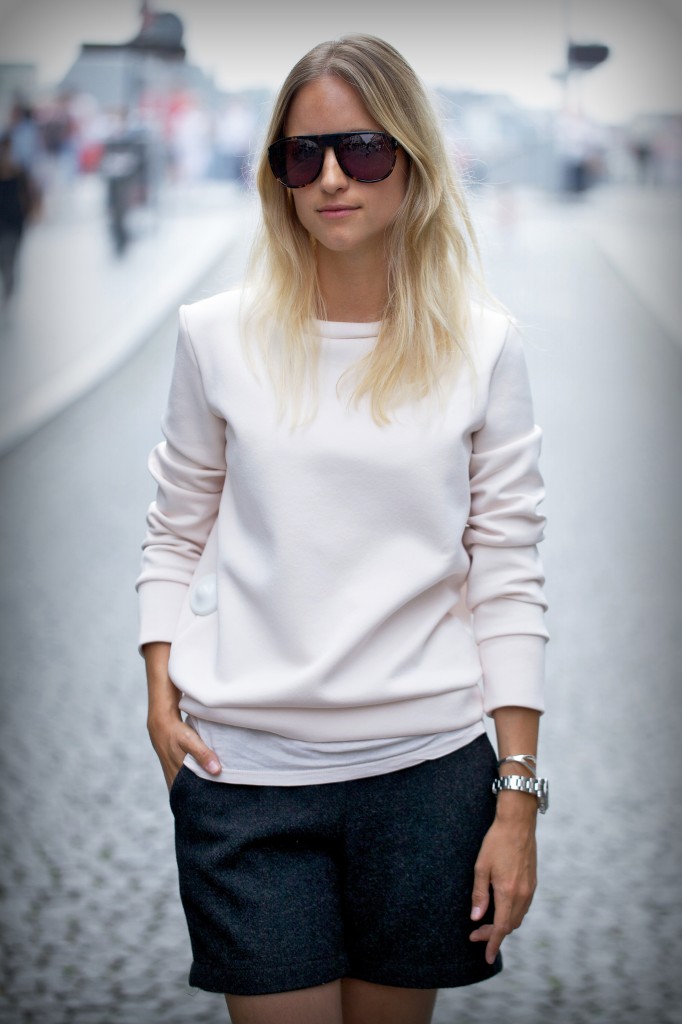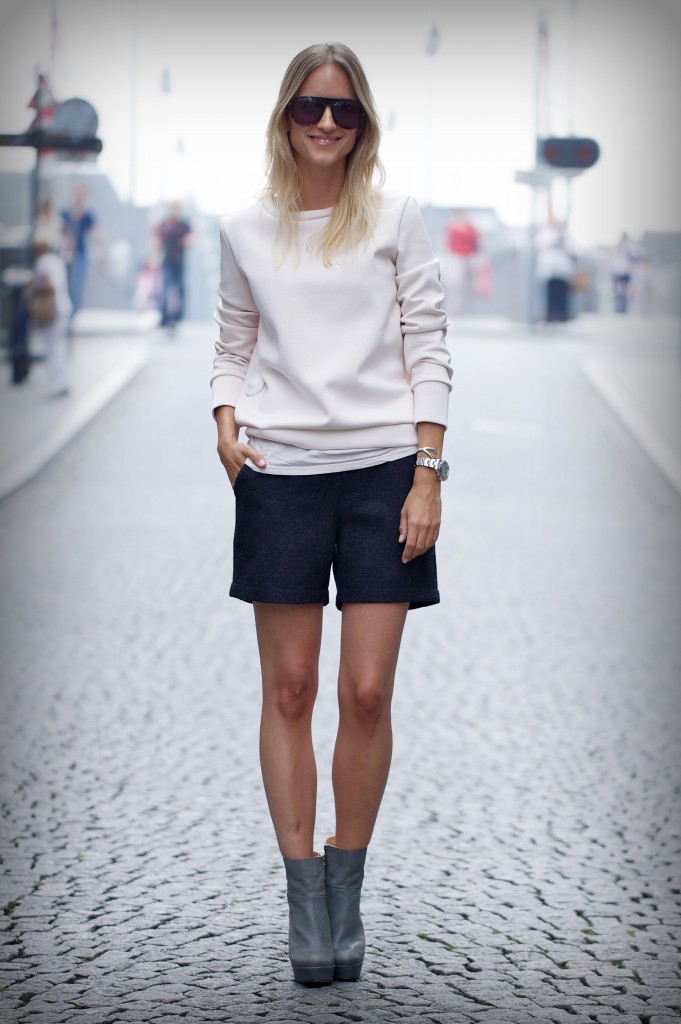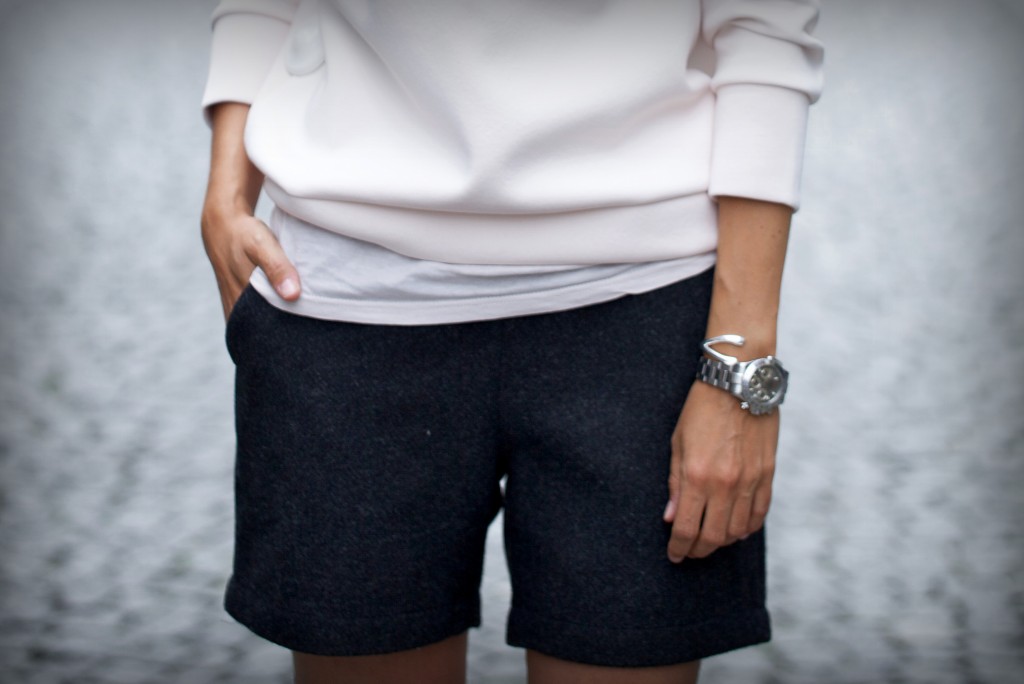 First look from during the Stijl Wyck store opening. I am wearing:
Sweater: Bruuns Bazaar
Shorts: Mosscob
Boots: Dico Copenhagen
Sunglasses: Erik&Emillia
All via Stijl Wyck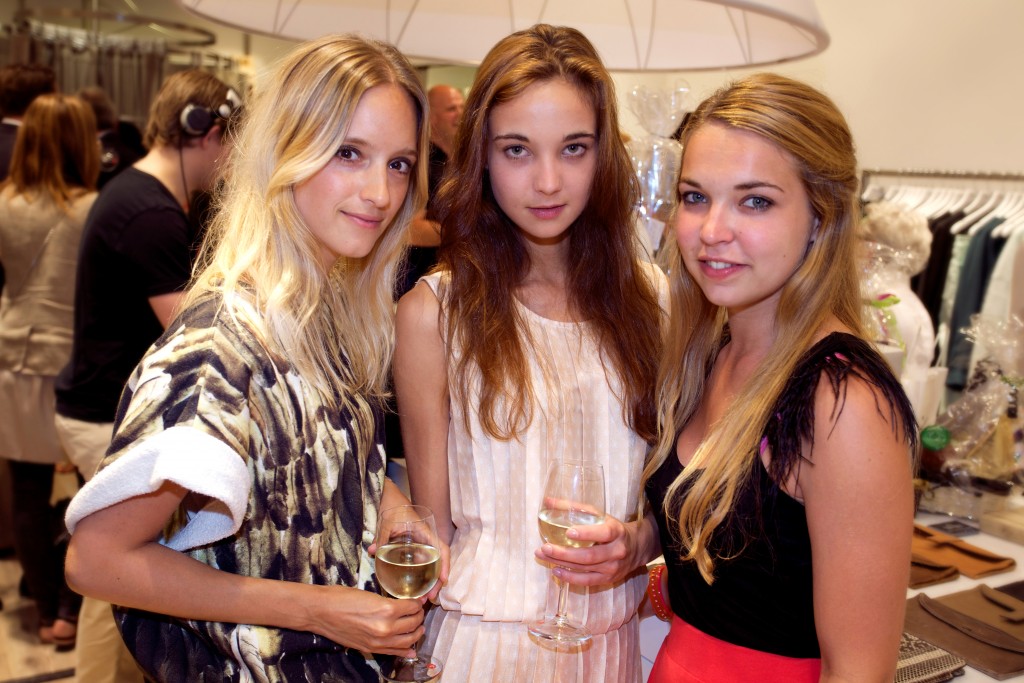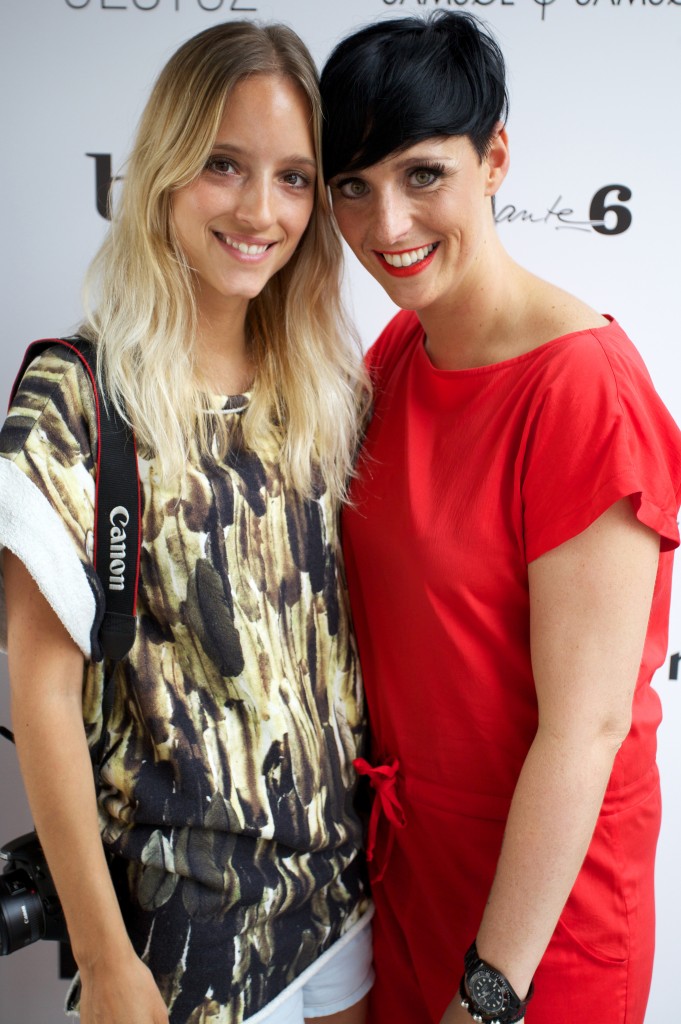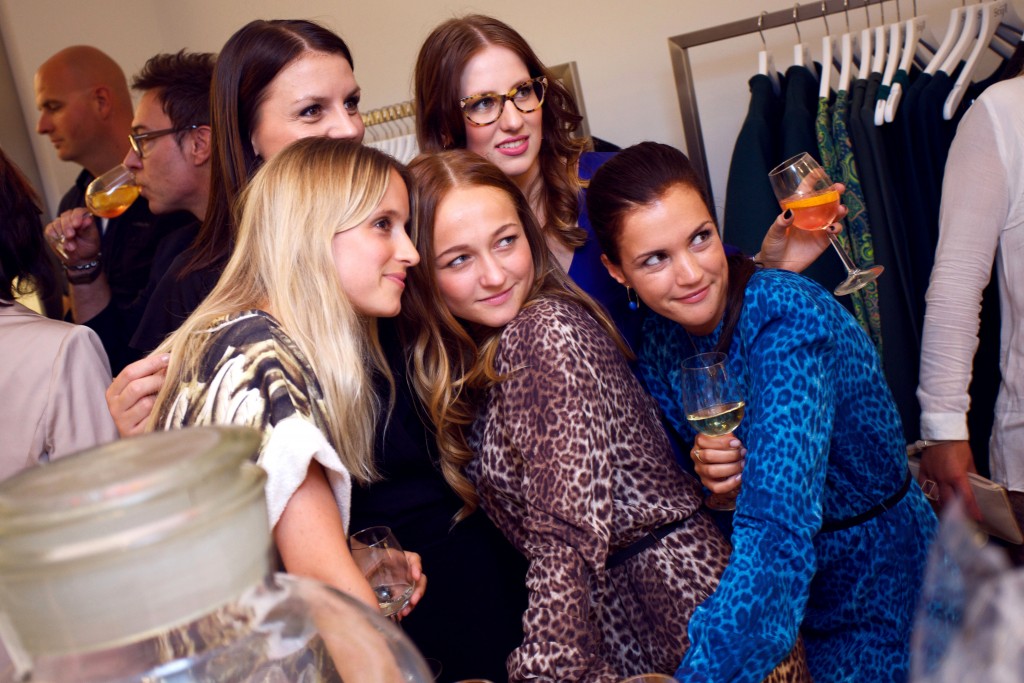 (Photos: Tim Verhallen)
Last weekend I made a super quick visit to The Netherlands, to attend the opening of Stijl Wyck, sister of Stijl Maastricht. I met the lovely Chantal (see above in red) who is only 26 years old and has these two successful shops on her name already! Together with me, Annemiek (Mode d'amour), Caroline Spoor, and Marly van der Velden attended the store opening and we had a great time with lots of amazing clothes, lovely people, food, and drinks. Plus, an exciting collaboration is in the making. Soon more… Tomorrow another look from during the store opening!
Sweater: Isabel Marant Etoile
Shorts: Isabel Marant Etoile
Bracelet: Fashionology
YOUR THOUGHTS
Highlighted