WIN £2,000 TO SPEND ON MOTILO!!
Posted on July 30th 2012 by THEFASHIONGUITAR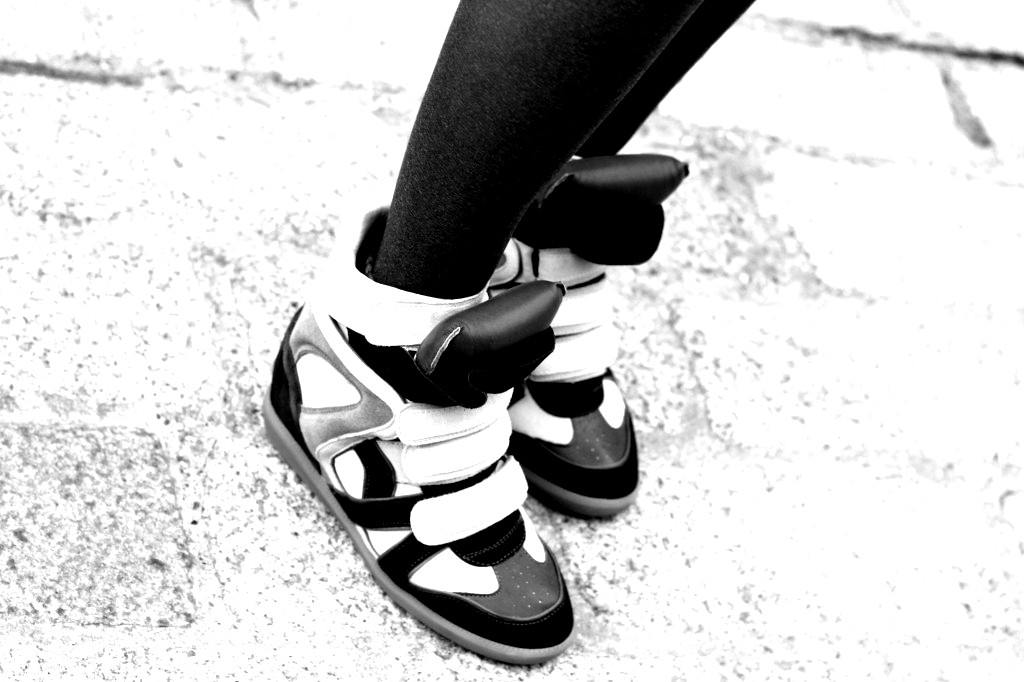 Win win win!
WHO IS UP FOR A HUGE SHOPPING SPREE?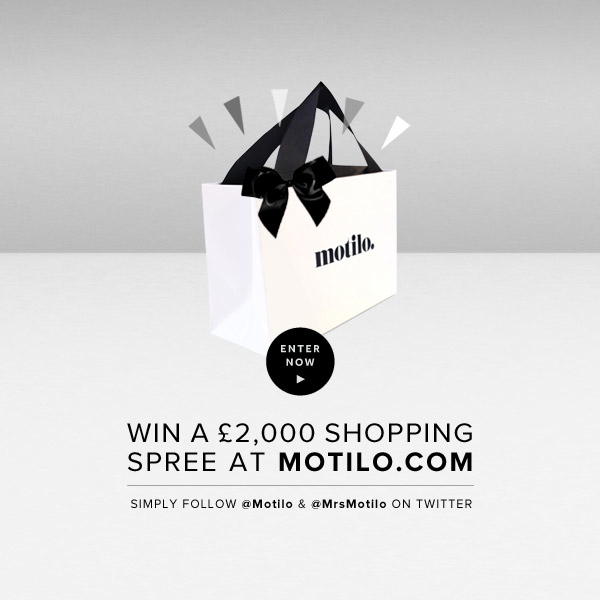 We all, once in a while, dream about limitless shopping, don't we? Well, you can make your dream come true with Motilo! It might not be limitless, but for £2,000 you can finally buy that PS1 or a pair of Louboutins you're lusting after!! How? Super simple:
Motilo is a brand new website where you can shop together with your friends using video and chat functions while creating your perfect look. You can choose from 1000's of designer brands and right now they are giving away a £2,000 shopping spree. To enter you simply need to follow @Motilo and @MrsMotilo on Twitter by the 13th of August. Find out more details here.
What are you waiting for? Enter this competition with me! Good luck :)
YOUR THOUGHTS
Highlighted