SWEET MEMORIES
Posted on July 23rd 2012 by THEFASHIONGUITAR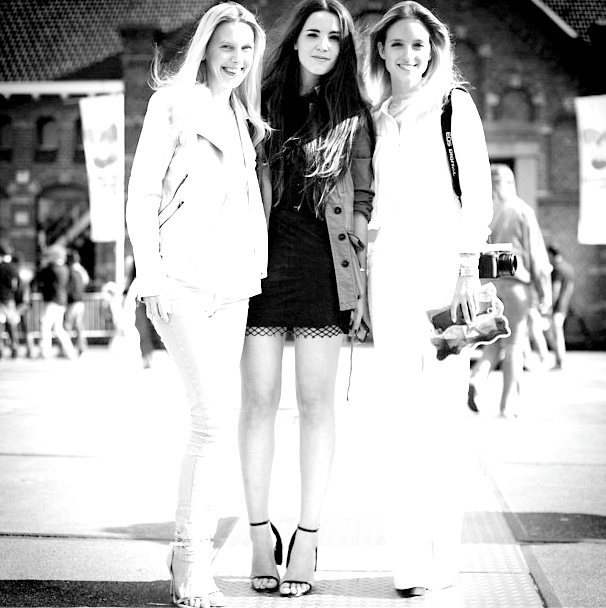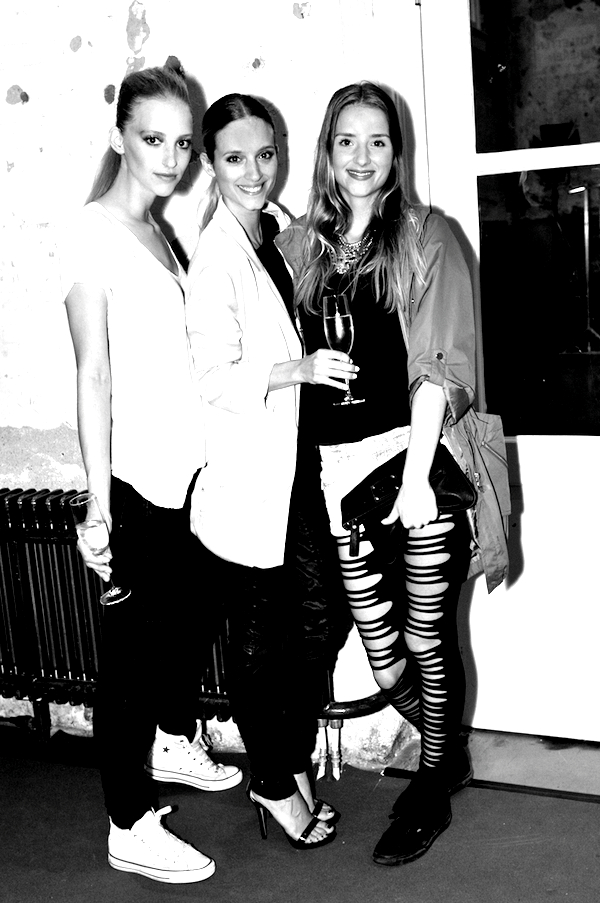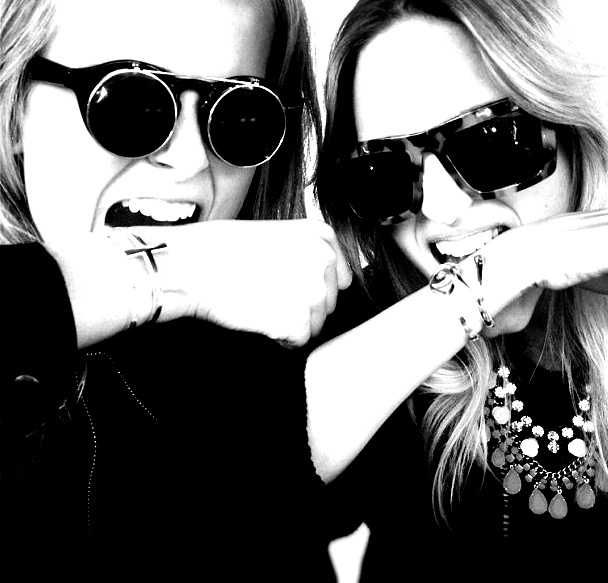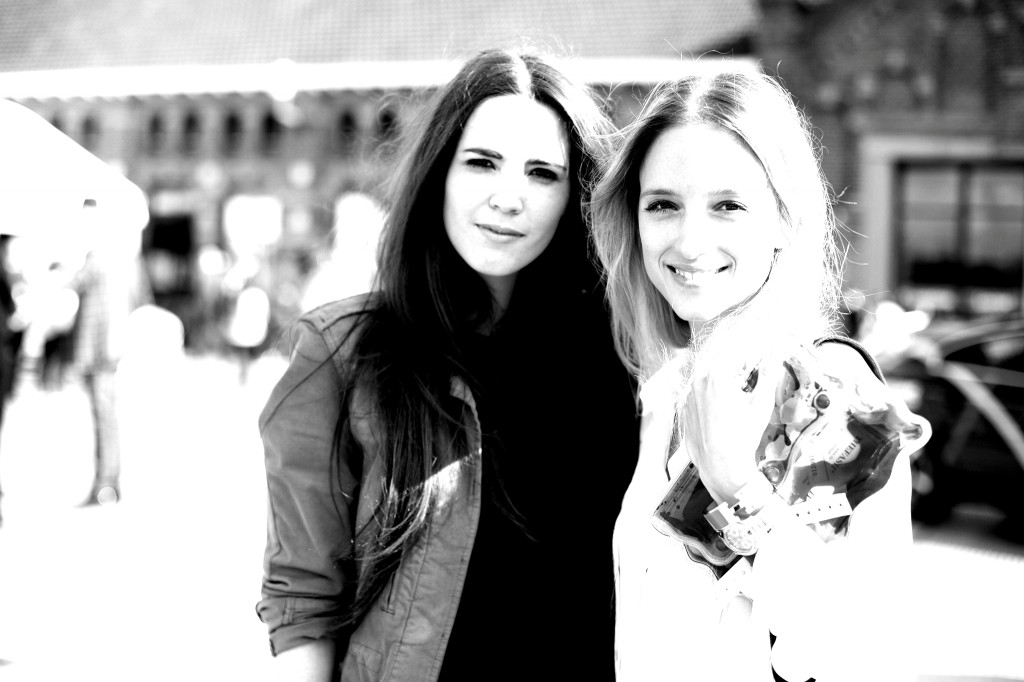 (Photos: Cocorosa, COTTDS, Eyes For Mood photography, Liza Chloe)
I found some cool pics from during Amsterdam Fashion Week! Can't believe it's already more than a week ago… The first is one from the first day, together with Chantal (Cocorosa) and Cindy (COTTDS) right before we almost drowned by the heavy rain. The second is together with my sisters. On the left Lisa, on the right Guillette. See me wearing super high heels to be as tall as them… it's just not fair LOL! The third is together with Liza Chloe and our new Fashionology bracelets. We love them, obviously. Last one is a sweet headshot with Cindy again, we had big fun!
If you want to see what I was wearing during fashion week, you can see my looks here: Look 1, Look 2, Look 3, and Look 4.
The winner of the Illustrated People giveaway will be announced tomorrow on my Facebook page!!
YOUR THOUGHTS
Highlighted