FLOWERS FROM MONTE-CARLO
Posted on July 21st 2012 by THEFASHIONGUITAR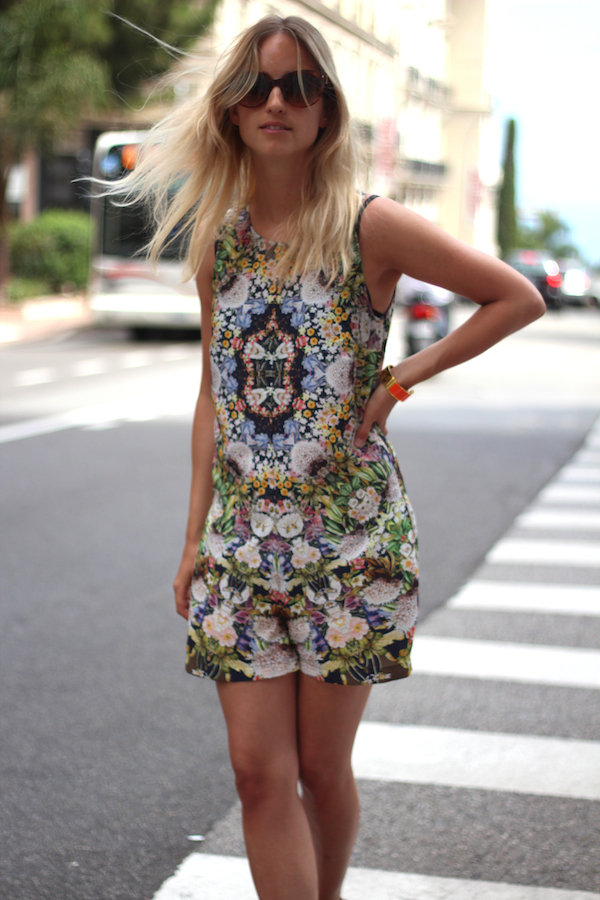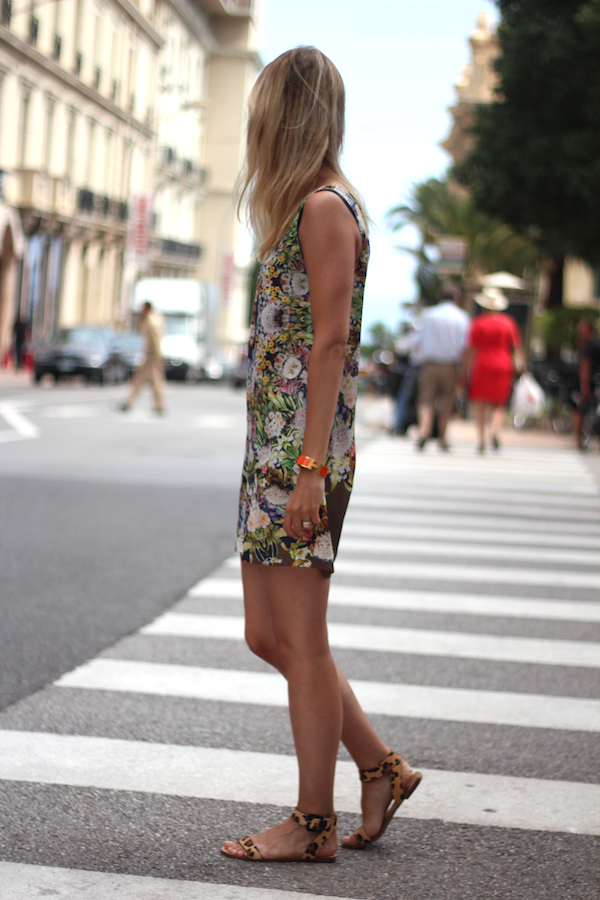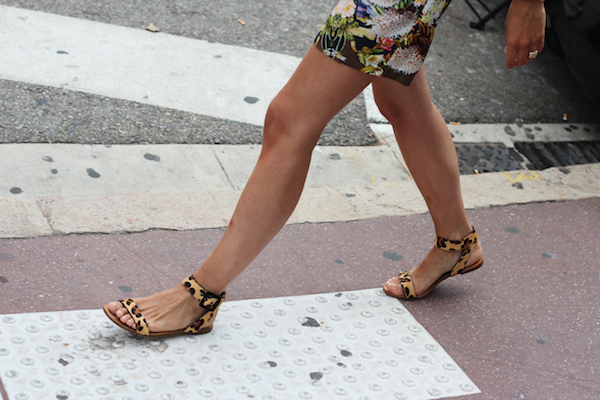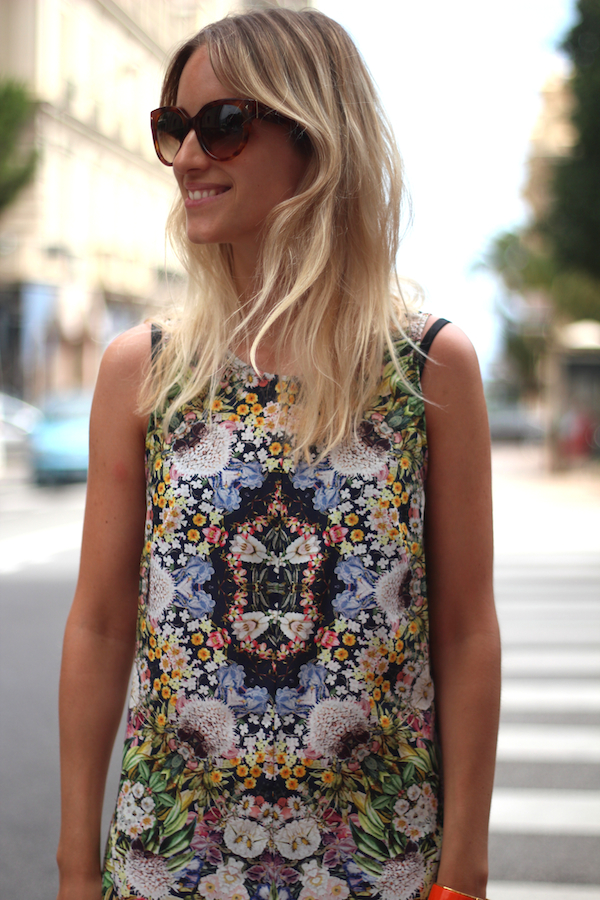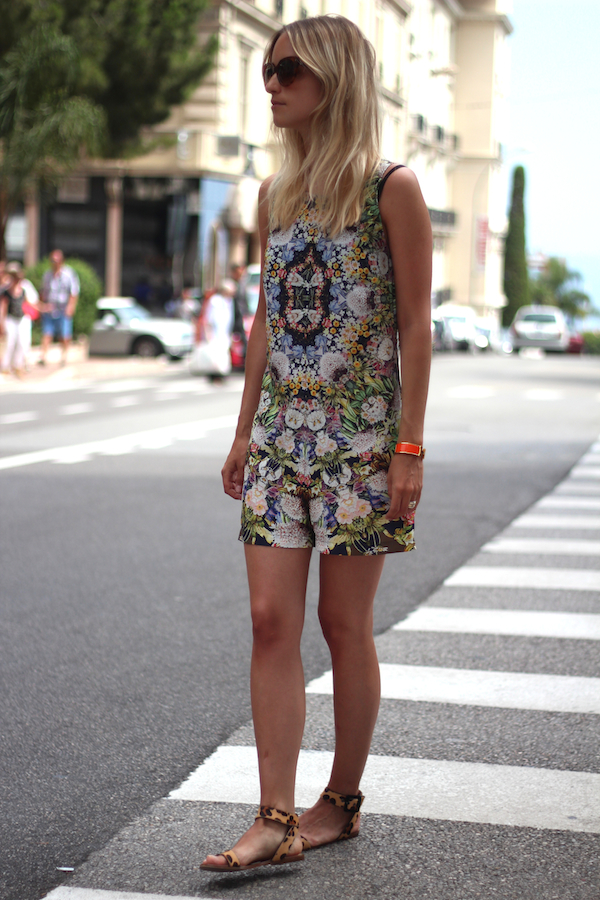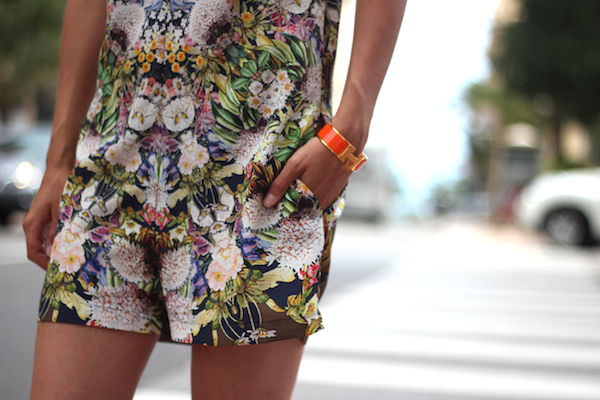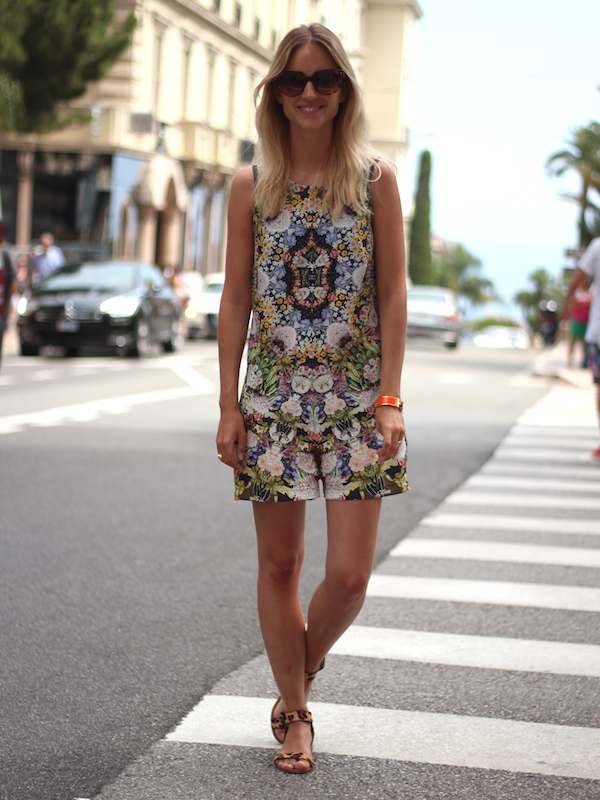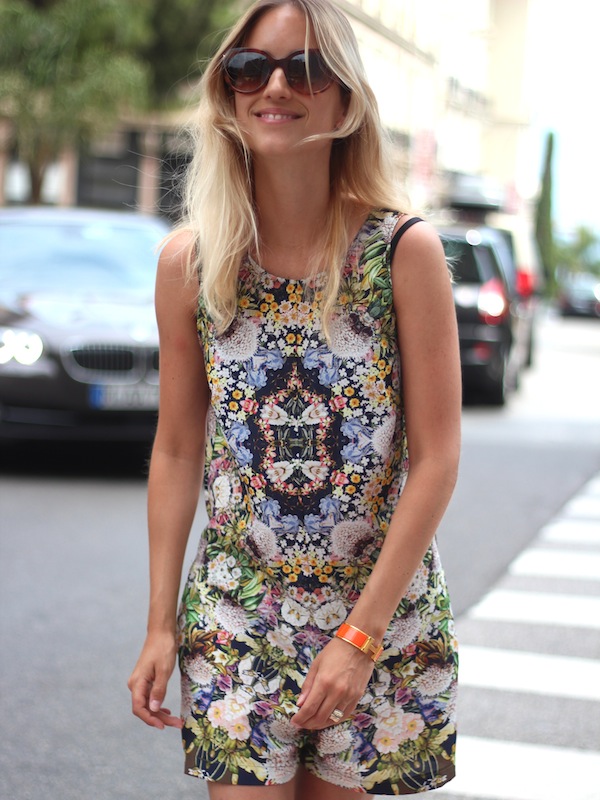 It's very appealing to do nothing when yo have the sun, a sunbed, and a refreshing drink, but when in Menton it's definitely worth to go to Monaco for the afternoon. So we did, together with James and his grandparents. Obviously I ended up in the Celine store… left empty-handed (how in the world can you just pick one thing there… I just can't decide on what I love the most) and went to Zara to buy the most amazing A/W12 jacket!! I normally never buy fall jackets so early in the season, but since we go back to London, where everything except for summer is waiting for us, I thought "why not". Anyway, it's a combination of lambs leather and fur, very minimalistic (very Celine LOL). Show you soon!
I go and get my last tanning done, see you soon from London!
Playsuit: Zara
Sandals: Zara
Sunglasses: Prada
Bracelet: Hermes
Did you enter my GIVEAWAY yet? I am sure you love what I have in store for you… See it HERE!
YOUR THOUGHTS
Highlighted