HELLO WORLD
Posted on July 6th 2012 by THEFASHIONGUITAR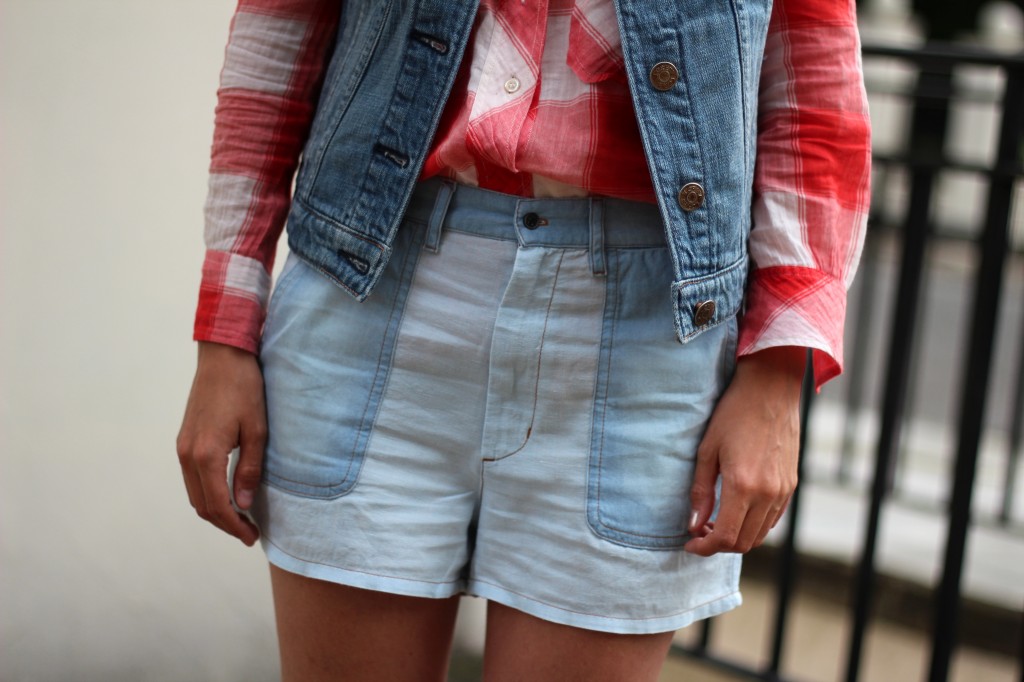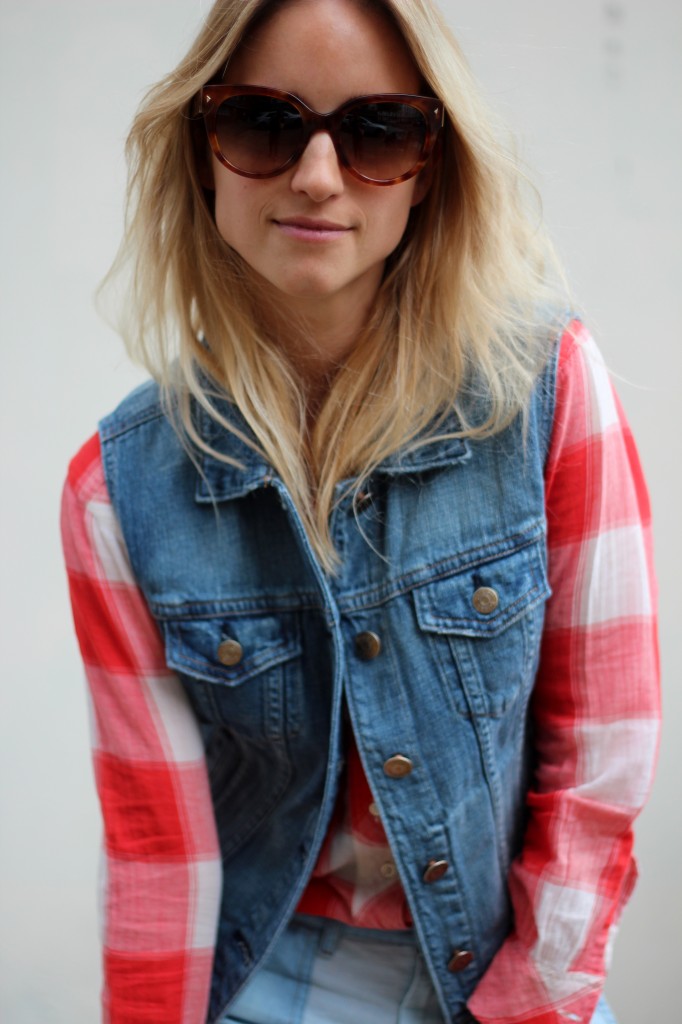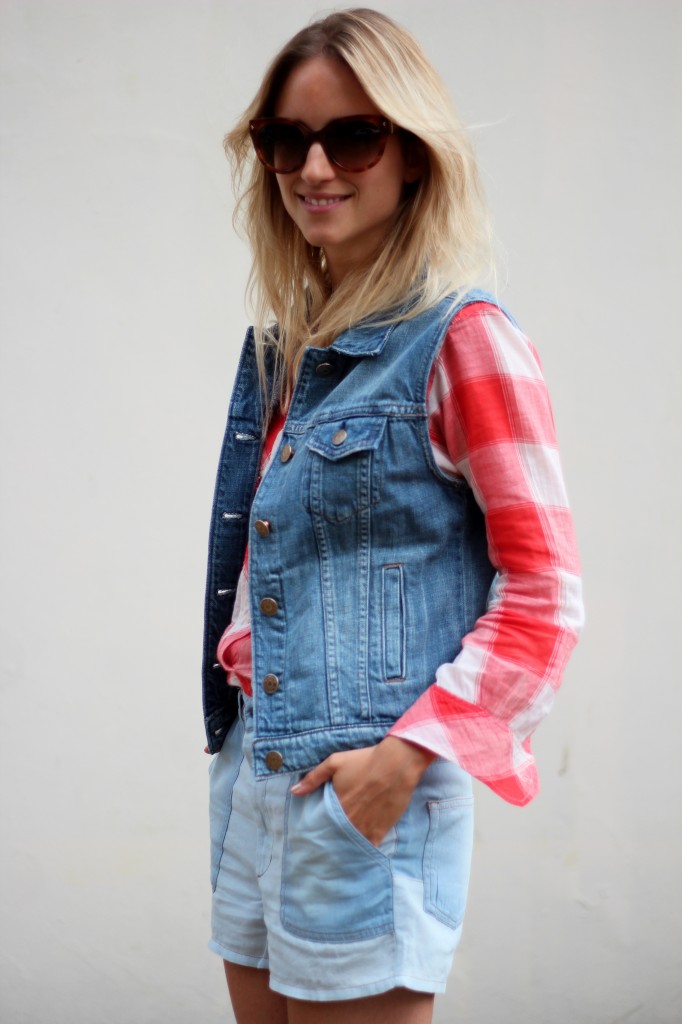 A denim vest was just the thing missing in my wardrobe. I wasn't sure when I picked it up at J.Crew how I was going to wear it. Maybe to tone-down a multicolored look, or just simple with a shirt and shorts. I chose the last option for this advertorial. A special post, cause I am here to tell you that J.Crew's welcoming the world as they are shipping worldwide from now on! And as part of their global expansion, J.Crew launched an online feature called "Hello World!". For this feature super-duper-cool-photography-couple Garance Doré and Scott Schuman captured world's biggest style icons and their J.Crew styling. How cool is that!
Now what does "Hello, World!" mean for you? First of all J.Crew gives everyone worldwide the opportunity to become a J.Crew insider (not only the US people are allowed to be part of this anymore yay!). As an insider you will be able to enjoy things such as Free Shipping, Duty Free Shopping, and you can get 24h style advice from J.Crew's personal stylists!
Soooooo what are you waiting for! Sign up and enjoy!!
Denim vest: thanks to J.Crew
Shorts: Isabel Marant Etoile
Shirt: Isabel Marant Etoil, similar here (men's version but very wearable)
Sunglasses: Prada, see it in action here
YOUR THOUGHTS
Highlighted