COFFEE PLACE AROUND THE CORNER
Posted on March 31st 2012 by THEFASHIONGUITAR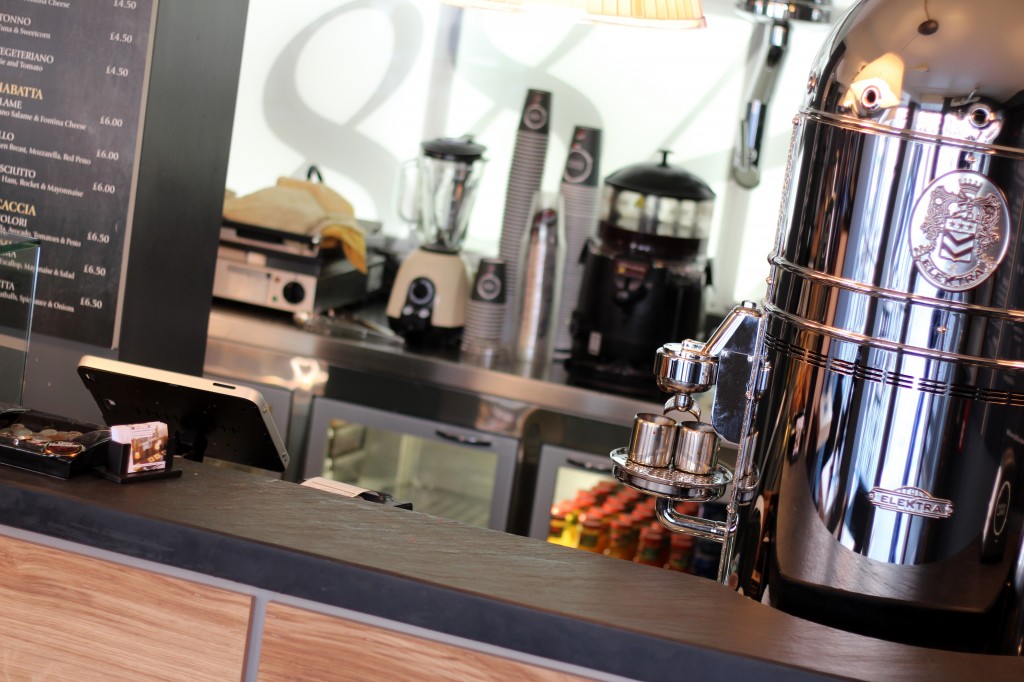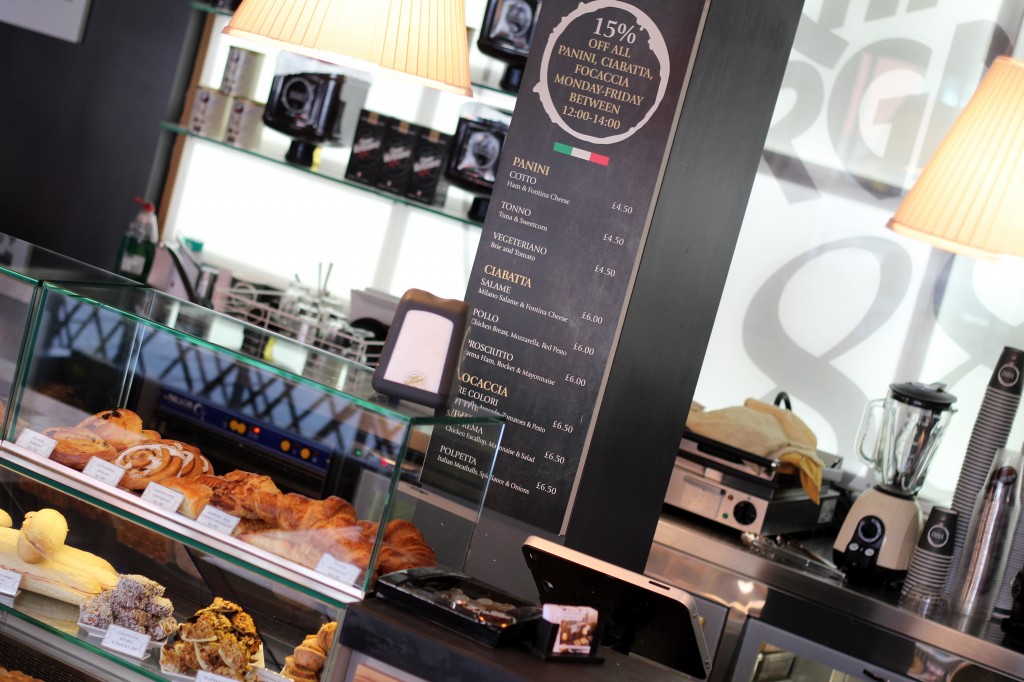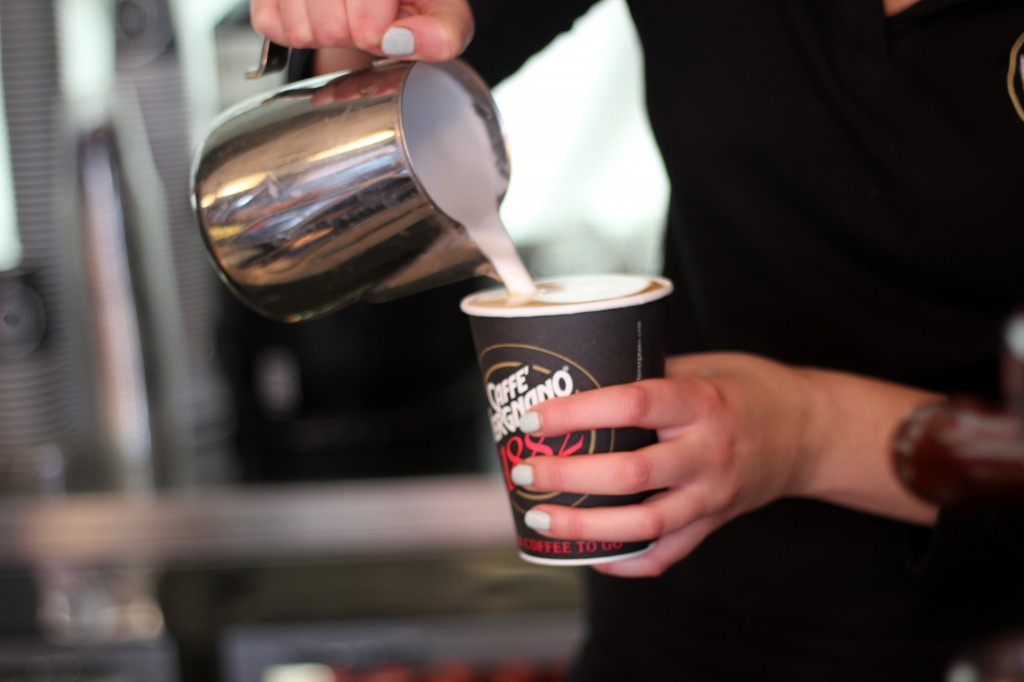 As I told you in my last outfit post (see here), I have a very special place on High Holborn, where I love to get my cappuccino. Normally I almost never go for a milky kind of coffee, a black Americano, or a double espresso gives me more pleasure. However,Caffe Vergnano 1882 on High Holborn does a divine one…
This cute Italian coffee bar, situated next to Chancery Lane tube station, in a not so catchy area, but in a very beautiful black and white building, is a definite must-go when you are in this area. They have other branches too I believe, but I haven't tried the coffee there yet.
Is there a good coffee place in London you recommend me to go? They need have decaf, and soy-milk, cause I am on a serious dairy-free diet for James, and caffeine… well lets just say the little man as enough energy himself! I could use one now by the way, cause we are moving apartments today! Exciting!
YOUR THOUGHTS
Highlighted