SULFUR JEANS
Posted on June 8th 2011 by THEFASHIONGUITAR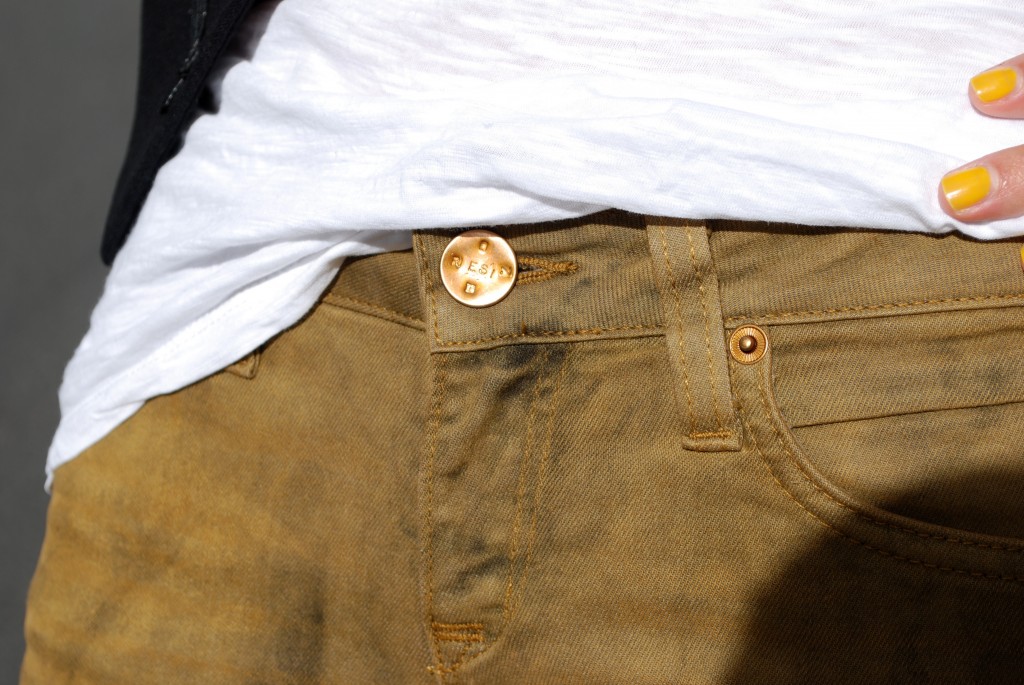 Here the second jeans I reviewed for Denimology: the Resin Catalyst in sulfur, via The Raw Denim Bar. What I absolutely love about this jean is the color: Sulfur. I have never had a jean in this color, or something close to this, and I might not have considered this color if I didn't do this review. Cause when you think about jeans, or at least I do, I mostly go for the safe indigo, washed blue, black, or grey. Anyway, it's a great color to combine when you have a basic colored wardrobe like me. It goes very well with white, grey, black, and dark blue. What do you think?
Read the full review on Denimology here!
Jacket: H&M
T-shirt: H&M
Sulfur skinny jeans: Resin via The Raw Denim Bar
Asymmetrical pumps: Zara
Nail polish: O.P.I Need Sunglasses?
YOUR THOUGHTS
Highlighted